I'm excited to share with you an opportunity to join us (from the comfort of your home) for a special Virtual Author & Speaker Summit: Meet the Authors of Experts & Influencers of the Int'l Best-Selling book series, Jumpstart Your ____ (yes, that's a blank because all the authors, including myself have written chapters and filled in the blank with our own expertise.)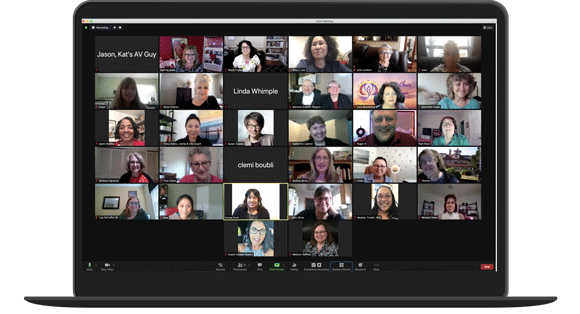 Now we're going to share these tips with you via Zoom on a one-day event with short, TEDx-like talks, networking breakout sessions, prizes and more – it's free please join me and come hear me speak! My talk is entitled: Jumpstart Your Influence.
Date: Wednesday, September 29, 2021
Time: 9:00 – 3:00 pm PST
About the #1 international best-selling book:
This powerful book series has featured 60+ experts that are committed to helping you step forward in life and business with great purpose and impact. We want to support you in tapping into the wisdom we have discovered and believe will empower and support you on your journey.
Our vision is to have our experts share insights, tips and tools we have discovered to support you powerfully on your journey. We know that life is not a solo journey and by coming together our goal is to help you step further and more powerfully into your gifts, jumpstart your business, your health, your relationships, your mindset and so much more. Together, as we lift each other up, we are all able to grow, reach more people and have a greater impact than we do trying to do everything on our own….
I will be hosting this special summit featuring some of our amazing authors that contributed powerful strategies and heart-warming chapters to this book. The summit will give attendees an opportunity to hear from each author as well as network and build relationships to grow your business!
Learn more about and this special virtual event and register now!
We truly hope you can join us and look forward to connecting with you!
If you don't do something to change the trajectory of your life, health and business now, when will you?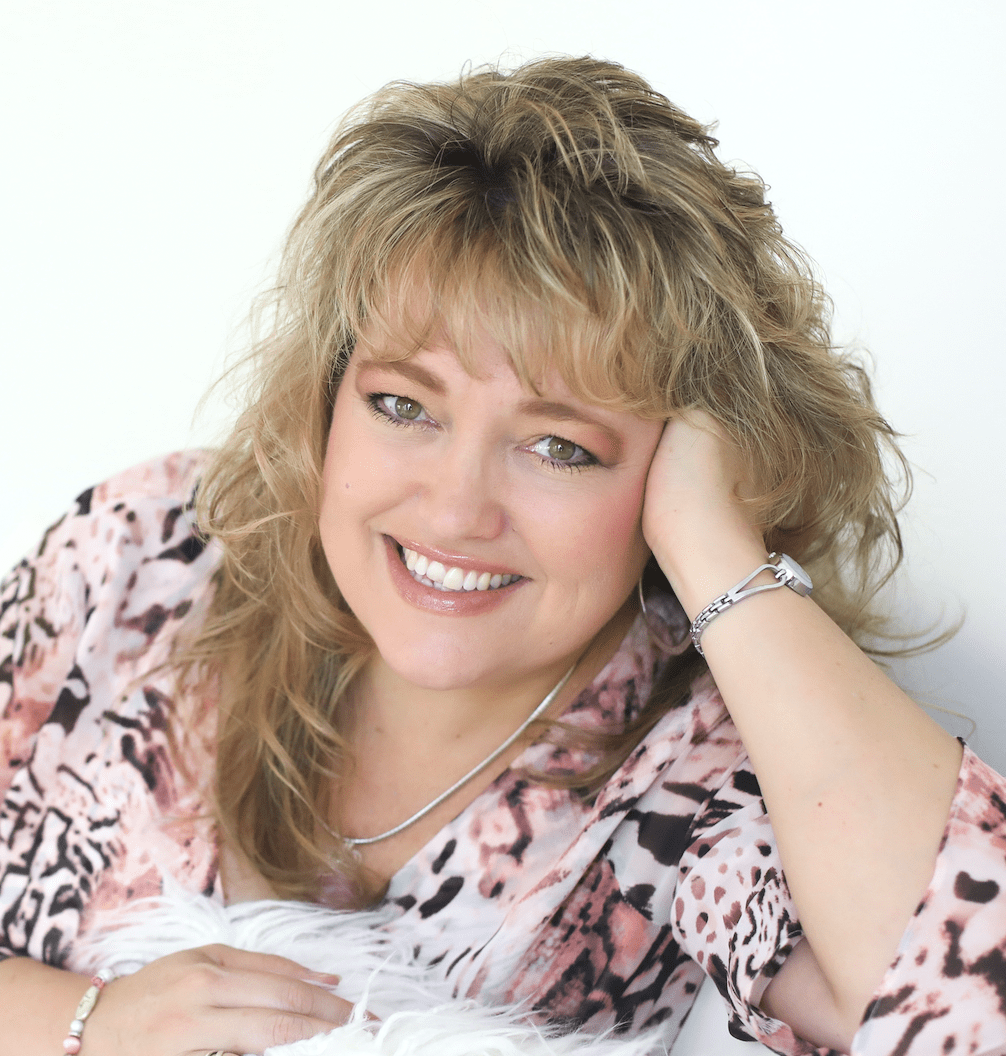 Let's make this YOUR BEST YEAR ever!
I know how to show you how to tweak what you're doing to get really BIG RESULTS in 2021!
Here's to creating and enjoying a life full of lots of Love & Money!
"Katrina Sawa has been one of my main stage speakers for the first four Annual Public Speakers Conferences for the Public Speakers Association. She delighted the audience by giving incredible value, information and tips from stage while entertaining them which made her presentation so remembered. I have received so many comments from my attendees that they love her presentations. I highly encourage you to book Katrina for your next event. You and your audience will be so glad you did! Katrina Sawa was not only an amazing emcee for my conference in 2017 but truly brought value to the attendees, humor from stage, helped with timing and adjustments and was brilliant at introducing each of the presenters. I highly recommend Katrina for your next event!"
"Katrina is a dynamic speaker and she had the audience on the edge of their seats. In addition to learning some great marketing strategies they were truly enjoying themselves. I have seen Katrina speak on other occasions and what I love is that each time, I have a new "Ah-ha!" moment about how I can improve my business marketing strategies." 
"Your presentation was one of the very best we've had. I'm always thrilled when my members and guests are able to leave with some very specific tools and ideas that they can implement right away. And, as usual, the positive energy you bring to the room is contagious. Thanks again!"