Coaching Options with Kat

Are you looking for a business coach who can help you start, grow and scale your business? Have you tried a few now but you're not seeing the results promised or you just aren't getting the right support and guidance?
If you want to attract more clients, make more money with the confidence that comes with getting clarity around what you're selling, how you're marketing and more… then you're in the right place!
Hello! I'm Katrina Sawa and I am extremely passionate about helping entrepreneurs get where they want to go and FAST. I'm very good at finding the holes and what's missing in your business, marketing, mindset, product offerings, goals, website and more. I'm uniquely capable of showing you then EXACTLY what to do about it so you can make a lot more money and enjoy more freedom in your business and life FASTER also.
Check out below many of the ways you can learn from me or work WITH ME to do this. There are options for ALL budgets so don't let money stop you. There are also low-priced DIY trainings on my Trainings page and live calls and in person events you can attend on my Events page if you want to start there first. But DO SOMETHING! xoxo – Kat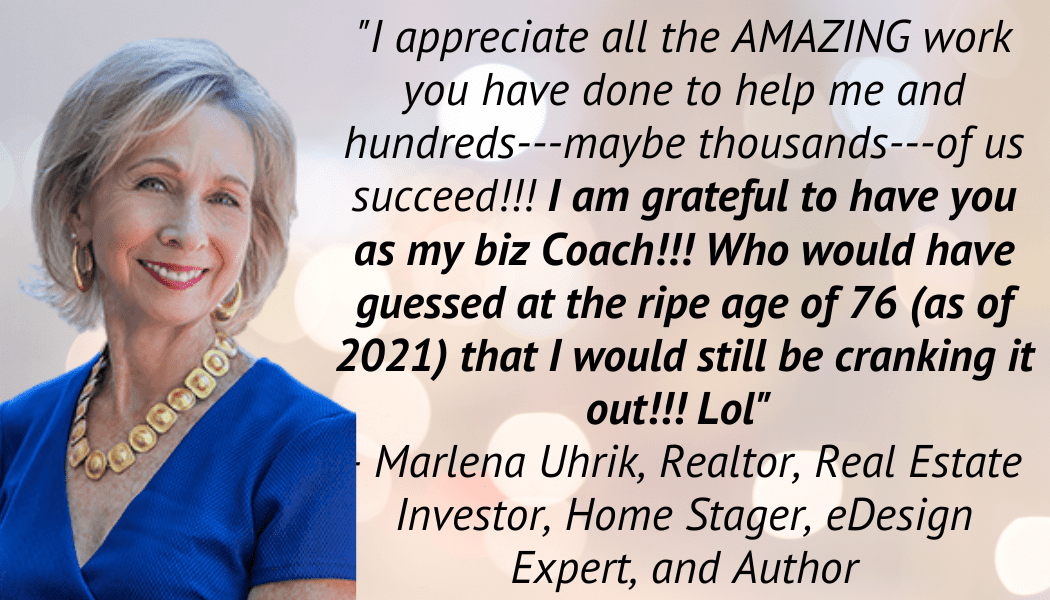 Live Big Mastermind Annual Group Coaching + Everything Included + Kit Sink
This is by far, my most popular option as it has huge value, HIGH ACCESS to me and every training and event, all my templates, anything and everything you need all in ONE program/investment.
This is for you if you are just starting your business and need to learn/do a LOT. You need to work on just about anything and everything and you want to do it the most affordable way possible and with the least mistakes or without wasting time in the wrong places due to not knowing what you don't know.
This is also for you if you've been in business for a while, doing it yourself and want to surround yourself with a heart-centered, give-first community that gets you and will support you and love on you. 
This is also for you if you are rockin' and rollin' but need to know the tweaks and changes you should make every year to keep growing and scaling your income, influence and get the accountability you need to make the tough decisions, big leaps and consistent strides.
One-on-One 6-Month Coaching with Katrina Sawa – Done WITH You Solutions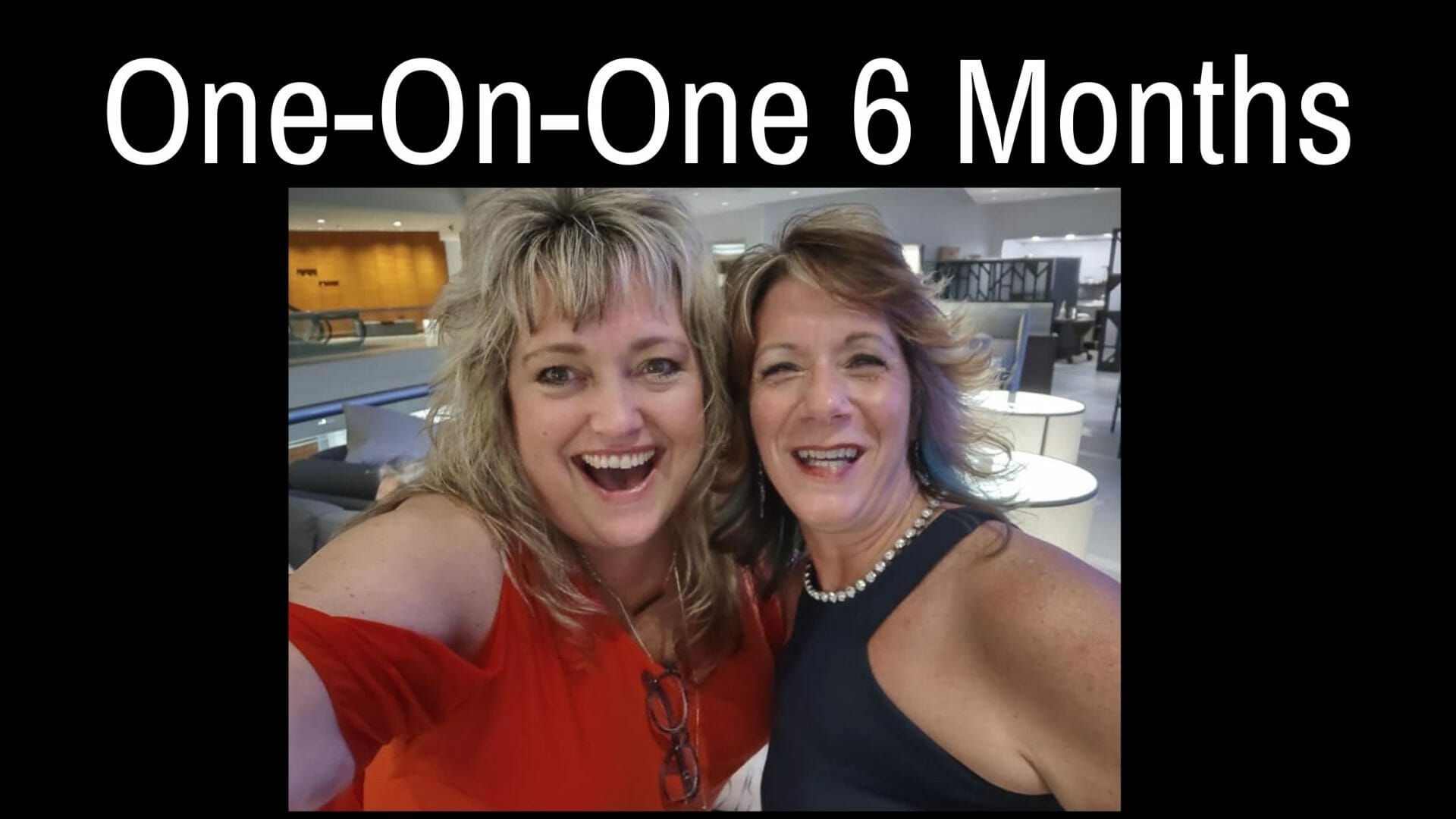 This is by far the second most popular option working with me as EVERYONE needs some tweaks in their business models, pricing, marketing, website, mindset, sales process, systems and more!
We can accomplish quite a bit in six months time working closely together to crush your goals.
This is for you if you have limited time to meet with a group monthly and you really just want guidance on the stuff you're missing. You want support with any area(s) of your business to give them a jumpstart such as your sales, marketing, website, speaking, social media, follow up, hiring a team, developing and implementing systems, the right software… all to make you more of a smooth-running, consistent moneymaking machine!
One-on-One VIP DAY with Katrina Sawa – Done WITH You Quickly in One Day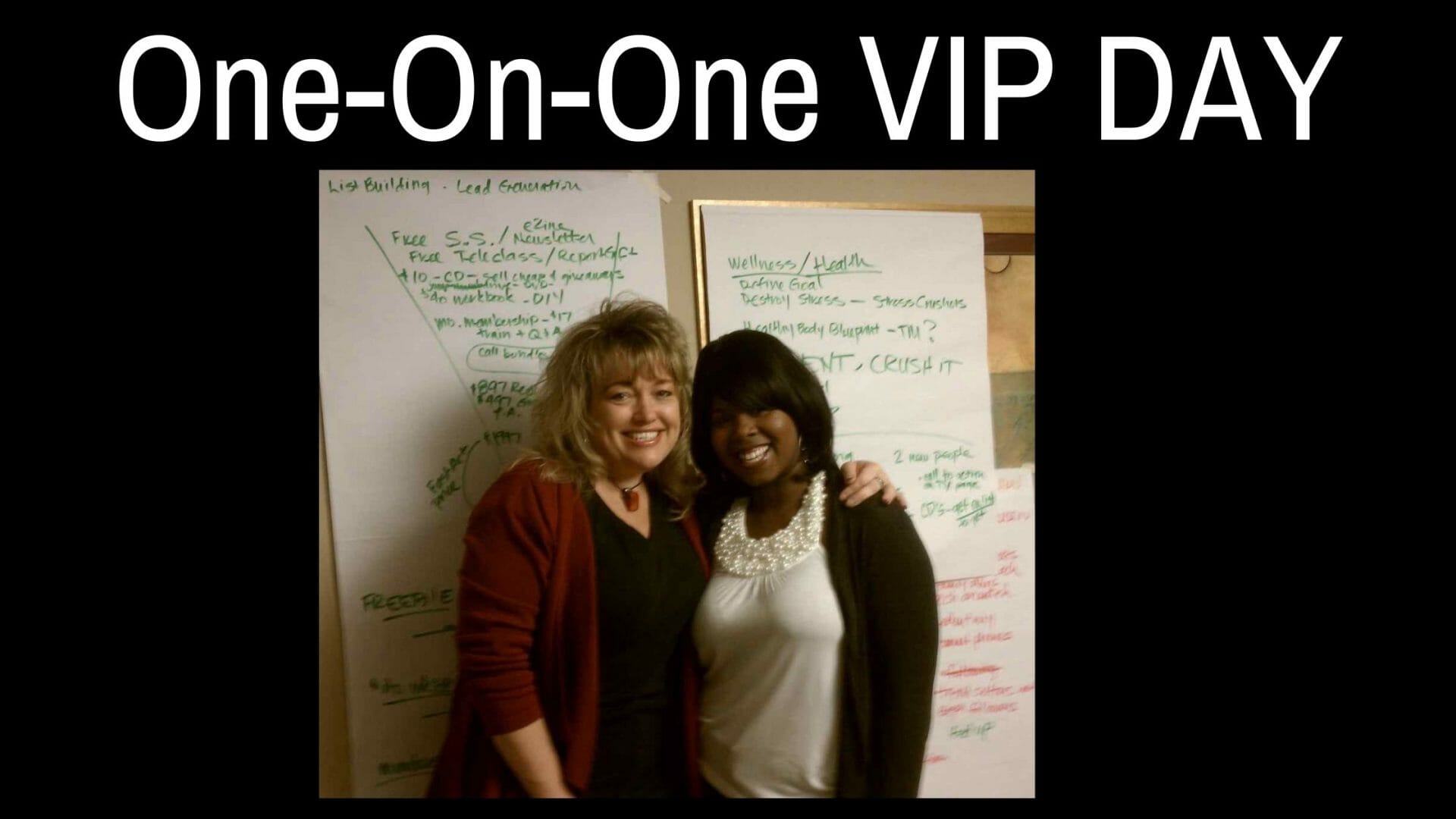 A very good option to get laser focused advice, strategy and more on ONE main thing.
This is good for you if you need help upleveling your programs, products, funnels, strategy, pricing or anything to bring you more revenue.
This is good for you for a deep-dive annual planning session to plot out your next 12-month plan.
This is good for you if you need to learn something like how to get a new website going, how to get your speaker stuff together so you can start making money with speaking, or how to transform your pricing and programs to plot out higher generating offers.
This is good for you to plot out your next enrollment event strategy, plan, content, offers, presentation, etc.
One-on-One Try Me Out 3 Call Package with Katrina Sawa
A great place to start if you just met me, or have another coach helping you but not with the thing you know you I can help you with. 
This is for you if you know you need a business coach but want to try before you buy.
This is for you if you like my style and am curious what I might suggest you do to jumpstart your business, marketing, website, sales, speaking etc.
This is for you if you feel like you can't afford much just yet but know you need some laser-focused direction to start getting clients FAST.
Live 3-Day Mastermind Retreats with Kat and Small Group In Person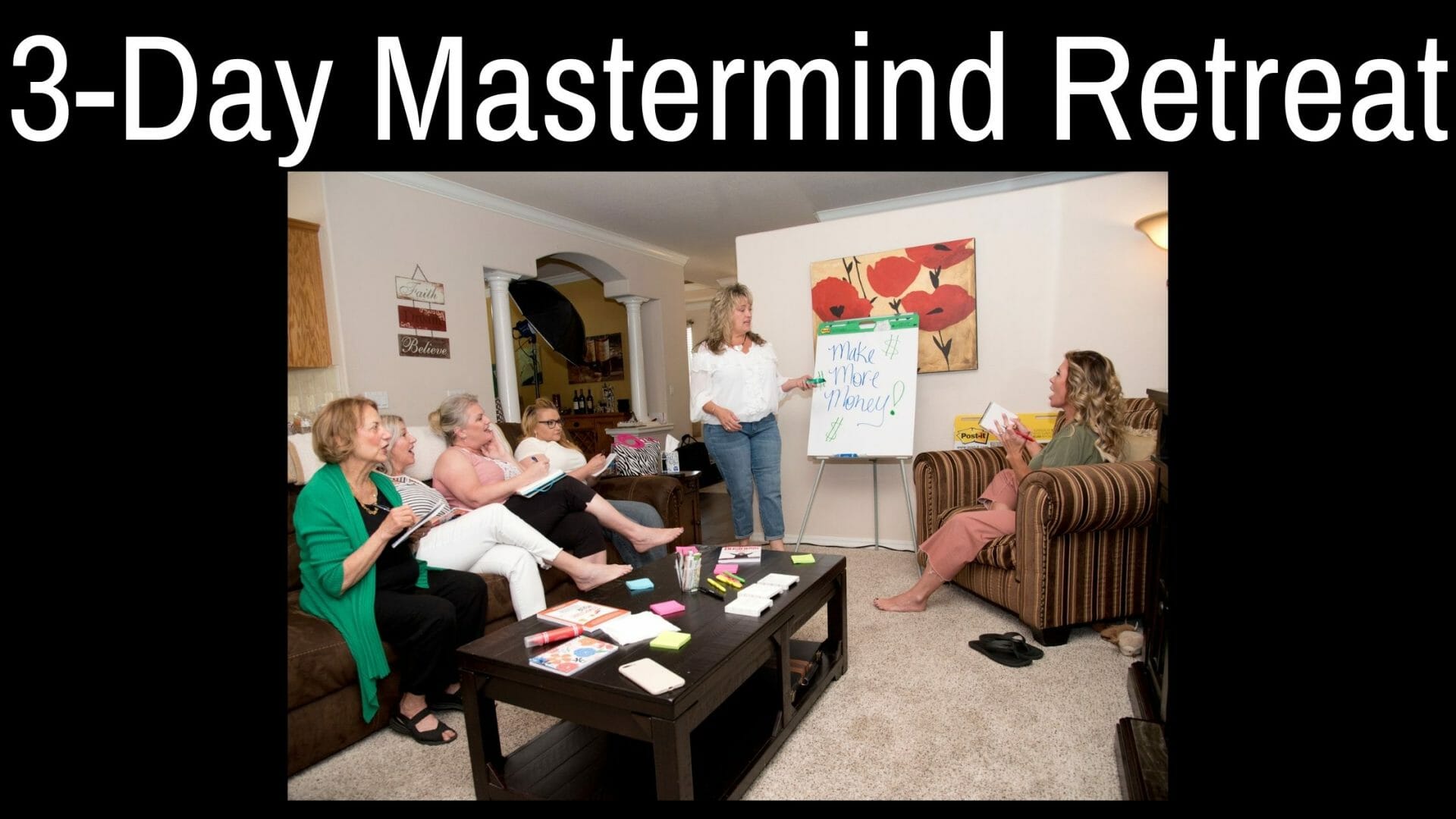 These retreats are super fun and everyone loves what happens here. We work on whatever are the top obstacles keeping you stuck as well as plot out the best strategies for generating more income quickly.
This is for you if you love to work in small groups and community. This is a very supportive group where you will get feedback, find life-long friends and even collaborative partners.
This is for you if you need a break from life/business and know you work better ON your business when you're out of your office, taking care of YOU first. We have fun excurions and activities and are known for also doing surprise photo shoots. Plus, we just have a lot of fun on top of working hard. You'll get a lot out of these in person retreats held in various cities in the US each year.
Publishing Support Calls and Packages with Katrina Sawa – From One to Done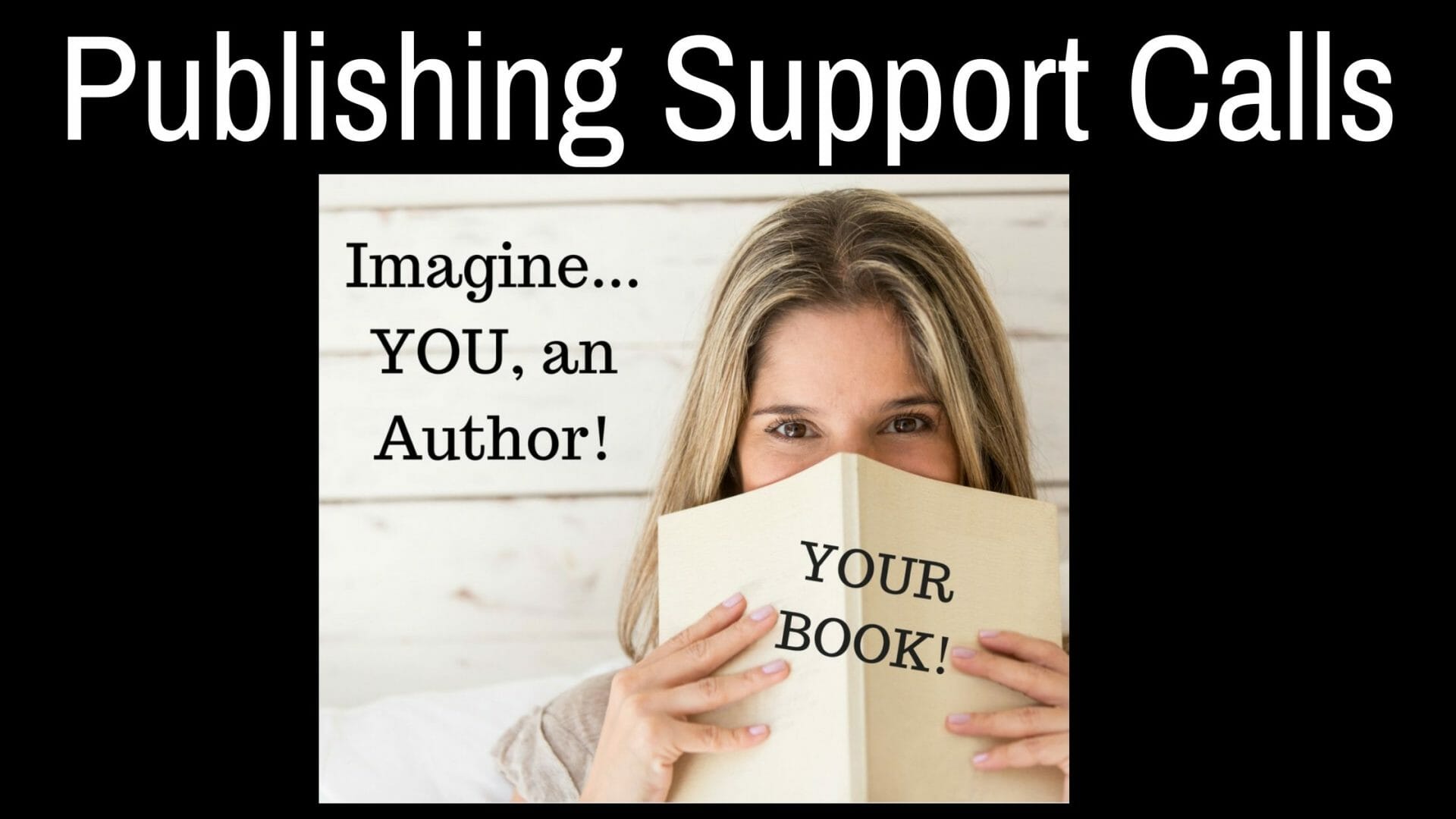 Have questions about publishing, writing, launching and marketing your book? I've been publishing books since 2012 when my first real book came out and since 2006 since my first compilation book. I know a lot about a lot when it comes to writing, publishing, and monetizing books.
Publishing support calls and packages are custom created for you depending on what you need to know, want to know, or need to learn how to do. Most authors don't learn enough before they publish their first book and so they miss out on revenue producing opportunities right from the start. Don't do that, come to me, have a few calls and learn what's missing in your overall plan.
This is for you if you already have a publisher, book coach or not, it doesn't matter. I have other things to share that they may not.
This is for you if you want to have a partner to help you through the process and/or show you HOW to do it all yourself and/or if you want it all DONE FOR YOU too. Whatever you need, we will do.
Website Design Strategy Calls and Packages with Katrina Sawa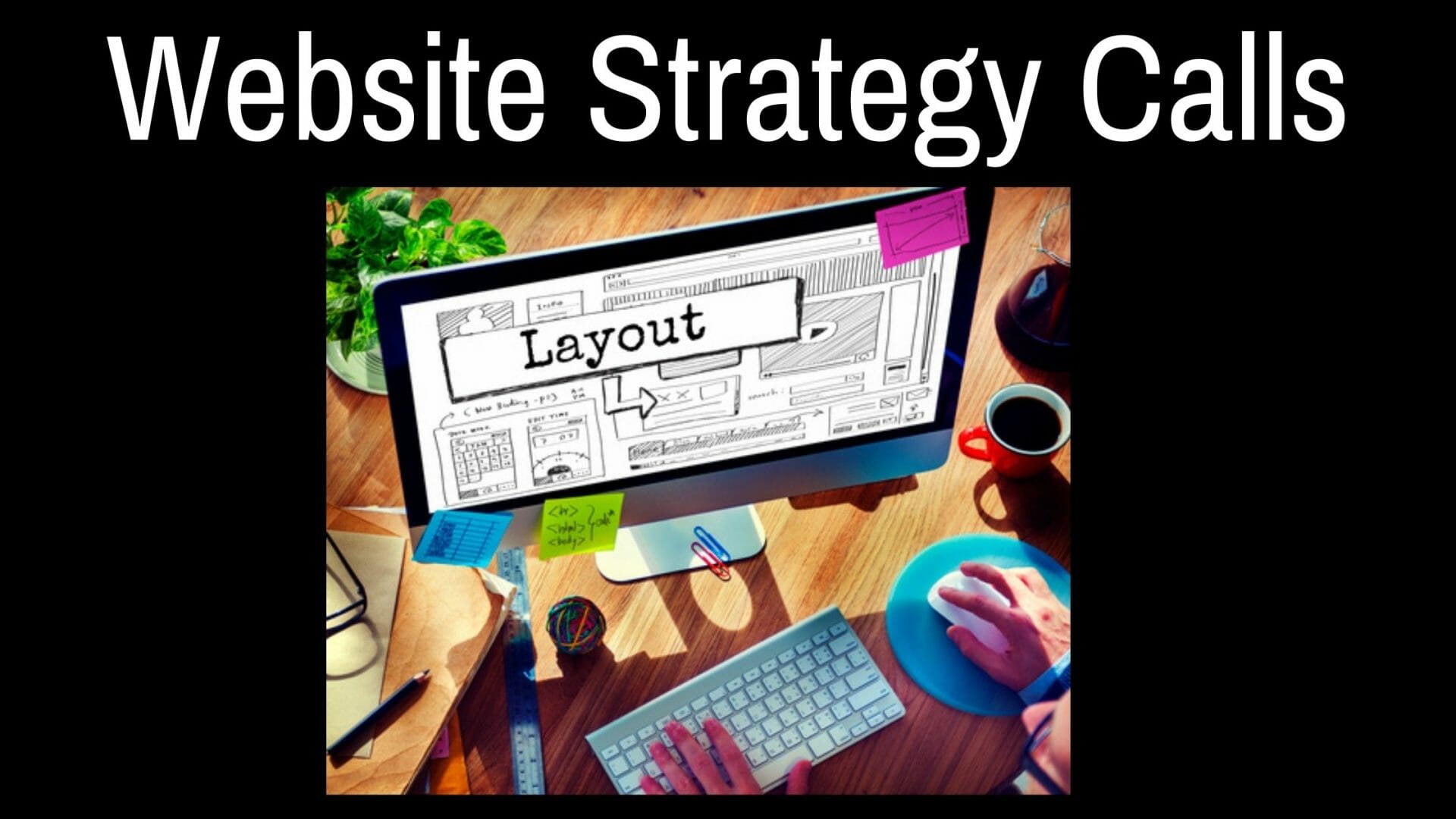 Have questions about your website, what it can do to drive more business/traffic? Know you need a NEW website and want to see if our Techy Team is the right one to build it for you?
This is for you if you aren't sure what's missing on your website and want some advice on what to tweak, change or add so you can use it to get more clients, subscribers and sales.
This is for you if you if you have other website designers and techy staff but want another opinion.
This is for you if you are searching for a website designer right now to build you a new website – whether you hire us to build it for you I highly recommend a couple website strategy and planning calls with me as all web designers are not created equal and many are NOT sales and marketing oriented. They also often don't have your best interests and budget in mind when they recommend building on certain platforms or utilizing certain softwares. We help you understand what all you need, the most affordable way possible. 
Hear What People Have to Say About Kat's Coaching, Mastermind, Events and Programs!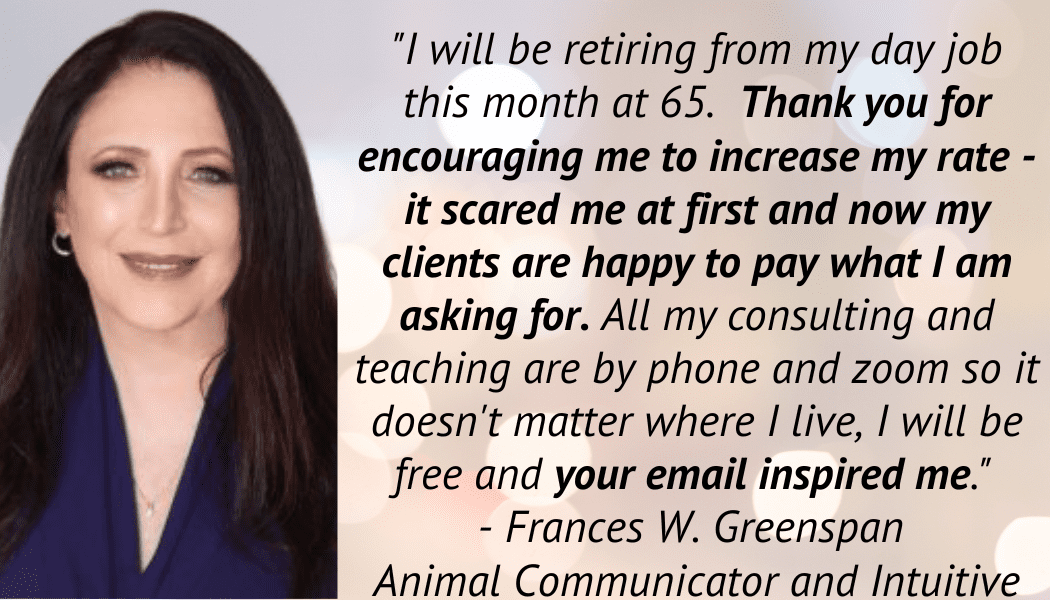 For over three years, Katrina's coaching has increased my confidence as a business owner, productivity and sales. I now earn more than I ever dreamed and have more offerings than I could ever imagine. As a member of her Live Big mastermind program, I have watched her clients succeed in their own business because of the wisdom and expertise Katrina provides. Her marketing strategies do produce real results and it's why I recommend her coaching services to colleagues and my own clients. I know, trust and believe she can make a big impact on a person's business and life.
I have been working with Katrina Sawa for over 3 years now and can say she is a fantastic coach. She has a great mind for marketing and developing your business.
I was just on my website and it looks fantastic!!!  My opt in looks good, and when I put in my info I see that you changed the thank you message and it is perfect!!! Thanks again for your help and advice, it was badly needed! There's more to be done, but you have taught me to at least do some of my back end stuff!
I got a ton out of your coaching. Many times with coaches, it's just the same old ideas re-used 10 years later. I have enough material to implement from the next several months.
I'm really excited about what I"m learning so far.  You can add me to your list of people who wish they had found you 10 years ago.  That said, I also realize that I may not have been open back then.  So when the student is ready the teacher appears. Looking forward to see what unfolds.
Katrina Sawa is known as the Jumpstart Your Biz Coach because she lovingly kicks her clients and their businesses into high gear, online & offline, and fast. 
Katrina helps entrepreneurs make more money doing what they love. She is the creator of the Jumpstart Your Marketing & Sales System, a tell-it-like-it-is speaker and International Best-Selling author with 22 books including: Jumpstart Your New Business Now, the Jumpstart Your _____ (blank) compilation book series, and Love Yourself Successful. 
She has been featured on the Oprah and Friends XMRadioNetwork, ABC and TheCW and she was awarded the National Collaborator of the Year Award by the Public Speakers Association and a 2-time Nominee for the Wise Woman Award by the National Association of Women Business Owners. She speaks to groups of all sizes, holds live training events annually.
Katrina is also the CEO of JumpstartPublishing.net where she helps 30-70 authors each year get their books published and become best-sellers.
Get Started Today
Sign Me Up!
Sign Up Now to Receive My Email Newsletters, Video Tips, Articles, Advice, Free and Paid Events and Opportunities, Plus, Tools and Resources to Grow Your Business Every Week!