Looking for some FREE TOOLS, Checklists, Audios, Webinars & Videos that are POWER-PACKED with Great Implementable Content that YOU CAN USE TODAY to Jumpstart Your Business?
These free gifts are geared to teach you a few things that can help you make a lot more money doing what you love. (Yes, you can click on and take advantage of more than ONE free gift on this page, of course!) They are great trainings or resources that let you EXPERIENCE me and my style of training to see if you want more or are a good fit to take one of my courses, attend a live event or coach with me to get more hands-on support in starting up, growing and marketing your business.
This business is your baby and you want to do it right, right? Well, don't leave this page without at least signing up to listen in, read or watch ONE of these trainings – you'll be glad you did! Or… if you want the FAST-TRACK to getting clients now, you can schedule a 1on1 Clarity Call with me, it's complimentary and can help you PRIORITIZE where you want to FOCUS if you're not sure or "just guessing". Don't guess at what will make you successful, you may not know. Click here to sign up for this call now.
"You remain the most generous host, coach on this planet! I am so thrilled to have you in my world." – Judith McLean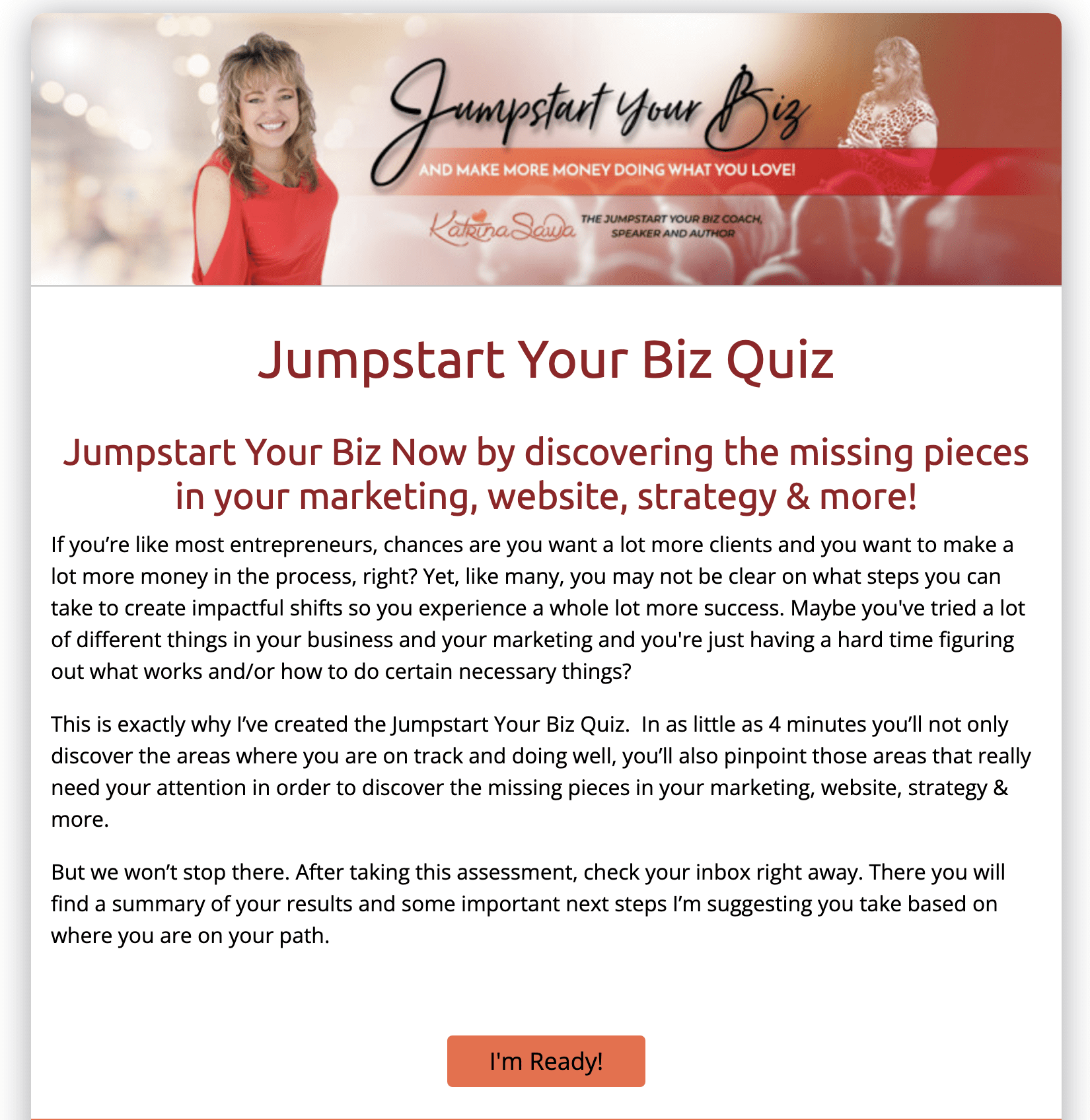 Take the Free Jumpstart Your Biz Quiz – Learn Where to Focus!
Take the Jumpstart Your Biz Quiz Today and see what's missing in your business. You'll learn what YOU need to tweak, update or change in YOUR business to become a smooth-running, consistent moneymaking machine!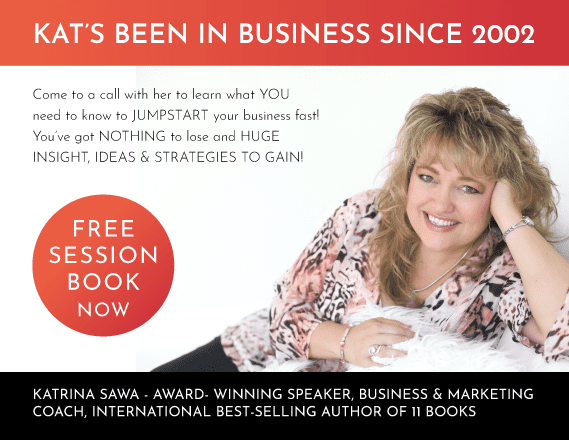 Schedule a Free Jumpstart Your Biz Clarity and Focus Session with Katrina Today!
Come talk with Kat in a confidential one-on-one conversation about your business, where you want to go, what's possible and how she can help you get there FASTER! Short form to fill out first answering some questions plus giving Kat your goals, services and basic info.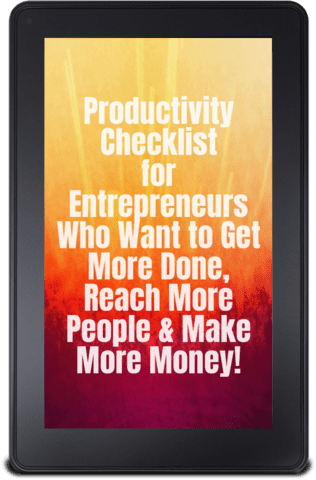 Productivity & Technology Implementation Worksheet
This checklist includes things to be more productive and efficient with regarding your website, social media, email marketing, systems and everything techy basically.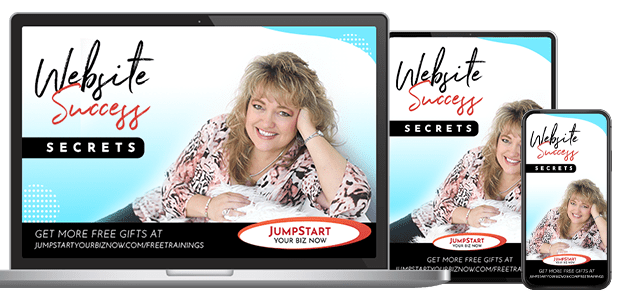 Website Success Secrets Audio Training
Learn the 17 must haves you want to be doing on your website. Websites are the #1 thing I need to help entrepreneurs FIX immediately when they come to me because you just don't know what you don't know about maximizing your website. Listen to this audio to learn what needs to change on YOUR website to get more clients!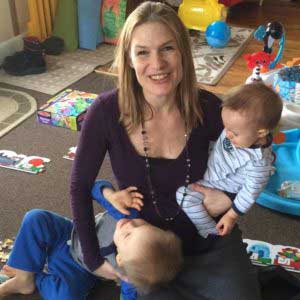 "Exactly what I needed to do"
 I had no idea, and I am so fortunate that I stumbled into Katrina Sawa! She spelled out exactly what I needed to do, step by step, and supported me along the way. – Miranda Mathewson, Fitness Coach, New Jersey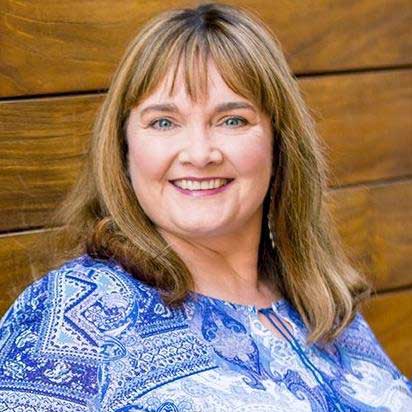 "Katrina has taught me marketing strategies that WORK!"
 In just a few months, I implemented a long over-due email campaign, created new products, sold new services and made connections with more clients than ever before. – Alicia White, Branding Strategist, Texas
Katrina Sawa is known as the Jumpstart Your Biz Coach because she lovingly kicks her clients and their businesses into high gear, online & offline, and fast. 
Katrina helps entrepreneurs make more money doing what they love. She is the creator of the Jumpstart Your Marketing & Sales System, a tell-it-like-it-is speaker and International Best-Selling author with 22 books including: Jumpstart Your New Business Now, the Jumpstart Your _____ (blank) compilation book series, and Love Yourself Successful. 
She has been featured on the Oprah and Friends XMRadioNetwork, ABC and TheCW and she was awarded the National Collaborator of the Year Award by the Public Speakers Association and a 2-time Nominee for the Wise Woman Award by the National Association of Women Business Owners. She speaks to groups of all sizes, holds live training events annually.
Katrina is also the CEO of JumpstartPublishing.net where she helps 30-70 authors each year get their books published and become best-sellers.
Get Started Today
Sign Me Up!
Sign Up Now to Receive My Email Newsletters, Video Tips, Articles, Advice, Free and Paid Events and Opportunities, Plus, Tools and Resources to Grow Your Business Every Week!