BRAND NEW Training where I'm going to share strategies and tips that I teach at my live and virtual events!
Attracting Clients
So many clients always ask me "where do I go to get clients"? Times have definitely changed and if you haven't changed with it or with what YOU'RE doing then you're probably missing out on a lot of opportunities to gain clients. 
Come to this class and learn:
How to get more of your prospect's attention 

The 3 Types of Marketing that every business should do

How to know what to STOP DOING most importantly 

How to automate a LOT of what you're doing in better, more efficient systems, more affordably than others might be suggesting.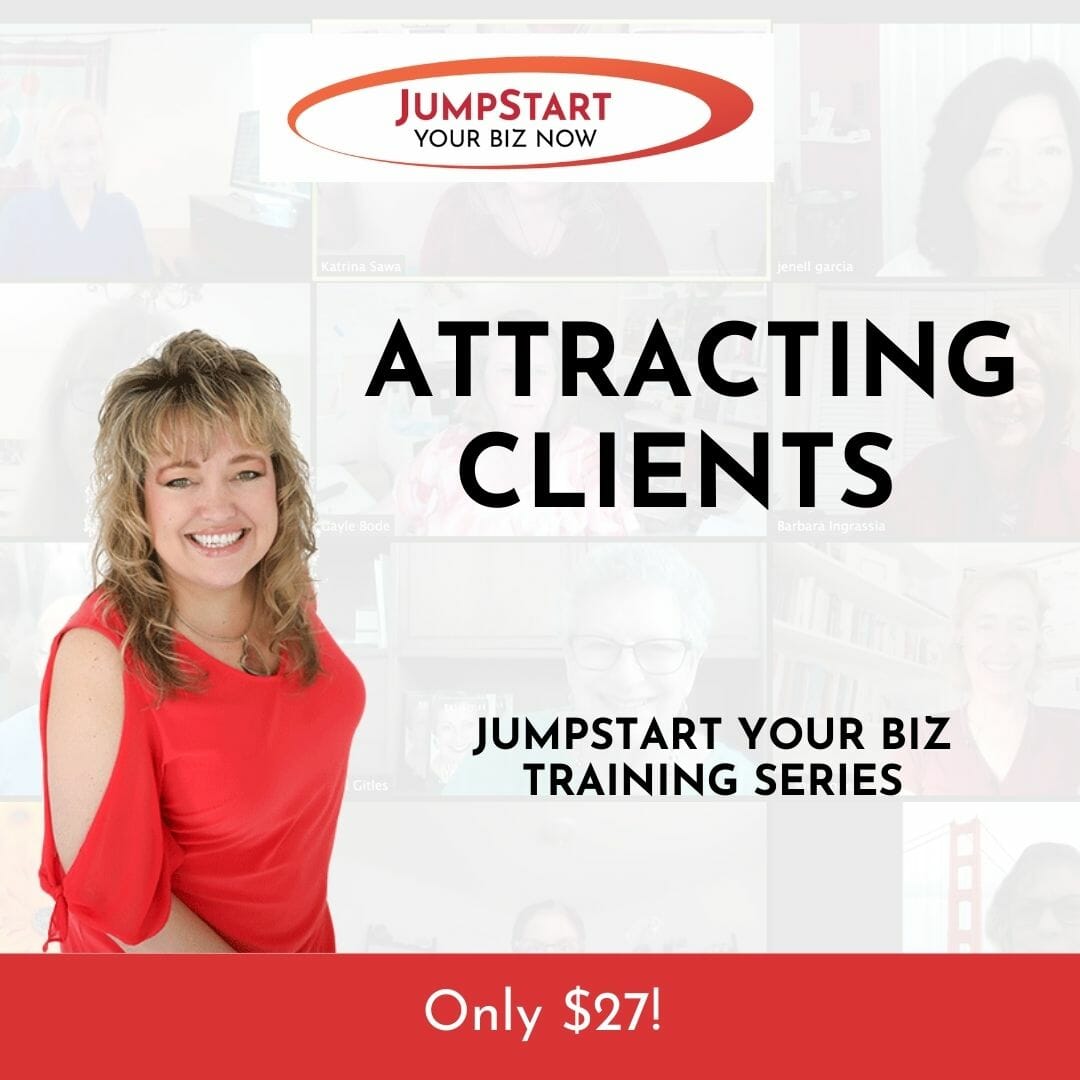 This call was previously recorded as a live interactive webinar on zoom with other participants so just about every question you might have regarding this topic has been asked and answered on this training. It's a very detailed how-to training and can help anyone in any business. 
Testimonials
What They Say
"In just two phone calls, Katrina Sawa provided me with tips that will change my business." – Alicia White, Back of the Room Productions
"Katrina always goes above and beyond with her knowledge, resources and inspiration!" – Mishele Vieira, Away With Chaos
"Katrina takes you through everything you need to know." – Barbara Ingrassia, ManageCopyright.com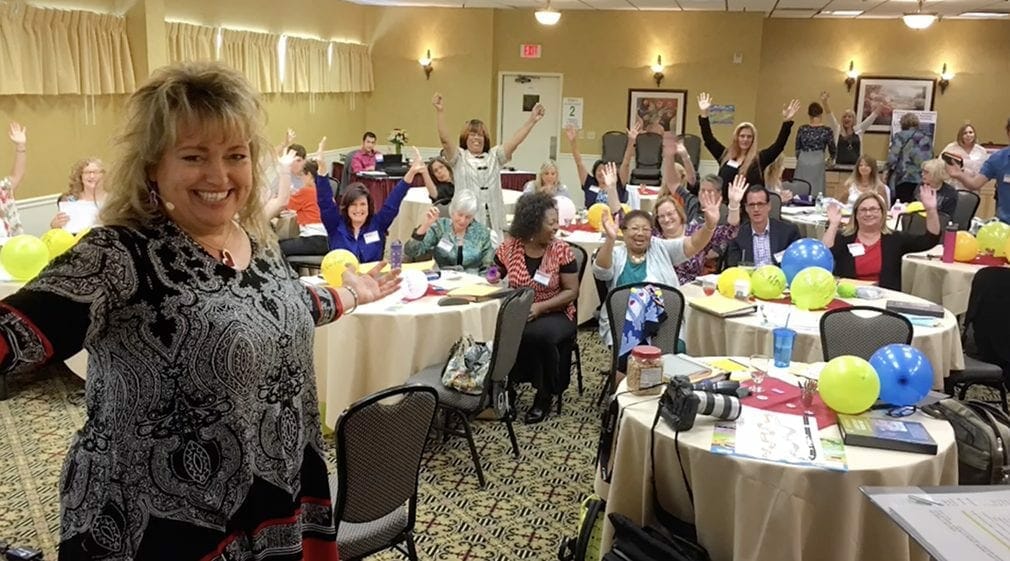 Get Started Today
Sign Me Up!
Sign Up Now to Receive Kat's Email Newsletter, Video Tips & Free Jumpstart Your Biz Audio & Checklist!