Want More Information? Have a Burning
We'd be happy to answer any questions you may have as to how we can help be a resource for you. Simply fill out this form; what you do and what your question or challenge is and give us more background information too if you can so we can be of better service.
We keep all information confidential and someone will be in touch with you within 48 hours. Thank you for your inquiry!
Dedicated to your success, Katrina Sawa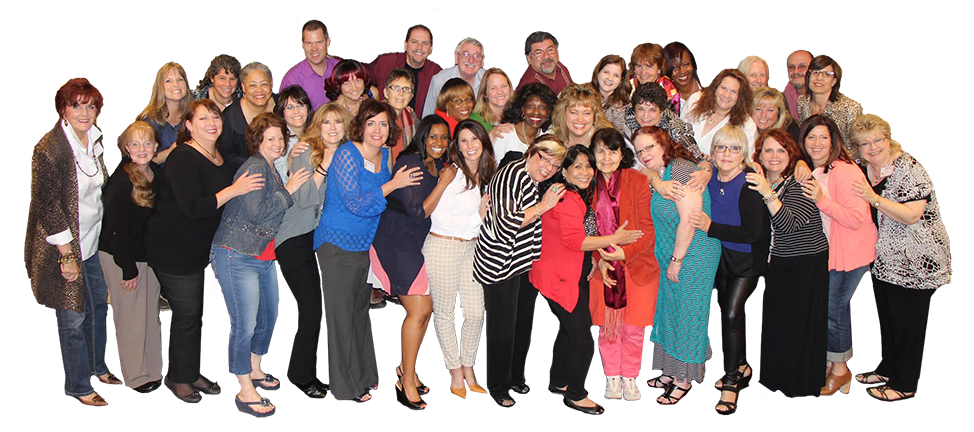 If any of these links do not work or if you need assistance, please
contact my team at: info at Jumpstart Your Biz Now dot com or 916-872-4000.
Company:  K. Sawa Marketing International Inc.
Mailing Address:  PO Box 6, Roseville, CA 95661
Katrina Sawa is known as the Jumpstart Your Biz Coach because she literally kicks her clients and their businesses into high gear, online & offline, and fast. 
The Jumpstart Your Biz Coach, Katrina Sawa helps entrepreneurs make more money doing what they love. She is the creator of the Jumpstart Your Marketing & Sales System, a tell-it-like-it-is speaker and International Best-Selling author with 20 books including: Jumpstart Your New Business Now, the Jumpstart Your _____ (blank) compilation book series, and Love Yourself Successful.  She has been featured on the Oprah and Friends XMRadioNetwork, ABC and TheCW and she was awarded the National Collaborator of the Year Award by the Public Speakers Association and a 2-time Nominee for the Wise Woman Award by the National Association of Women Business Owners. She speaks to groups of all sizes, holds live training events annually and she's the founder of the International Speaker Network.