Attend One or More of Our Free or Low Cost Virtual Zoom Calls and Events for Entrepreneurs
Want to Attract More Clients, Make More Money with the Confidence that comes with Getting Clarity Around What You're Selling, How You're Marketing and More?
"Katrina's events drive you to action! Attendees learn tons of strategies that are instantly implementable. Kat truly cares about the success and growth of those in her community. You MUST ATTEND one of her Live Big Events!" – Alicia White, CEO Back of the Room Productions
The JumpStart Your Biz Coach, Katrina Sawa helps entrepreneurs make more money doing what they love. She is the creator of the JumpStart Your Marketing® System, a tell-it-like-it-is speaker and International Best-Selling author of: Jumpstart Your New Business Now, Jumpstart Your _____, Love Yourself Successful and many other books.  She has been featured on the Oprah and Friends XMRadioNetwork, ABC, TheCW, and the Los Angeles Tribune and she was awarded the National Collaborator of the Year Award by the Public Speakers Association and a 2-time Nominee for the Wise Woman Award by the National Association of Women Business Owners. She speaks to groups of all sizes, holds live training events annually and she's the founder of the International Speaker Network.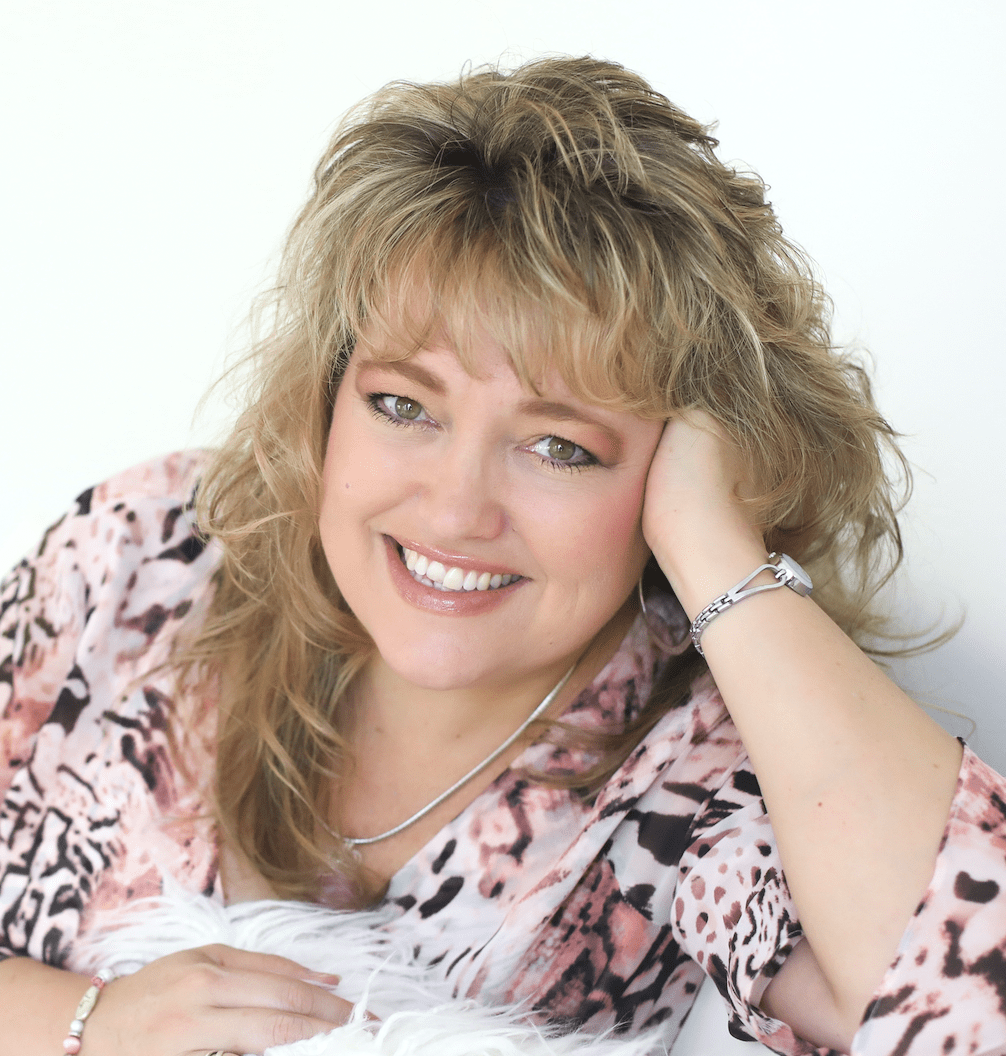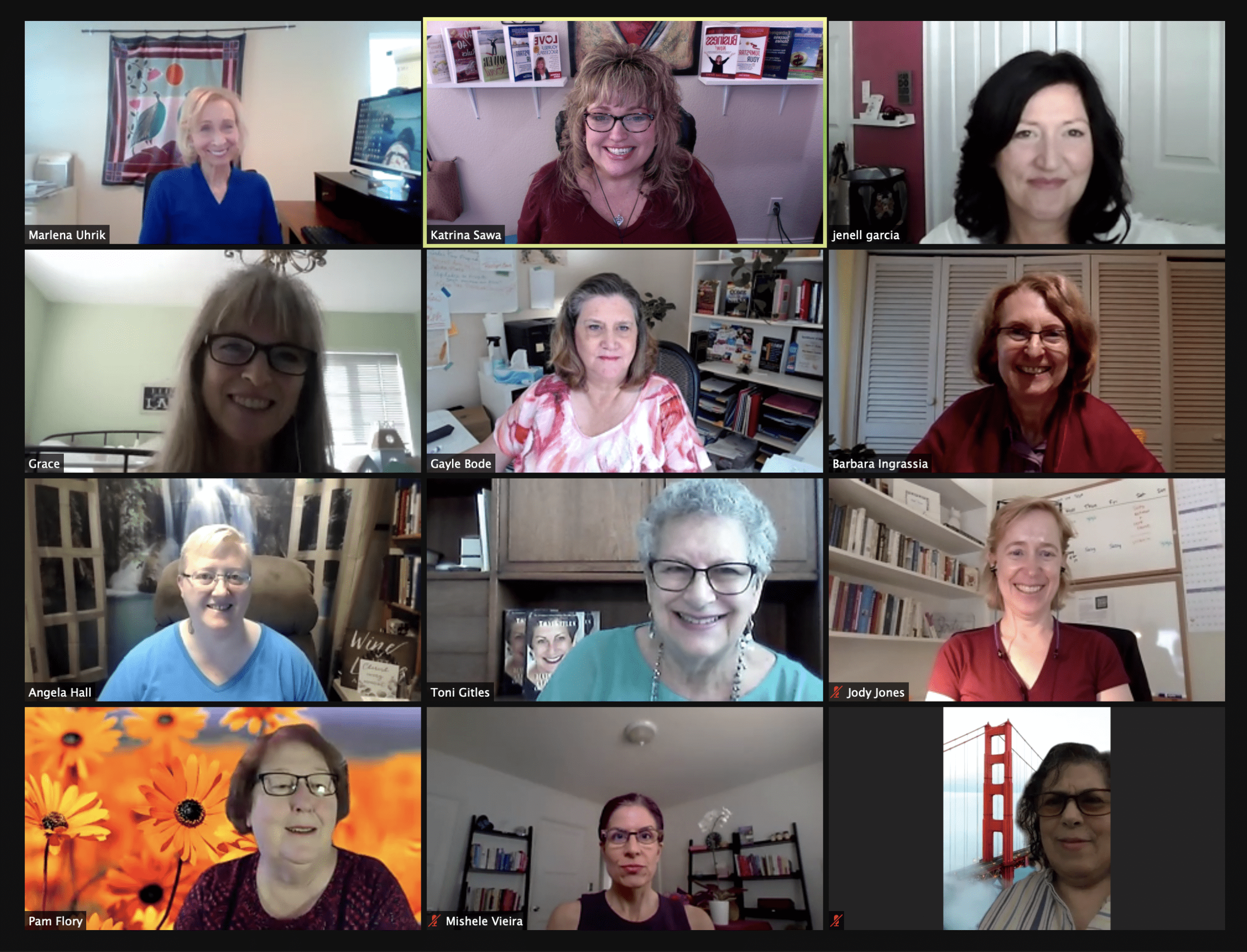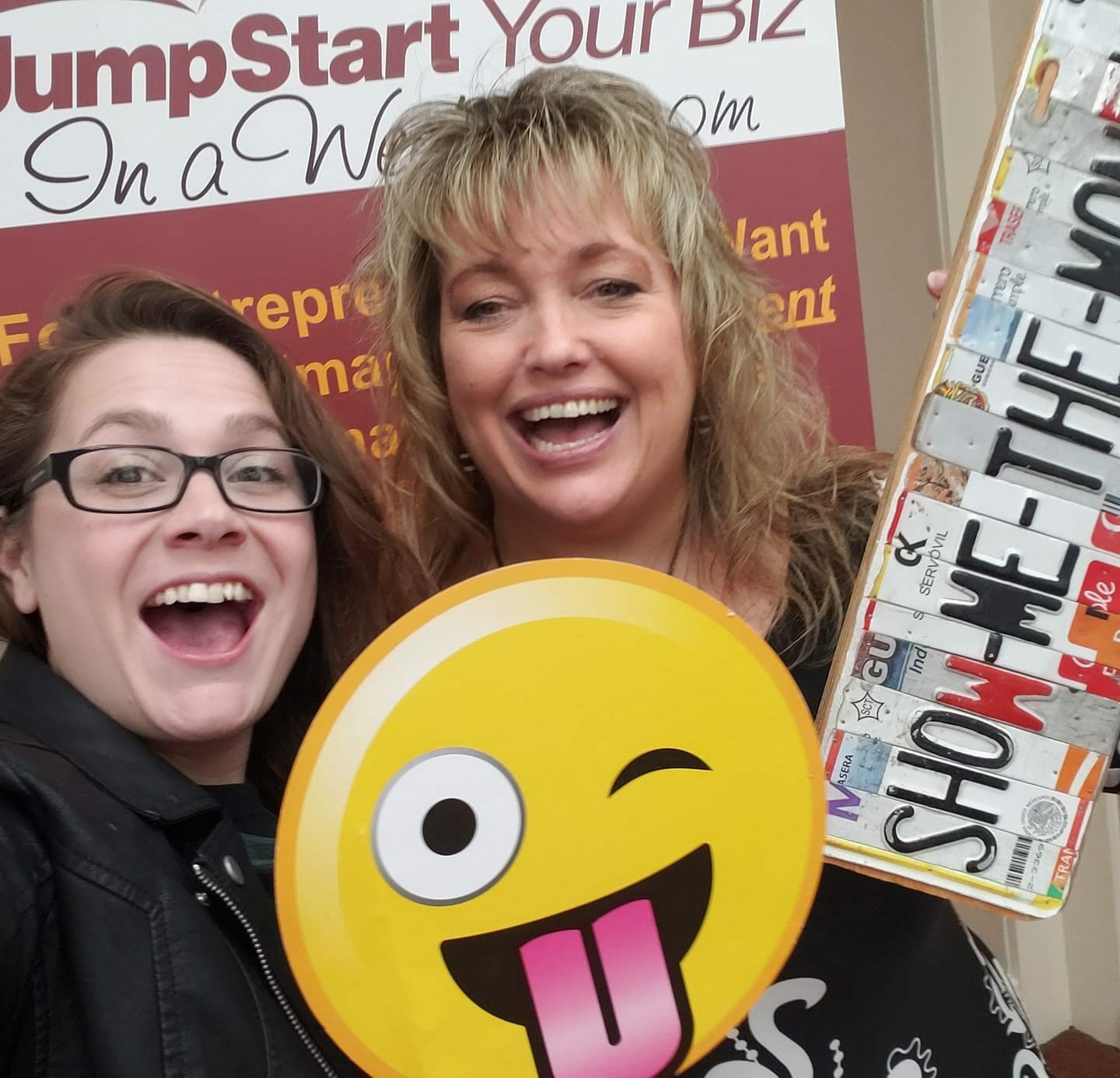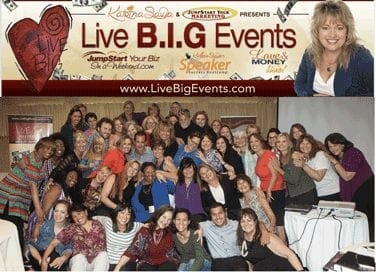 Get Started Today
Sign Me Up!
Sign Up Now to Receive Kat's Email Newsletter, Video Tips & Free Jumpstart Your Biz Audio & Checklist!