BRAND NEW Training where I'm going to share strategies and tips that I teach at my live and virtual events!
Delegating for Freedom
Where to find your first VA 

How to grow your team efficiently and affordably
How to start delegating with ease so stuff gets done and it's worth your investment

How to develop your delegating task list

Tips for managing and training your team that take less time and effort
This call was previously recorded as a live interactive webinar on zoom with other participants so just about every question you might have regarding this topic has been asked and answered on this training. It's a very detailed how-to training and can help anyone in any business. 
As a bonus you'll get:
"Delegating eBook and Checklist: 43 Tasks You May Currently Be Doing That You Can DELEGATE to a Virtual Assistant or Other Contractor to Free Up YOUR Time PLUS How to GET Started too!"


Full eBook also included with direction and advice on how to locate the best Virtual Assistants, how to hire them, train them and tips on how to work with them each month. These are the things I wish someone told me about hiring and outsourcing to independent contractors. Enjoy!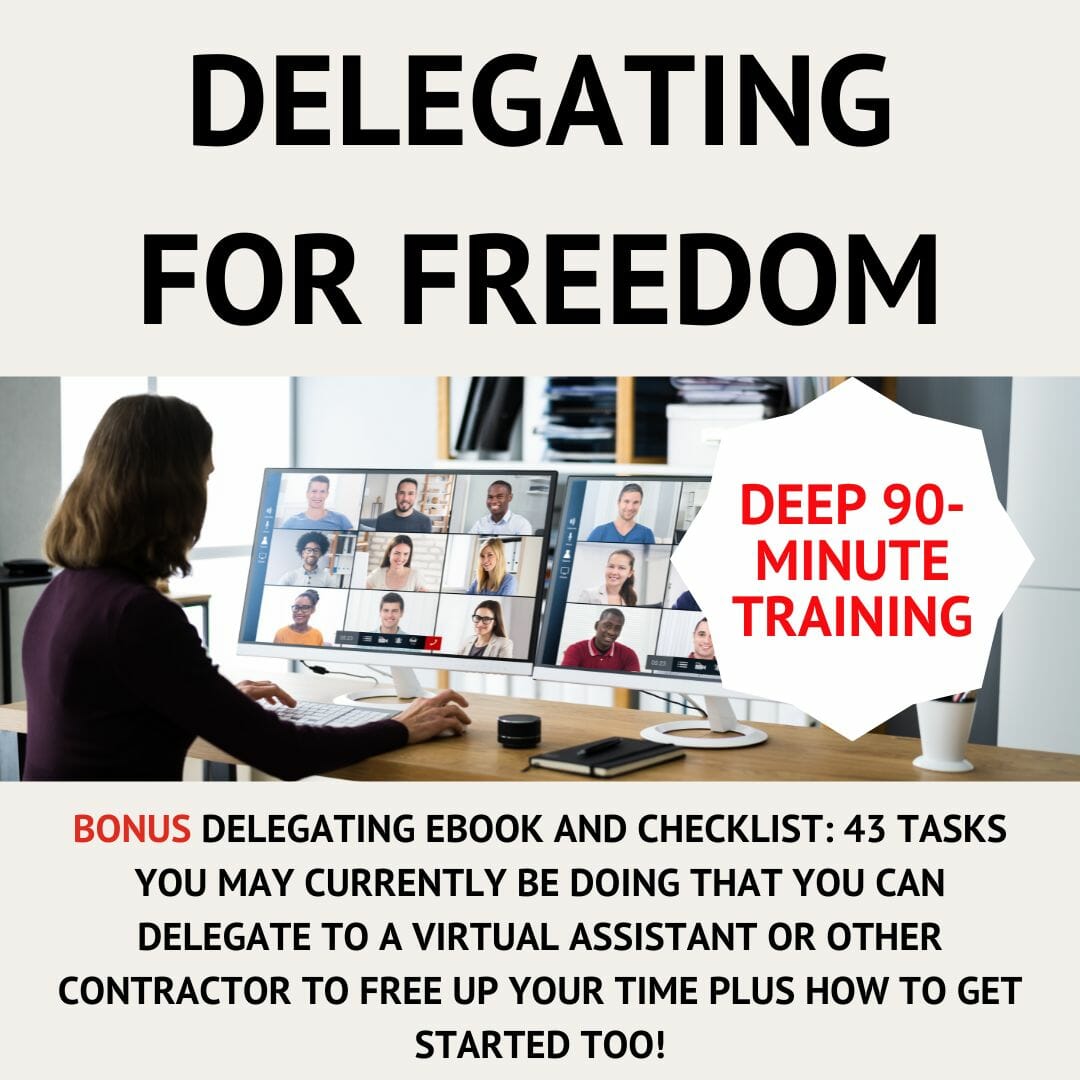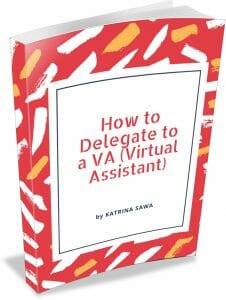 Testimonials
What They Say
"In just two phone calls, Katrina Sawa provided me with tips that will change my business." – Alicia White, Back of the Room Productions
"Katrina always goes above and beyond with her knowledge, resources and inspiration!" – Mishele Vieira, Away With Chaos
"Katrina takes you through everything you need to know." – Barbara Ingrassia, ManageCopyright.com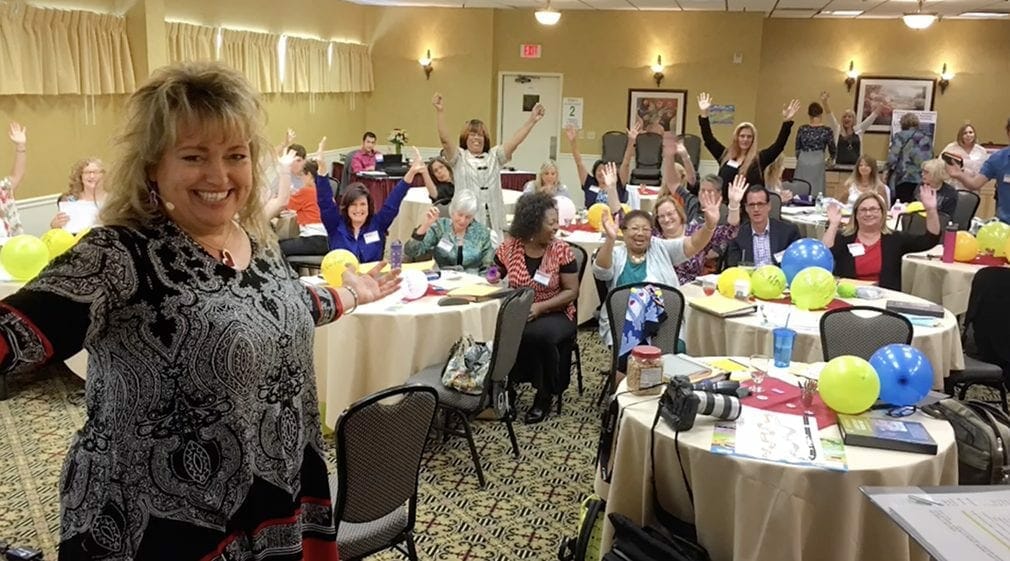 Get Started Today
Sign Me Up!
Sign Up Now to Receive My Email Newsletters, Video Tips, Articles, Advice, Free and Paid Events and Opportunities, Plus, Tools and Resources to Grow Your Business Every Week!