Trainings, Courses & Books

Are you ready to finally learn a few things about how to create and enjoy a smooth-running, CONSISTENTLY PROFITABLE business?
There is a LOT to learn, have you discovered this to be true?
Well, if you're someone who likes to listen or watch trainings at your own pace, maybe read books, follow proven systems, etc. then you'll love the resources on this page!  All of my DIY trainings, webinar series, courses and even books are very comprehensive and step-by-step. 
Get Ready to Attract More Clients, Make More Money with the Confidence that comes with Getting Clarity Around What You're Selling, How You're Marketing and More and GRAB ONE OR MORE of the following trainings or books today!
So many clients always ask me "what should I charge" for this or that program/offering, etc. And so many of them start out with the WRONG PRICING! Don't do this just because you're new, or because you can't see what's possible, or you aren't sure what people will pay… come to this class and learn:
The 5 types of offerings you want to have in your funnel.

How to 'crunch the numbers' so you can truly see the real value of what you're doing and providing.

How to sell high end programs, retreats, masterminds, and more because YES you can but there are significant aspects of these that make them sellable and you need to know what these are

When to offer what to which type of prospect, audience, group, etc. Too many people I see offering high end in the wrong situations and low end in the wrong scenarios too… let me give you a guide on how to be confident around all of this.
Learn More About this Training
So many entrepreneurs try dozens and dozens of software and techy tools without really having a clear process or sales funnel first, therefore often wasting hundreds if not thousands of dollars right from the get-go in business. I help my clients build highly profitable and successful businesses the MOST AFFORDABLE way possible AND with the least amount of techy learning curve. Come to this class and learn:
How to automate just about everything you do in your marketing and sales process so you can reach 5x the amount of potential prospects every month (hint: which is most likely what you need to do in order to finally reach your money goals!)

The Pros and Cons of many of the common techy tools out there right now, some that major players in the online world highly recommend even (and why you want to stay away from them!)

What are musts and what you can wait on or implement in phases based on what you're selling or doing in your business.  
Learn More About this Training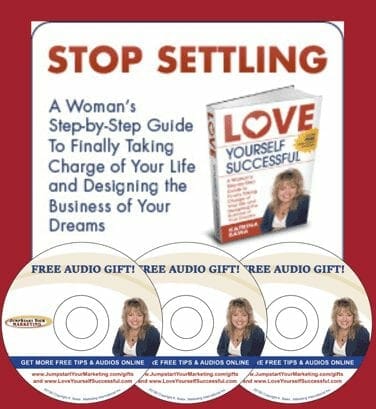 Transform Your Mindset Around What's Possible, Stop Settling and FINALLY Create Your Happiest Life Ever with More LOVE & MONEY!
What You'll Learn in this Teleseries:
How to make some HUGE shifts and see results quickly
How to LEAP out of your comfort zone and evolve in your personal life
Get more IN TUNE with what you want, what you're doing and selling
Become more self aware and learn what really makes you tick
Embrace your journey for more self love and knowing your worth
Enhance your true purpose and how to share your gifts with the world
Evaluate your support system and how to get rid of toxic or unsupportive people
Communication keys for enhancing your relationships and love life
And so much more including valuable resources, templates and interactive exercises!
Learn More About this Training
I know this is a LOT of stuff. I hope you do realize that you'll need to learn most of this, right? Sooner than later…
This is why people sign up for 1on1 Coaching with me OR they enroll into my Live Big Mastermind – because we teach you ALL of this but you and I decide in "what order of importance" you'll implement it all AND I will hold you accountable and show you HOW all along with way doing it WITH YOU.
You can certainly pick one of these trainings above if you're more of a do-it-yourself learner (and they're all good). If you aren't crystal clear on which things exactly you should be focusing on, then you TOTALLY want to COME TO A COMPLIMENTARY JUMPSTART YOUR BIZ STRATEGY SESSION FIRST. No joke. I only want what's best for you and after ONE CALL with me, we will know your "order of importance". You see it's based on your goals – personal, lifestyle, and money goals; plus your personality too and what else you have in your life or on your plate. I look at it all.
When you come to a Jumpstart Your Biz Strategy Session I will give you options… the most affordable ones and the most practical ones, I promise. This is what I'm known for and you can trust me. I've been serving and supporting entrepreneurs since 2000 – that's a long time and it's been a lot of different types of business owners. I come from the OFFLINE marketing world and have had to learn the ONLINE marketing strategies just like you. Now I continue to do BOTH – because most business owners have to!
There is a LOT to learn and I can help you build this business the way
you want it as fast as possible.
Click the button below if you want to talk.
It's free, what have you got to lose? Nothing of course, yet you have everything to gain if you find that business can be easier with a coach.
"Kat truly cares about the success and growth of those in her community." – Alicia White, CEO Back of the Room Productions
"Katrina always goes above and beyond with her knowledge, resources and inspiration!" – Mishele Vieira, Away With Chaos
"Katrina takes you through everything you need to know." – Barbara Ingrassia, ManageCopyright.com
The JumpStart Your Biz Coach, Katrina Sawa helps entrepreneurs make more money doing what they love. She is the creator of the JumpStart Your Marketing® System, a tell-it-like-it-is speaker and International Best-Selling author of: Jumpstart Your New Business Now, Jumpstart Your _____ and Love Yourself Successful.  She has been featured on the Oprah and Friends XMRadioNetwork, ABC and TheCW and she was awarded the National Collaborator of the Year Award by the Public Speakers Association and a 2-time Nominee for the Wise Woman Award by the National Association of Women Business Owners. She speaks to groups of all sizes, holds live training events annually and she's the founder of the International Entrepreneur Network.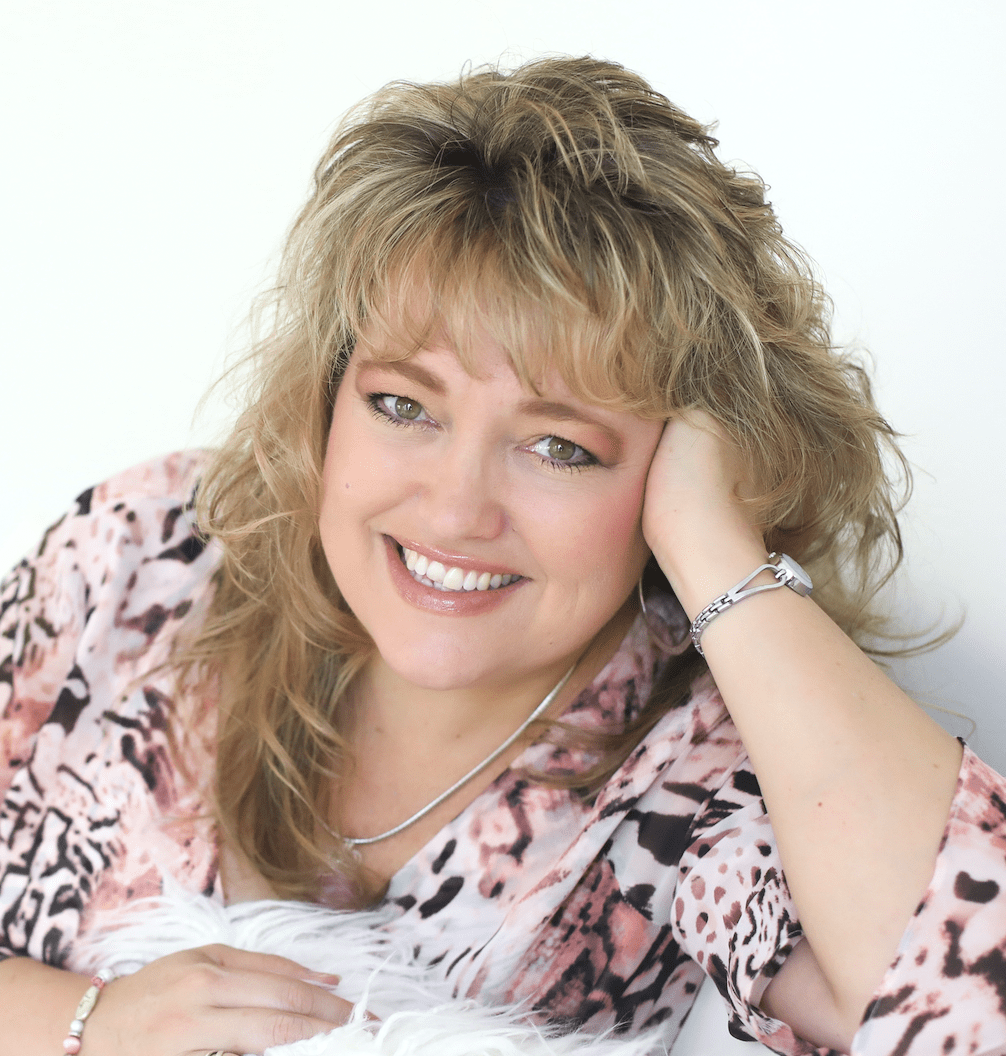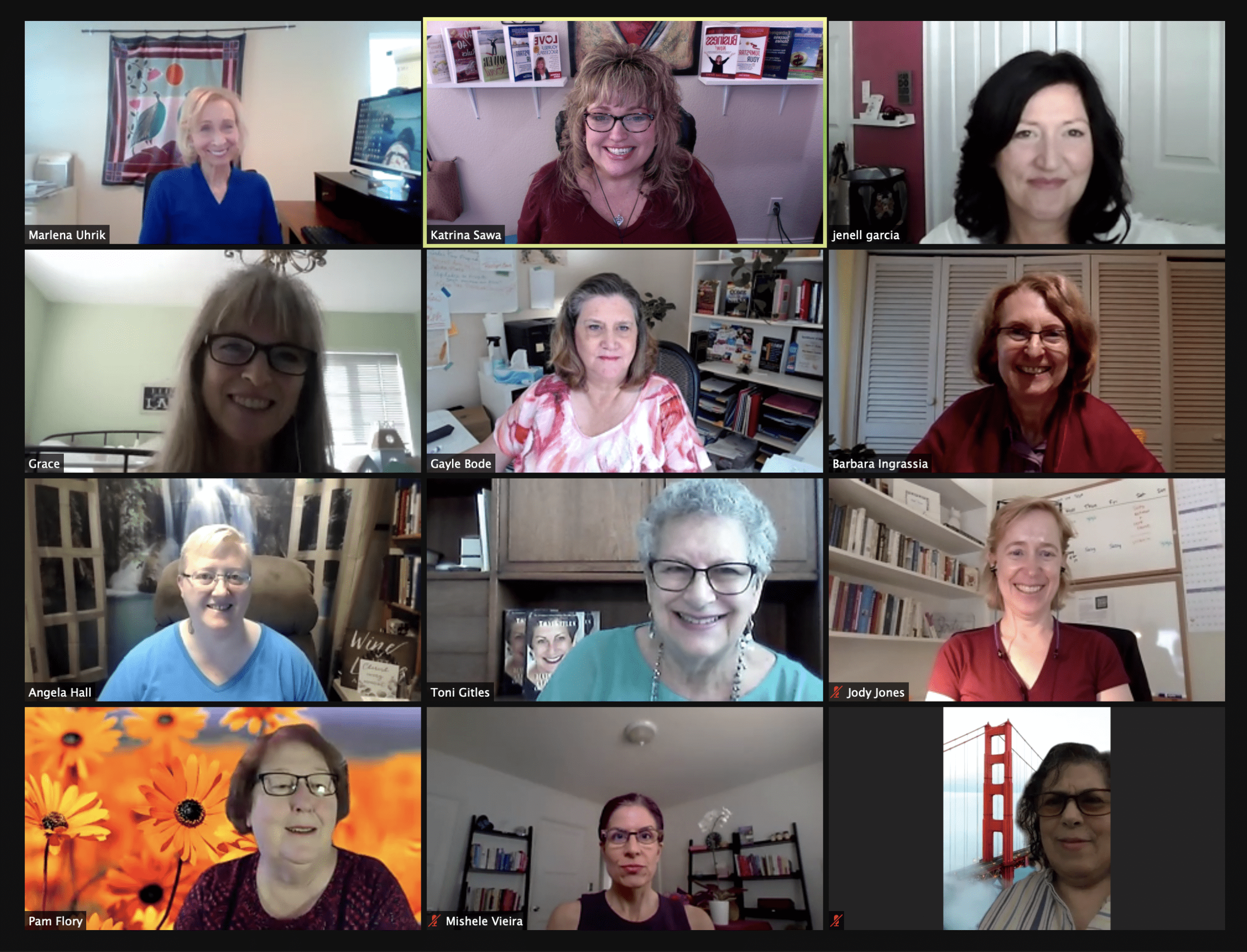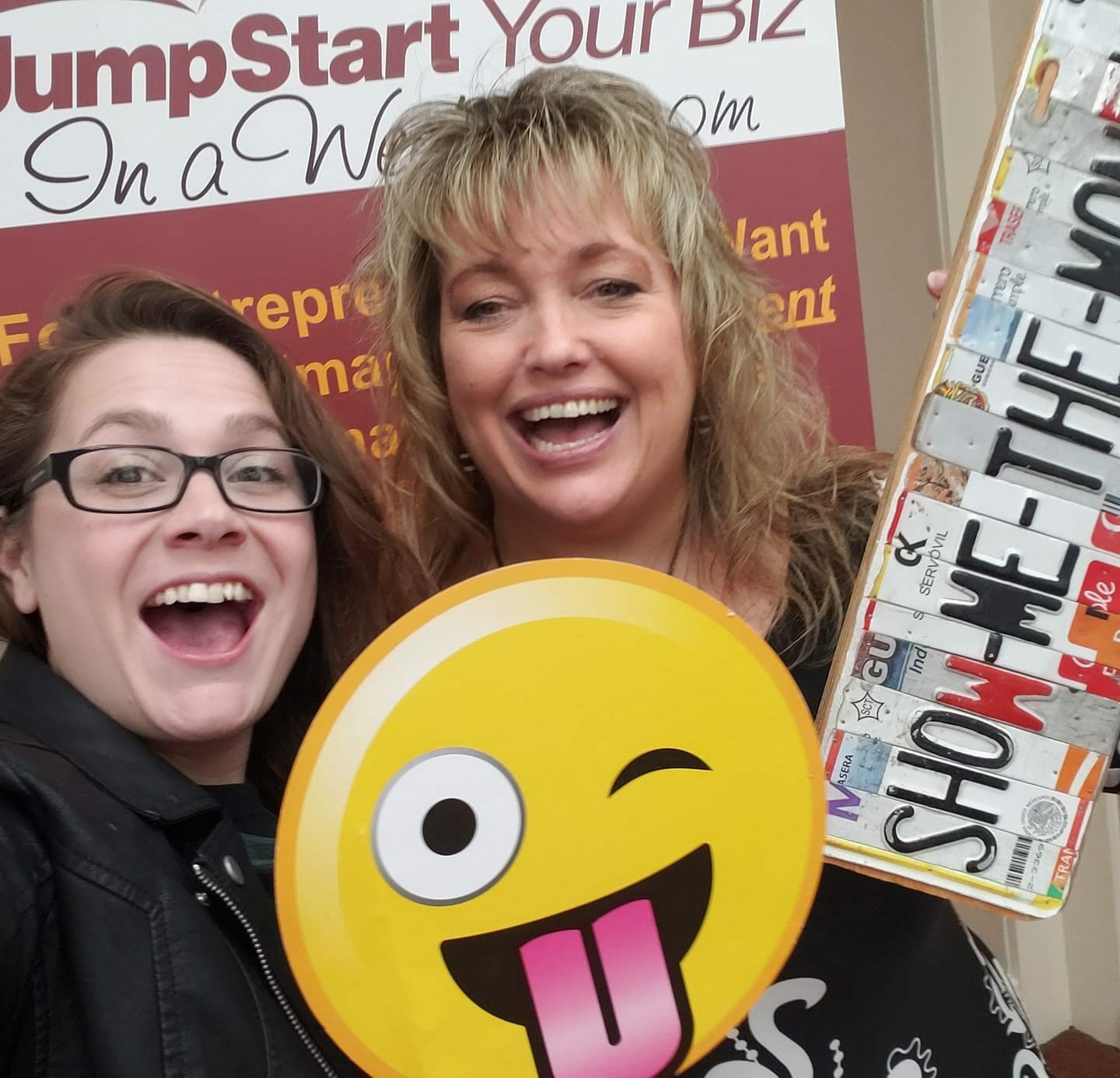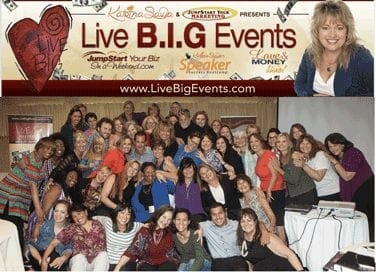 Get Started Today
Sign Me Up!
Sign Up Now to Receive Kat's Email Newsletter, Video Tips & Free Jumpstart Your Biz Audio & Checklist!