My Books Are In!
Order Your Print Copy Now!
10 years after the original Love Yourself Successful book was released (2012), I've revamped and updated it to include new content, added resources, more stories and lessons from the last 10 years. This book is great for women or men who want more LOVE in your LIFE and MONEY in your BUSINESS!
Only $20 in US and $30 anywhere else
(tax & S&H included)!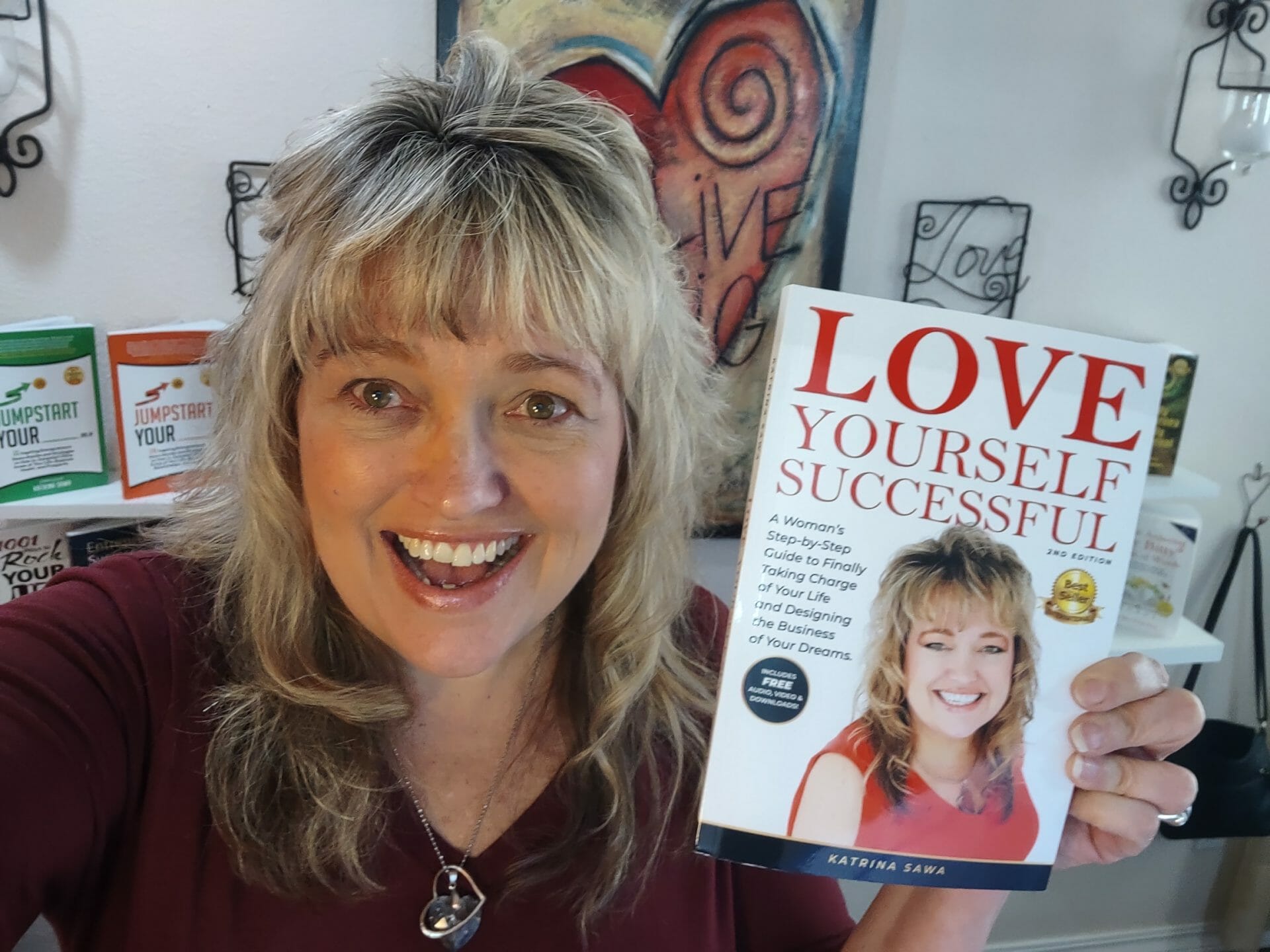 Get Started Today
Sign Me Up!
Sign Up Now to Receive Kat's Email Newsletter, Video Tips & Free Jumpstart Your Biz Audio & Checklist!