If you would like to ATTRACT MORE CLIENTS and Develop a CLEAR MARKETING & BUSINESS Strategy then it's time to Give Your Business (and Your Life) a Jumpstart!
Whether you have another coach or not right now, having a Business Clarity Call with me could be a very lucrative thing you do. I know a lot about a lot having been working with entrepreneurs now since 2002.  I guarantee you will walk away with new insight whether or not we decide it's a good fit to work together! Watch the video –>
I know you want to help and impact more people… and you just may not be in front of enough people which is why you're not seeing results. If you're committed to doing whatever it takes around all of this, then this might be the most important call you ever come to.
Some things we can discuss on this call include:
your big money goals

your lifestyle and business plans/dreams

what you're currently doing for marketing

what you can do now to make fast cash

finding the "low hanging fruit"

figuring out your very best 'next steps'

and what to stop doing so you stop wasting your valuable time!
I've made a lot of money, I've seen a lot of success and I want to help you achieve this too. Whether you are here to make a great living doing what you love OR you're here on this planet to change the world. You may need a little direction to make that happen. You don't know what you don't know, right? I'm still learning each and every year… and have mentors of my own!
Watch the video on the top to get a feel for how this call will go. It is 1on1 with me and it's complimentary. And I do need you to fill out the questionnaire with as much detail as you can please, I treat your information with the highest confidence too of course. When you submit that form, you'll be taken to my online scheduler – Remember to go physically SCHEDULE the call. 
Hear Some Amazing Client Success Stories!
"In 8 months of working with Katrina, my private practice has doubled! In my non-profit, I restructured my entire staff to get rid of negative dead weight and grow faster and more efficiently." – Darla Gale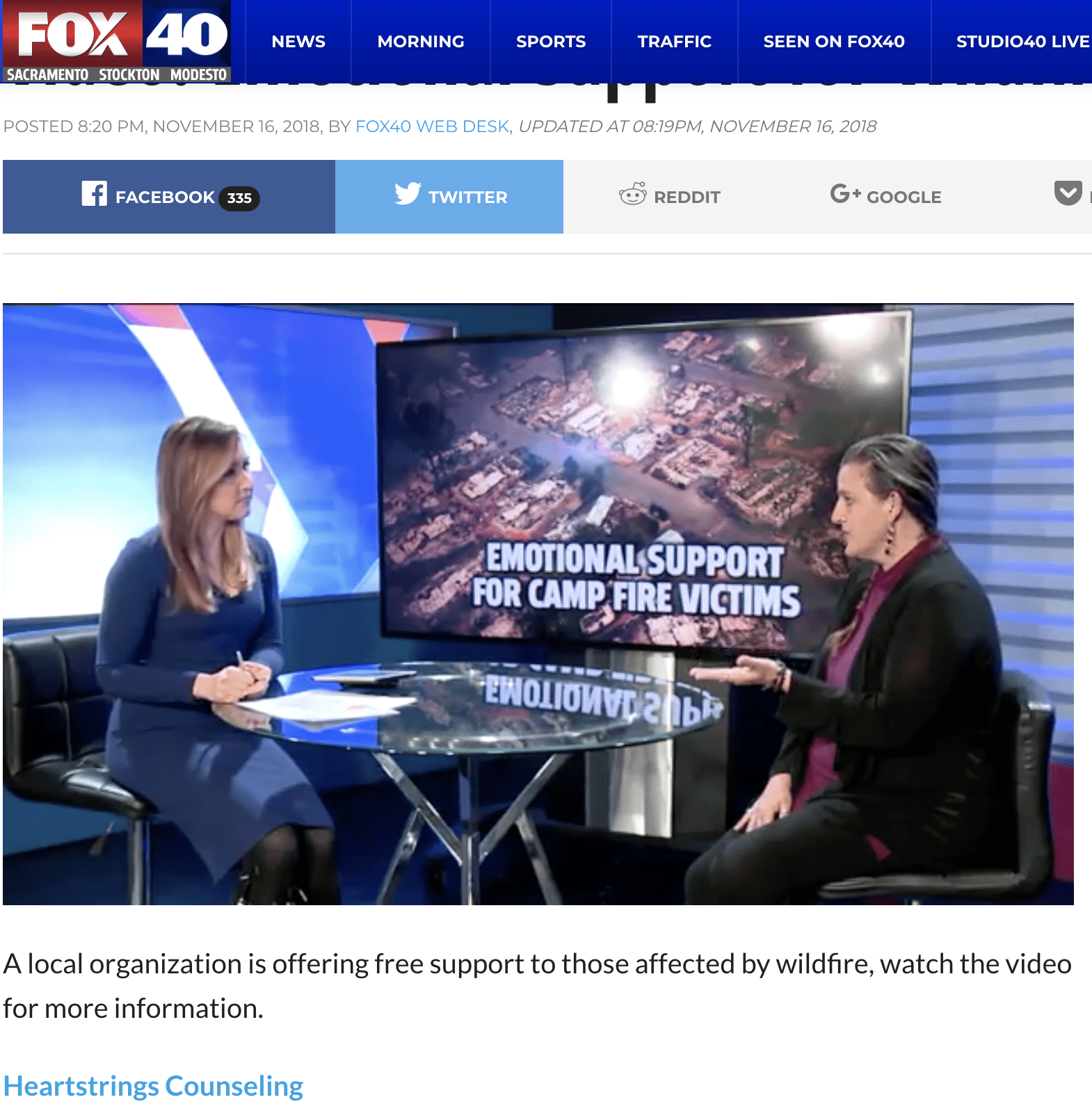 "She never runs out of ideas, always puts me in the right direction. One time my husband lost his job, I wanted to shrink up and hide, but Katrina got me to get up and take action!" – Jennifer Darling
"I finally created and launched the high-end mastermind that I have been called to lead for years now and filled it with 5 new people in 30 days!  " – Dr. Heather Tucker
The JumpStart Your Biz Coach, Katrina Sawa helps entrepreneurs make more money doing what they love. She is the creator of the JumpStart Your Marketing® System, a tell-it-like-it-is speaker and International Best-Selling author of: Jumpstart Your New Business Now, Jumpstart Your _____ and Love Yourself Successful.  She has been featured on the Oprah and Friends XMRadioNetwork, ABC and TheCW and she was awarded the National Collaborator of the Year Award by the Public Speakers Association and a 2-time Nominee for the Wise Woman Award by the National Association of Women Business Owners. She speaks to groups of all sizes, holds live training events annually and she's the founder of the International Entrepreneur Network.
Ready to take YOUR business to the next level and fast? Or want to know how Kat can potentially help YOU JUMPSTART your business? Schedule a 1on1 call to find out. There are many options.