Big Picture Clarity • Step-by-Step Systems • Proven Marketing Strategies
It's Time to Give Your Business (and Your Life) a Jumpstart!
Sign up NOW for a Complimentary Business Strategy Session!
If you'd like to attract more clients, develop a clear marketing and business action plan and make more money than ever before in your small business (while impacting a whole lot more people) and you're committed to doing whatever it takes around all of this, then this might be the most important call you ever come to.
In this ONE Free Jumpstart Your Business Strategy Session that we'll do one-on-one with you, I could give you your next big idea, save you thousands of dollars or share with you something that you can literally take and implement today to bring you more business. You definitely want to take the time to fill out this questionnaire. The more info I have before we talk the faster we can get to the meat of the discussion and if or how I can help you.
Shoot, on a call like this before….I saved one gal $3,000 by telling her NOT to do something she was going to spend money on that she thought she needed to do! And in another session I told another gal to double her rates; she didn't hire me but she did what I said and made $10,000 that next month!
If you're SERIOUS about growing your business quickly then there is no better time than NOW to do this, trust me on this and don't wait or you could waste more time and money in the wrong places.
Fill out the questions and then you'll be taken to my online scheduler to schedule our call.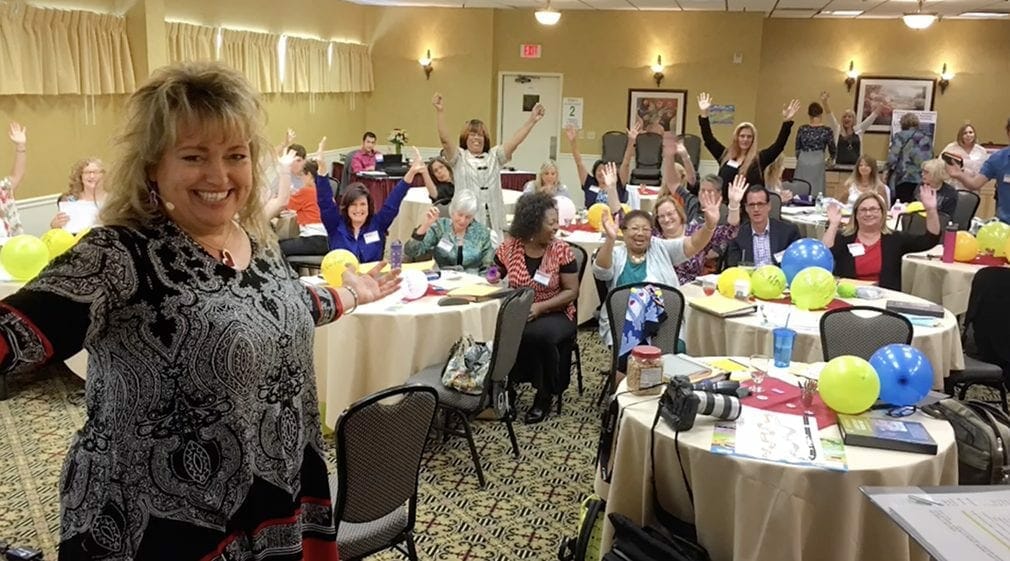 Testimonials
What They Say