Big Picture Clarity • Step-by-Step Systems • Proven Marketing Strategies

Jumpstart Your Business Now!
Get practical and tactical information and advice to build your business or improve your current marketing, lead generation, follow up and sales efforts. 
Get To Know
Katrina Sawa
Katrina Sawa is known as The JumpStart Your Biz Coach because she literally kicks her clients and their businesses into high gear.  She works with highly motivated women entrepreneurs (and a few men!) who want to maximize and fast-track their business to make more money and enjoy more free time. Watch this short video to get a better understanding of what Katrina does for her clients.
Are You Trying to Start Up a New Business? Increase Sales or Want to Get Your Current Business to Have a Better Online Presence?
This is the perfect time to start up or grow your own business because you have so many options these days!
BUT….You want to set your business up right AND have the right business models, systems and marketing or it may not be very efficient, effective or PROFITABLE! So…do you know EXACTLY what to do? And "in order of importance"! So many entrepreneurs do the WRONG things first and waste time and resources when you really need to make FAST CASH now. 
Whether you're looking for business coaching, marketing coaching, mindset shifts, book writing help, strategies for better online marketing, website conversion, funnels, email marketing, publicity, support to get started speaking or anything in between… all of it you'll find here with Kat's 17+ years experience as an entrepreneur herself.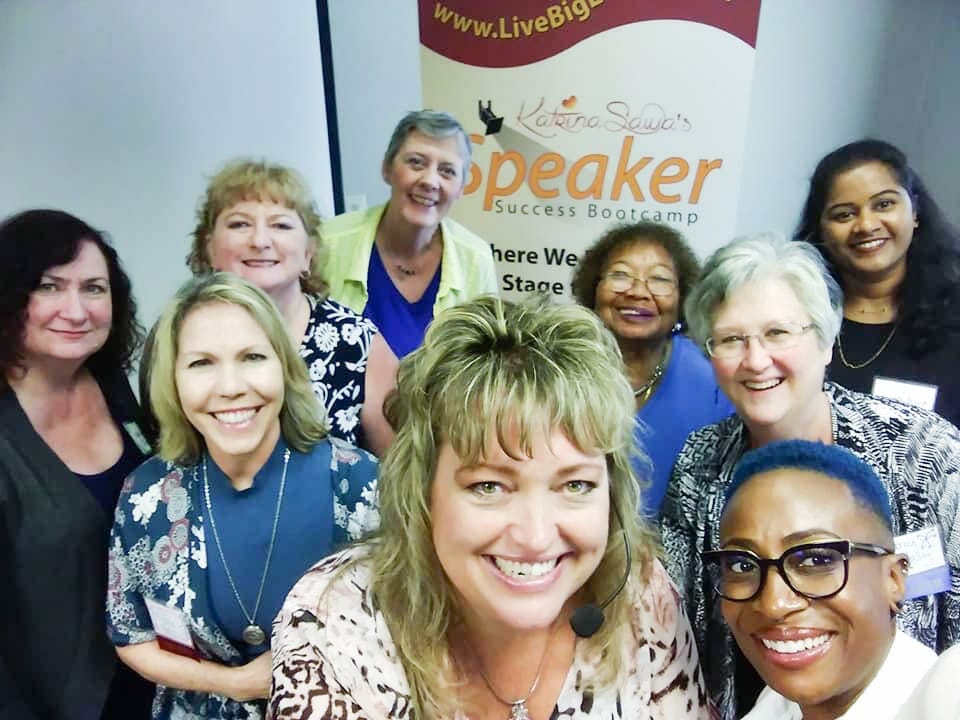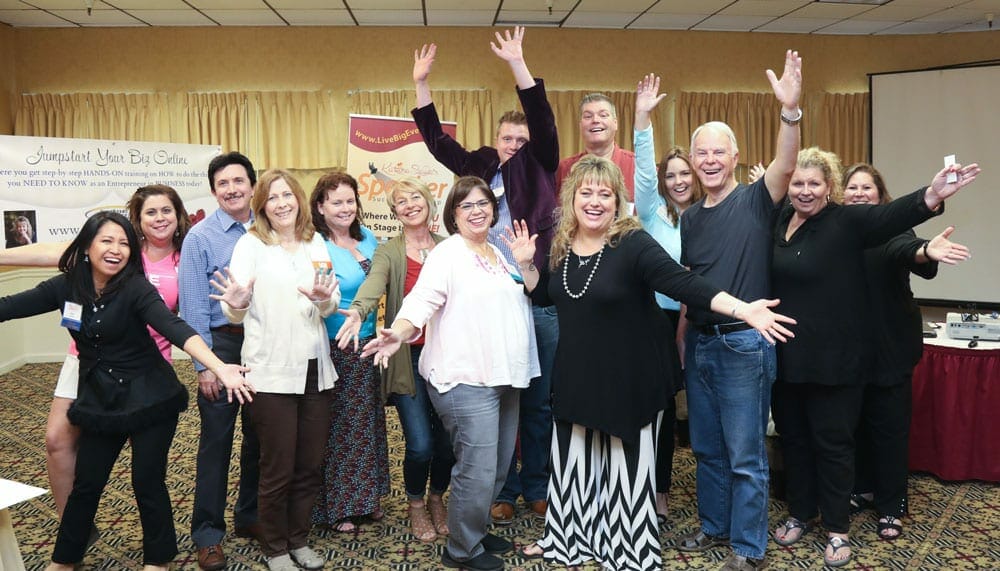 Thousands of entrapreneurs have benefitted from Kat's proven system.
Want to Interview Kat or Invite Her to Speak for Your Event?
Katrina Sawa is a dynamic, entertaining speaker who speaks to groups of all kinds, in person and virtually, on all sorts of topics relating to business, marketing, mindset and her book, Love Yourself Successful.


1-on-1 or Group Coaching
Are you trying to figure out how to start up a new business you're passionate about but don't know how to monetize it? Or do you know your current business needs a major overhaul to start being profitable again but not sure how to make that happen?
Having a business coach on your side who "gets you" is vital to building a smooth-running, consistent moneymaking machine of a business. Kat walks by your side and does stuff with you, she doesn't just tell you what to do. It's worth a call to discuss!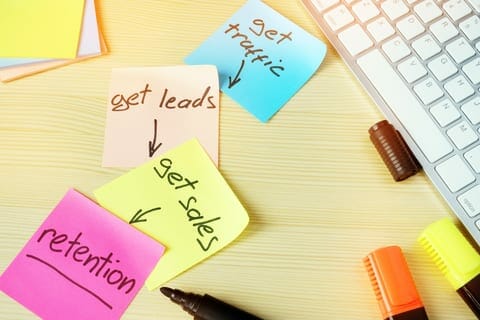 Marketing Strategies & Website Services
Marketing and Sales are the LIFEBLOOD of your business. If you don't learn how to MASTER those two components in your business it will be very hard to succeed. With Kat's coaching, guidance and/or our Jumpstart Techy Team you will get the STRATEGY, the IDEAS, the PLAN & ROADMAP for IMPLEMENTATION for you, your website and your business. 
Come to a strategy session with Kat so she can help you determine WHAT exactly you do need to start up, grow, monetize and scale your business the fastest way possible.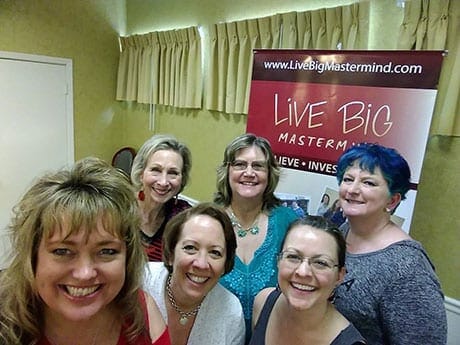 Live Big Mastermind
If you're interested in seeing if this Transformational Program is a good fit for YOUR NEXT STEP in growing your business, watch the video and set up a phone interview to discuss it. You've got nothing to lose and everything to gain!
If you'd like to attract more clients, develop a clear marketing and business action plan and make more money than ever before in your small business (while impacting a whole lot more people) and you're committed to doing whatever it takes around all of this, then this could be your tribe!
Upcoming Events & Trainings

"Katrina is the first business coach I met who cut right to the chase on how to improve my business. There was no wasted time, and no wasted investment. You get a return on every penny you spend with Katrina. For people looking to improve their business quickly, Katrina is the answer."
— Karin E. Bauer, Founder, REACH Marketing Communications

"Katrina is who I go to when I need a flurry of new brilliant marketing ideas for a launch, a live event, or to build my list. As a marketing professional myself, I know what works and what doesn't work, and what Katrina teaches works! I love her classes, coaching and live events to keep up to date with the latest marketing trends. If you get a private session with her, make sure to record it. You won't be able to keep up with the flood of great ideas otherwise!"
— Julia Stege, The Magical Marketer, magical-marketing.com

 "When Katrina promises to deliver, she OVER delivers! When I attended her JumpStart Your Business in 90 Days Virtual Bootcamp, I received more resources and help from her than I've ever gotten from any other coach, course, or seminar in my life!
Not only that but I also worked 1on1 with Kat in her VIP Coaching and she gave me everything she has. She helped me get crystal clear on how to develop winning programs and I am pleased to say that I earned more money this past September than I have in any month in the past 9 years! How do you spell business success? 2 words: Katrina Sawa!"
— Linda Allred, The Bad Habit Breaker/ Certified Hypnotist, LindaAllred.com
Get Started Today
Sign Me Up!
Sign Up Now to Receive Kat's Email Newsletter, Video Tips & Free Jumpstart Your Biz Audio & Checklist!