Being a Business & Marketing Expert and Coach, you'd hope I'd get some FREE Publicity and Promotion for myself, right?
Well, below is just a sampling…

Ask me how you can get free publicity for your business too!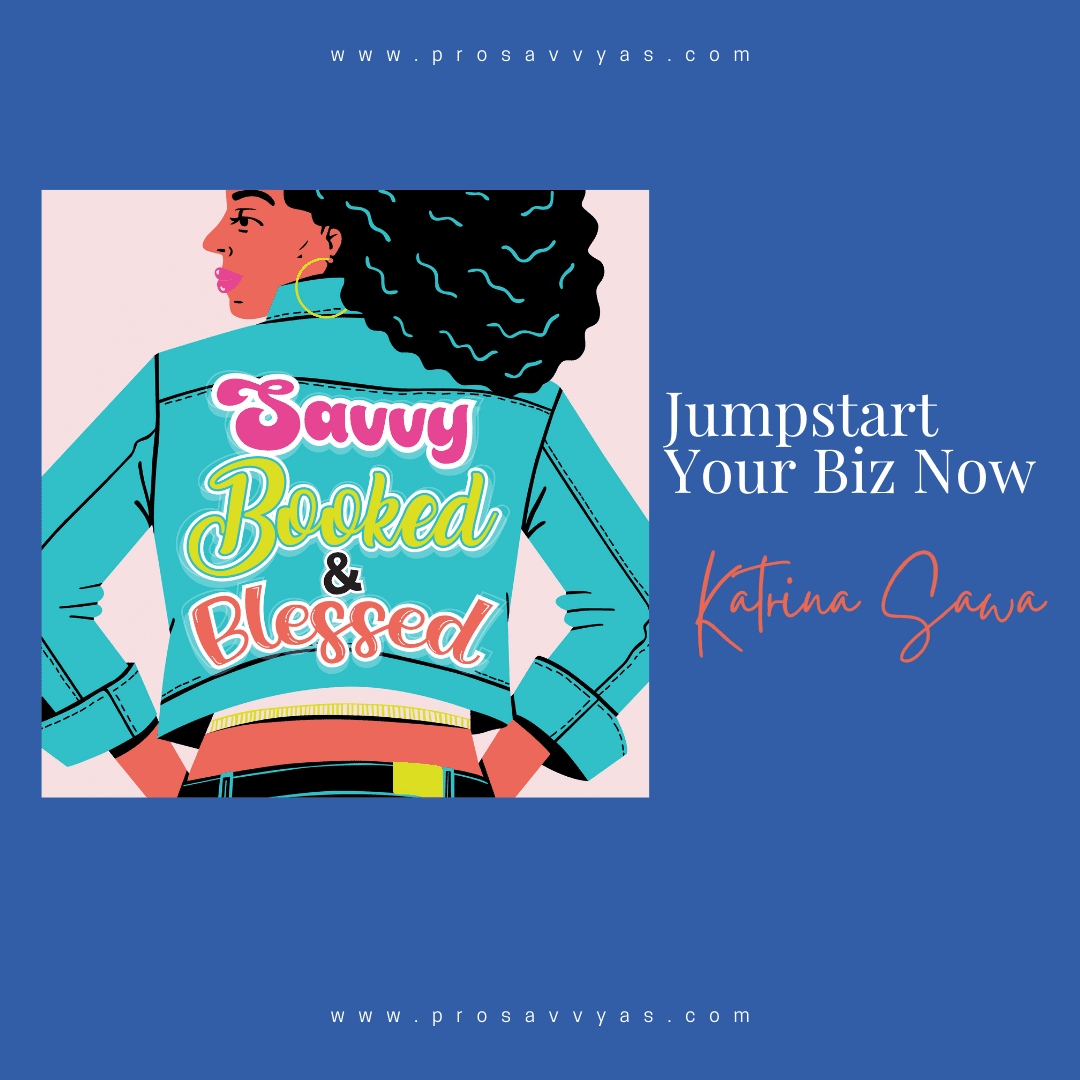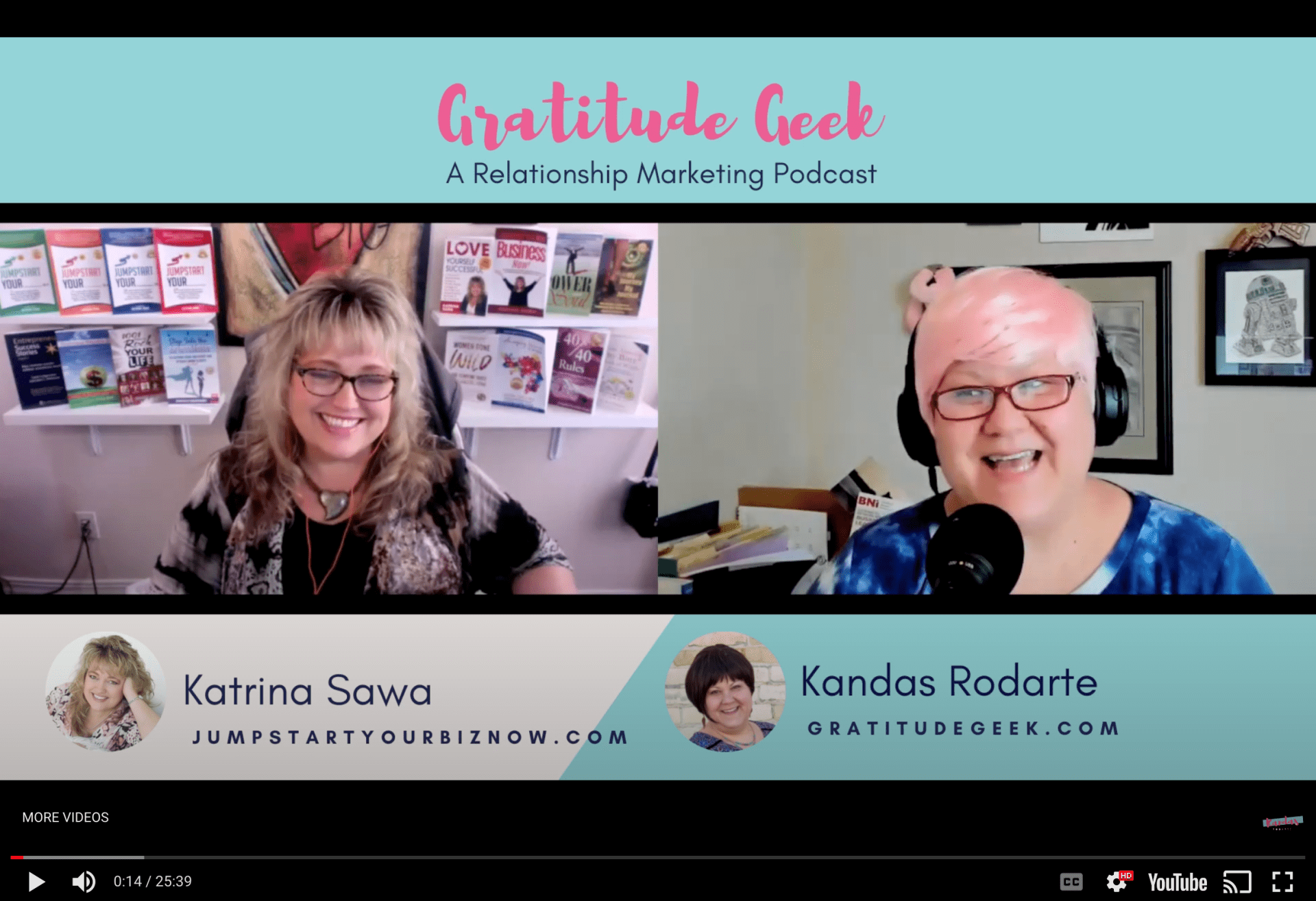 My latest podcast episode with rockstar Gratitude Geek herself, Kandas Rodarte! Who would have thought we'd have such a random conversation!!
Including:
– My Unique Story
– How to do direct mail marketing
– Love and money and relationships
– Tips for promoting a family-owned business
– Your website is the hub of your business
– Can you run a business from Facebook?
– Advice for working with your spouse
– Head Trash
– Speaking is the fastest path to cash
– My Moment of Gratitude 
https://momgeek.com/111-katrina-sawa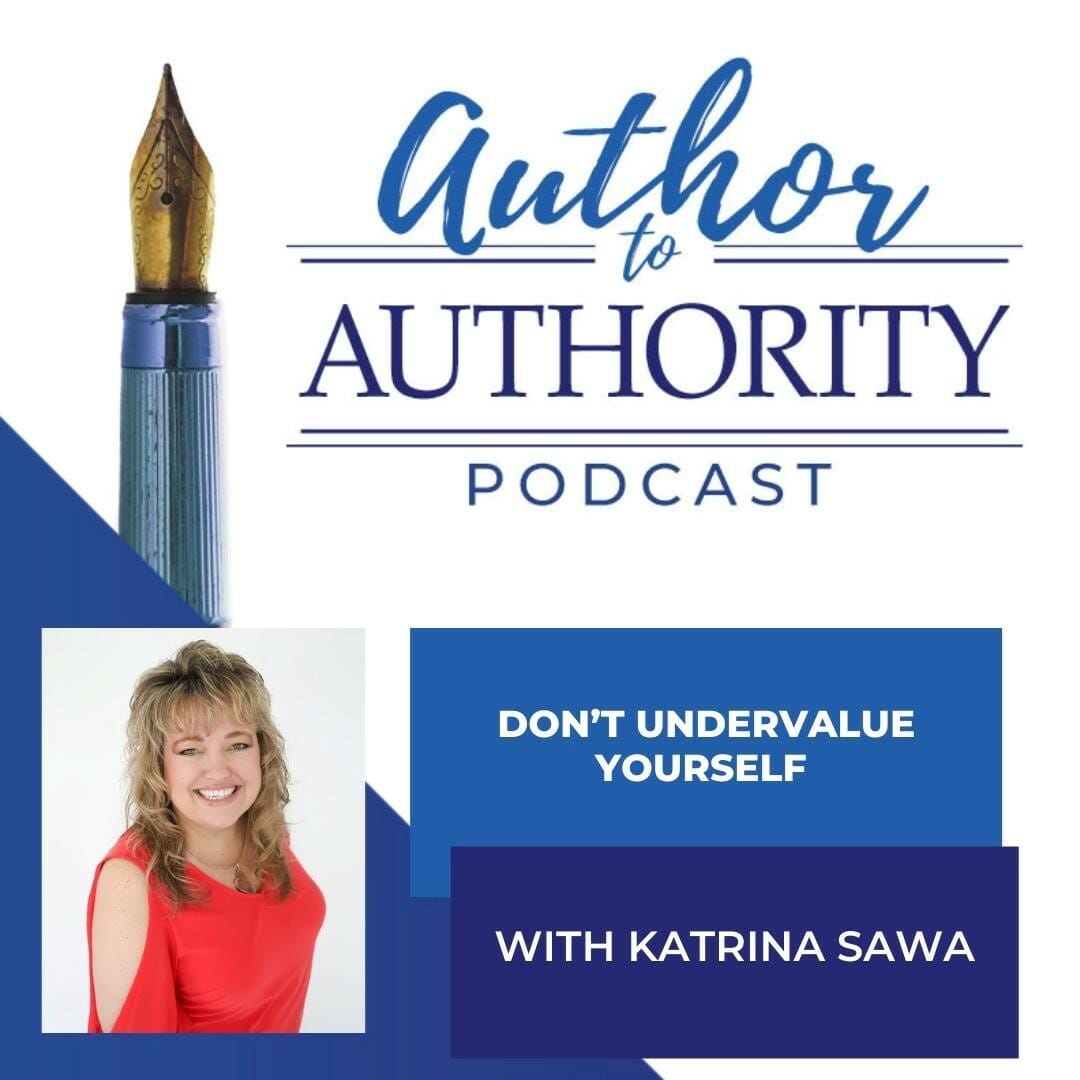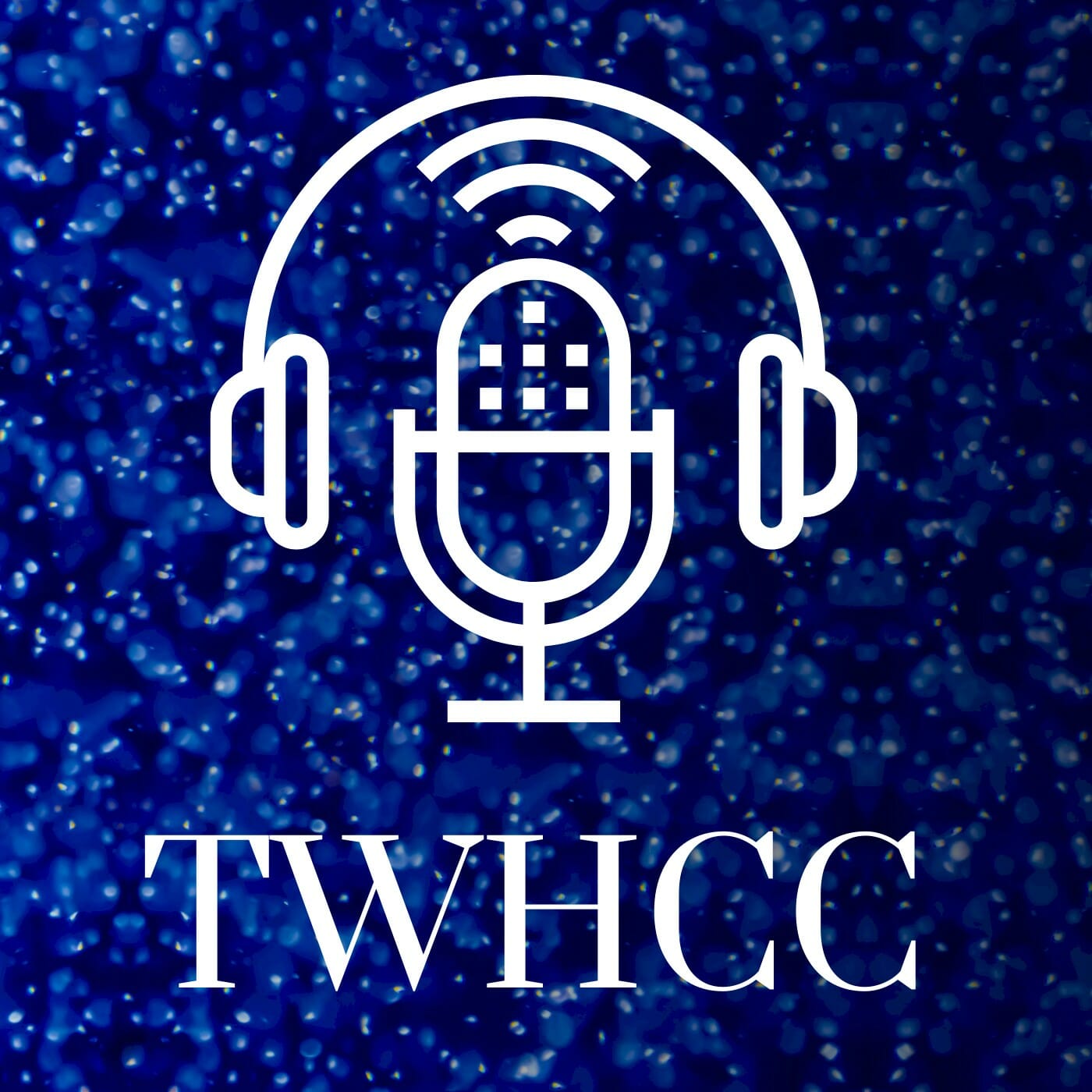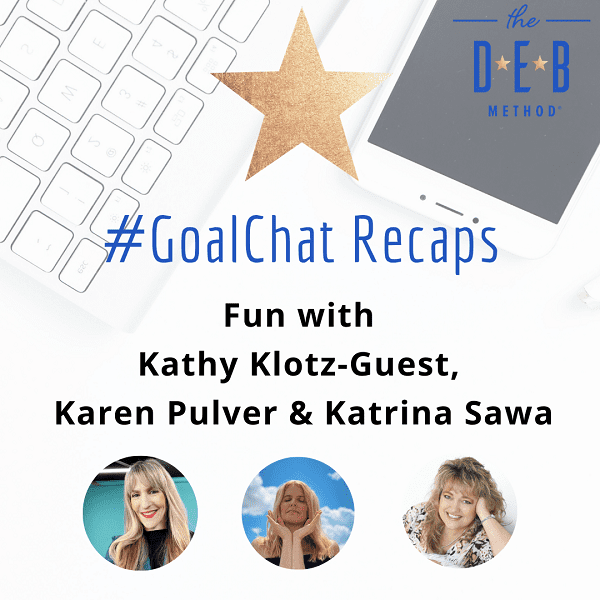 For the August Fun-Themed #GoalChatLive Party I joined Improv in Business Speaker/Trainer Kathy Klotz-Guest and Teacher and Founder of Grateful Goddesses Karen Pulver. Whereas the topic was fun, we delved into choosing yourself, embracing change, and thriving.
Katrina Sawa guest-starred on Tonya Hofmann's, Fabulous TV Show. Katrina shared how to create WIN – WIN situations with each other, and how she changed her world.
Find out more about my book and all the various topics I speak on regarding loving yourself successful, your love life and more. I actually have an in depth program on Online Dating for Women Over 40 even though it's not on the site…ask me about it! http://www.LoveYourselfSuccessful.com
Katrina shares her secrets to creating the business and life of her dreams!
This is an interview on Channel 10 in Sacramento, Ca on the Sacramento & Company show. I was interviewed on the topic of starting up your new business, what to do, how to do it, etc. Host of Sac & Co, Melissa Paul, was an angel asking all the right questions. I shared some big ideas and little tips too on what to do to get started making money doing what you love.
Katrina Sawa shares about her book, Love Yourself Successful, on Sac & Co July 15, 2014. Sacramento & Company is a show on News10.net in the local Sacramento and surrounding area market. Find out more about Kat's book and how to buy it online now.
I was recently featured on Tracey Osborne's Daring Woman podcast. Life is full of ups and downs. Broken relationships, broken hearts, broken spirits. But imagine the possibilities of a life filled with joy, happiness and meaning. How do you get a jumpstart on a new life? Join Tracey Osbourn and Katrina Sawa on this podcast today. These two long time acquaintances get together and learn more about one another, and share some steps you can take to ignite your passion and jumpstart a new, exciting life!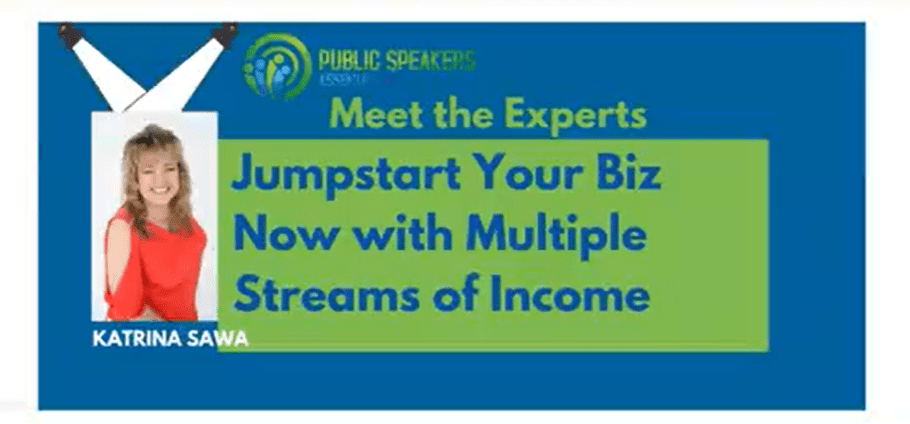 In this meet the expert interview I talk about the secrets to quickly and easily developing your own business model, where and how to launch your high end program, and Interactive Sales Conversation techniques for converting ideal clients.
Get Started Today
Sign Me Up!
Sign Up Now to Receive Kat's Email Newsletter, Video Tips & Free Jumpstart Your Biz Audio & Checklist!