On this page you will find links to 3 additional pages: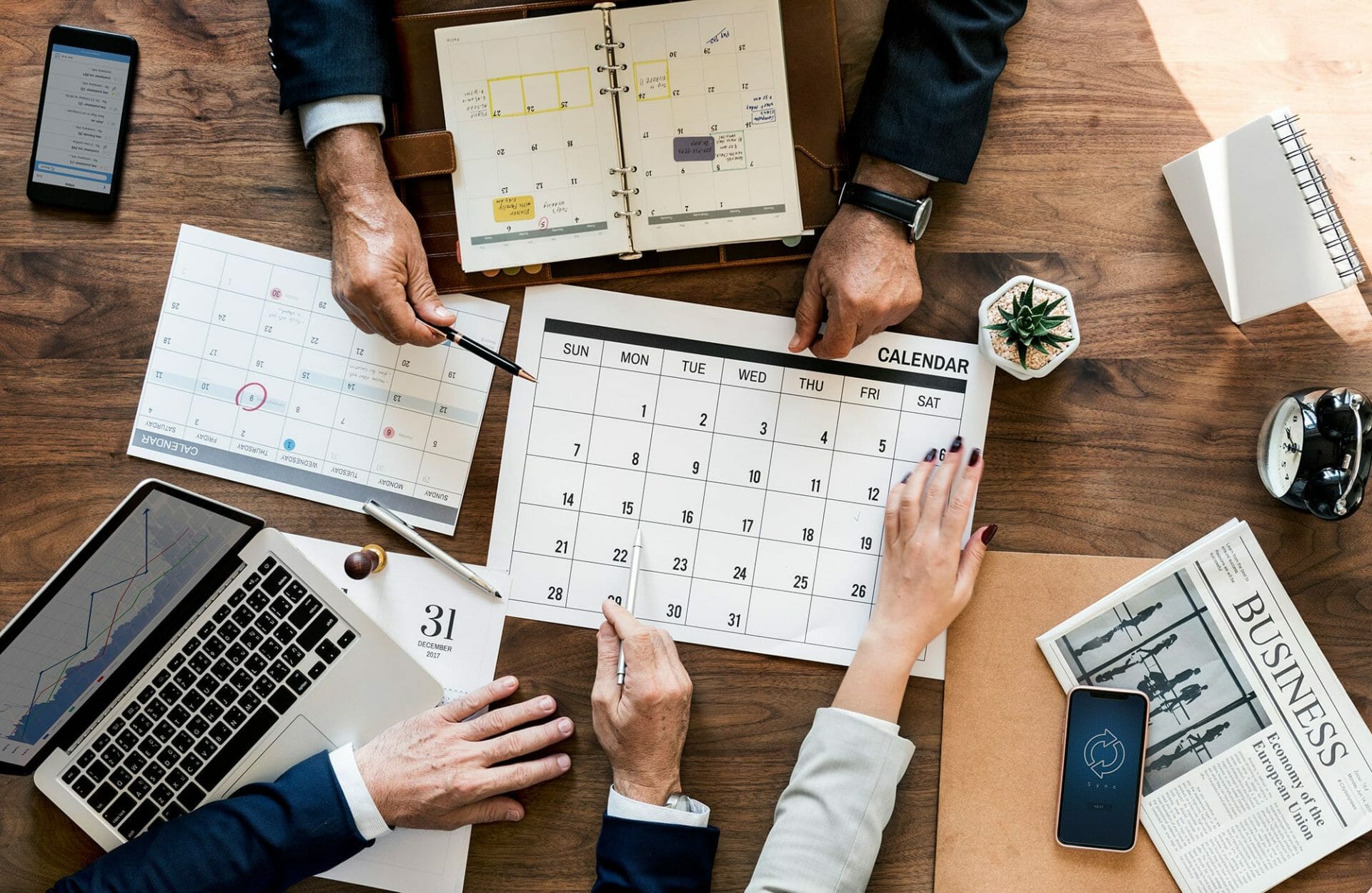 On this page you'll find a list of vendors that I use for my business and I highly recommend for use in your business as well. If you look through this list but don't quite find what you're looking for, please look to my resource rolodex on that page. There I have listed out additional software and vendors. The majority of these sites I do have an affiliate relationship with, meaning I could earn a commission from you signing up with them or using their services through my links. However I would recommend most of them anyway even if this were not the case.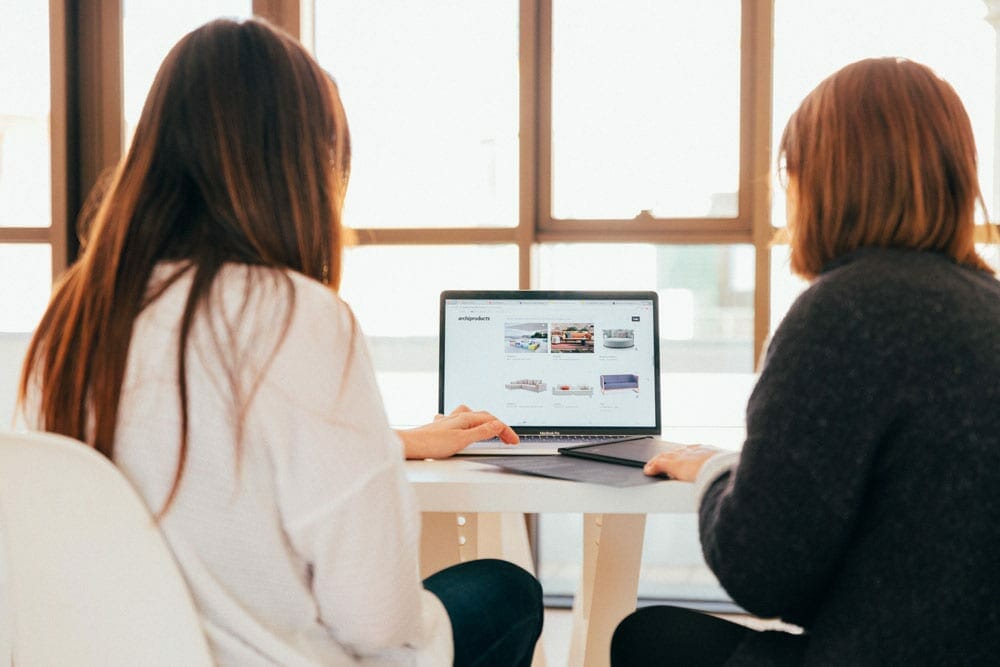 On this page you'll find a list of some of my very best trainings, checklists, audios, videos, books and more on all sorts of topics that have to do with starting, growing and making a LOT more money in your business. I also have a "love track" of products and offerings if you desire more in your love life, or life in general. When you're happy in ALL aspects of your life you tend to attract a lot more of your ideal prospects and clients so I don't want you to settle in area of your life or business.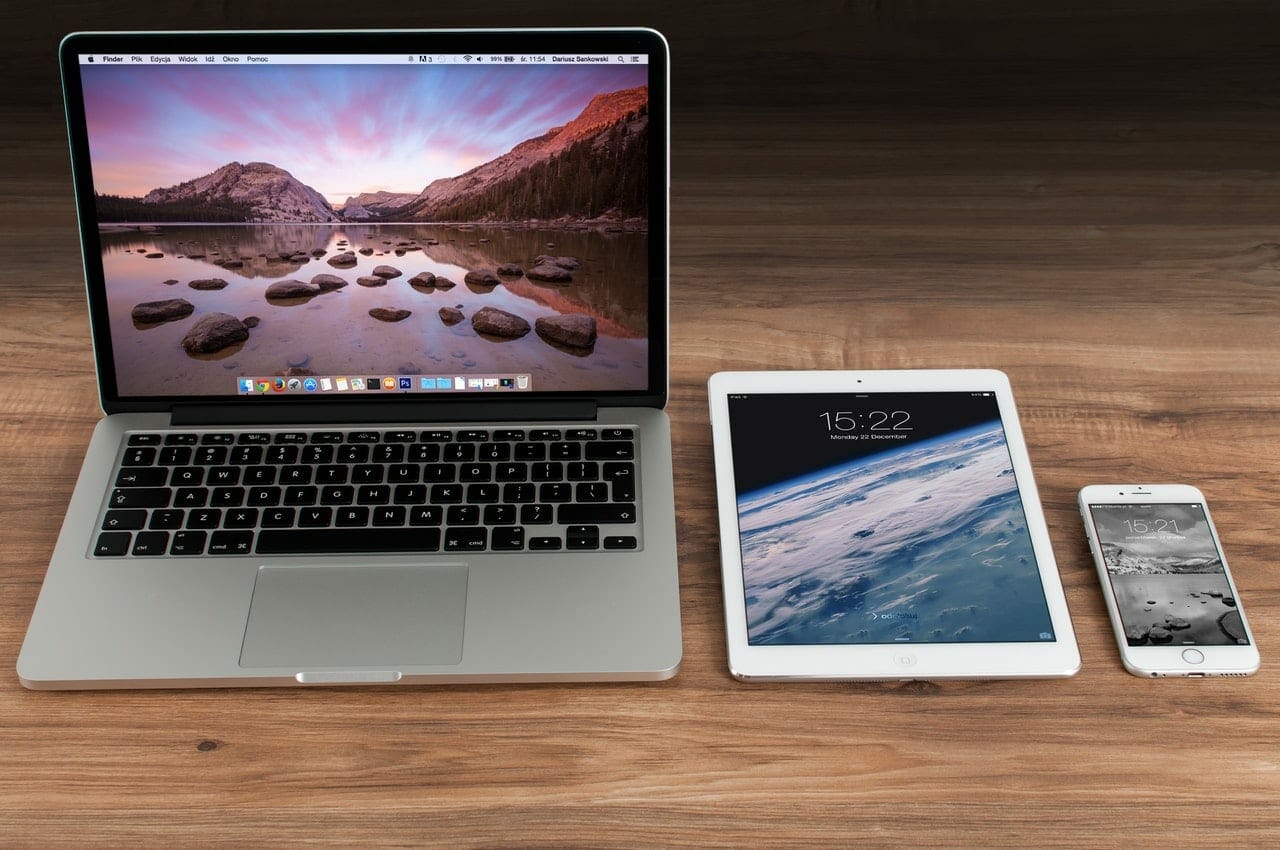 Techy VA & Website Design Services
On this page you'll see what we do for virtual assistant and website services. Whether you need an entirely new website or just a few website tweaks, training on how to update your own site or want to outsource a few tasks such as your social media marketing, posting, email marketing, video uploading, content repurposing, follow up marketing and more – we could possibly have someone on our team who could help you. It's worth having a quick call to discuss your needs; after all our goal is to help you build the business of your dreams the MOST AFFORDABLE WAY POSSIBLE!
Get Started Today
Sign Me Up!
Sign Up Now to Receive Kat's Email Newsletter, Video Tips & Free Jumpstart Your Biz Audio & Checklist!