Jumpstart Your ___ (blank)
Author & Speaker Summit

💥

Sign Up for the Virtual EVENT REPLAYS

💥
Are you ready to learn from some amazing experts, authors and entrepreneurs on how to jumpstart ALL areas of your life, health, wealth, business, relationships and mindset?
Great then register on this page and you'll get access to all recordings!
🔥 Get Access to 13 Free Masterclass Speaking Sessions 🔥
GET YOUR FREE GIFTS UPON REGISTERING!
  Get Booked Speaker eBook & Podcast Checklist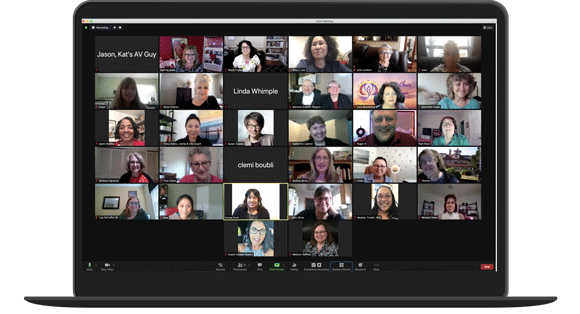 COME LEARN SOME ESSENTIAL TIPS & GROW YOUR BUSINESS…
Scroll down to see all the amazing speakers and topics being covered in TedX-Style Talks!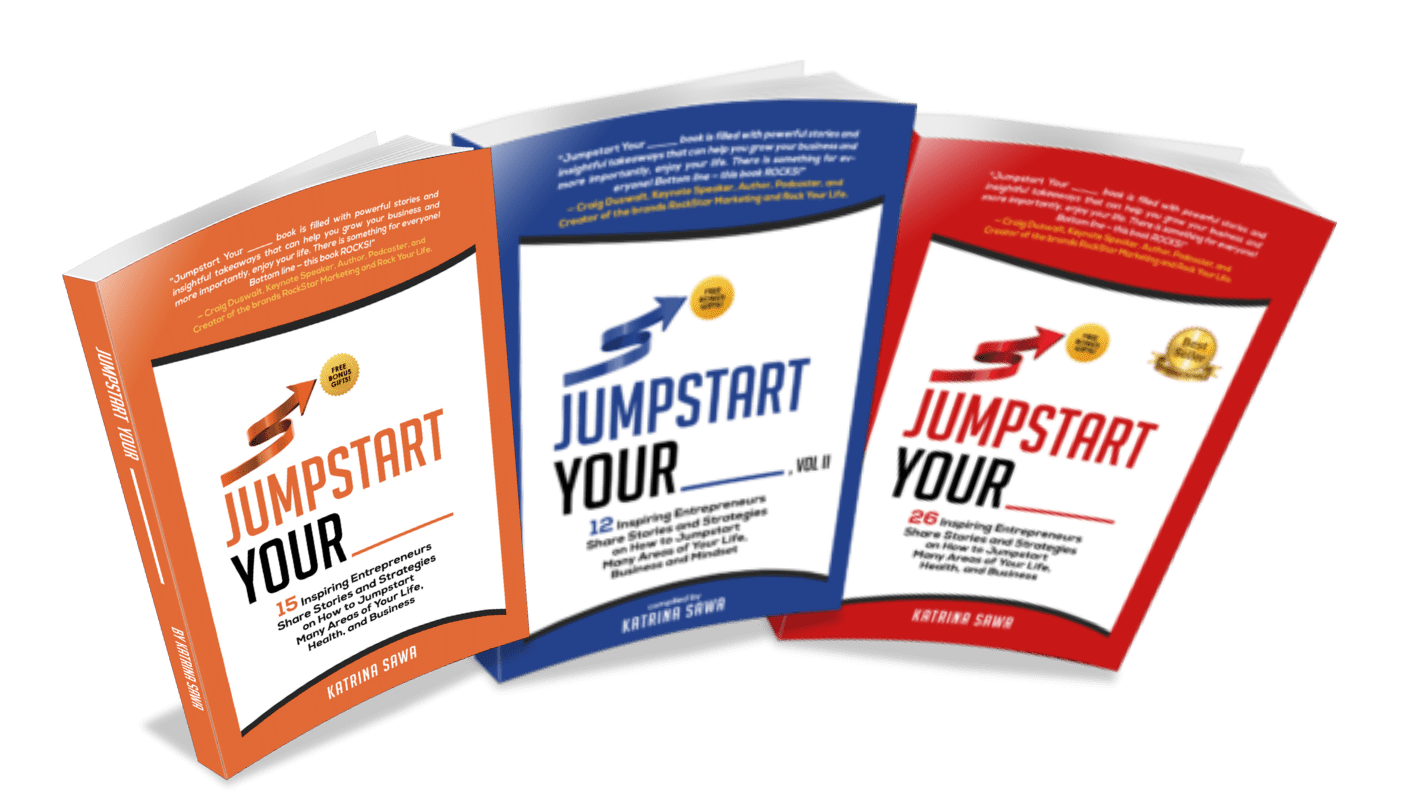 What do we mean by Jumpstart Your ____ (blank)?
All of these speakers have been or are authors in the compilation book series, Jumpstart Your ___ where experts share THEIR expertise in their chapter so THEY fill in the blank with what they do and how they serve.
The next Jumpstart Your ___ book, Volume IV launches on Amazon on October 26th – Mark your calendar to support the next wave of authors become #1 International Best-Selling Authors!
Want to learn how to become a Jumpstart Author Yourself? Sign up for this or CLICK HERE for info!
Coaches, Speakers, Thought Leaders,
Corporate Executives, Keynote Speakers,
YouTubers, Podcasters, and Entrepreneurs.
Individuals who want more out of your life, health and relationships too! 
🎟 Click below to GET ACCESS NOW! 🎟
Your new clients are waiting for you. You have a world to serve.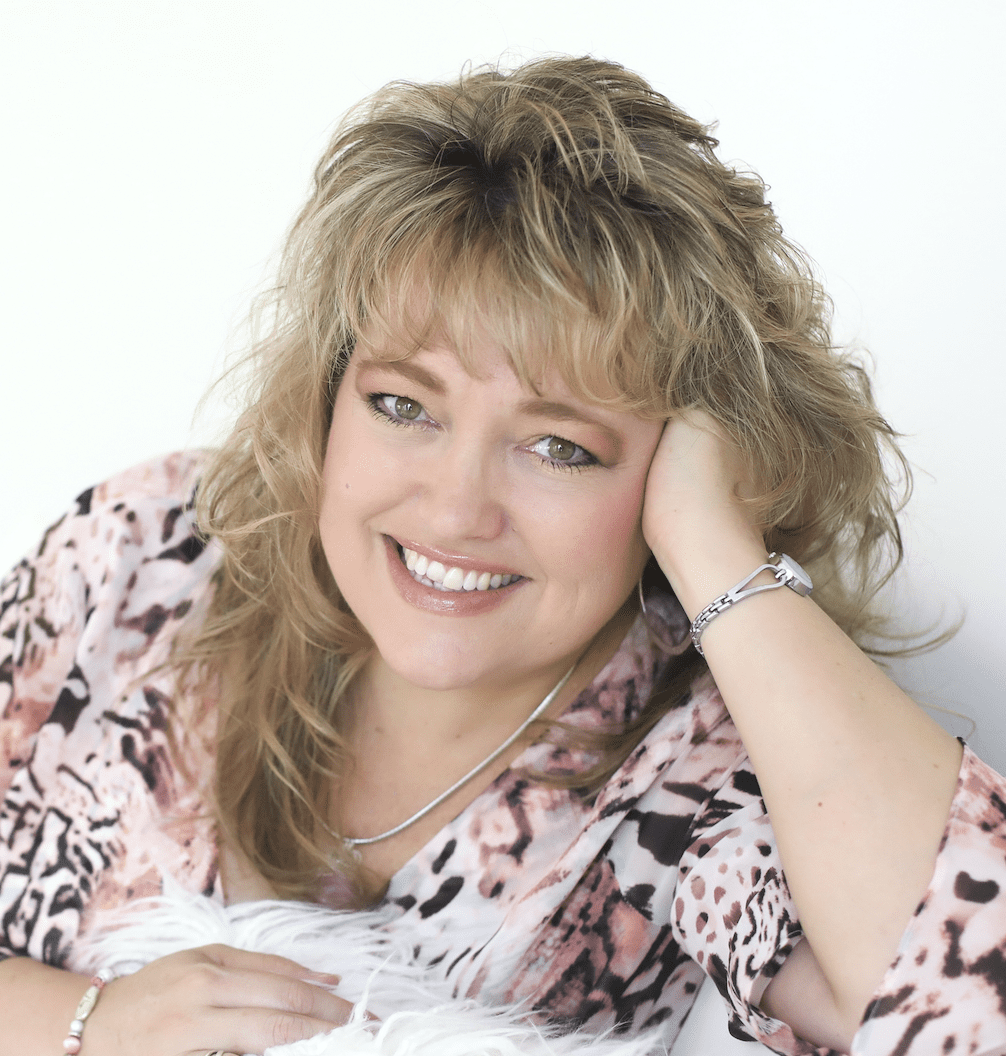 Katrina Sawa, Int'l Speaker, 9x Int'l Best-Selling Author, Founder of the Int'l Speaker Network & The Jumpstart Your Biz Coach since 2002
TOPIC: "Jumpstart Your Influence"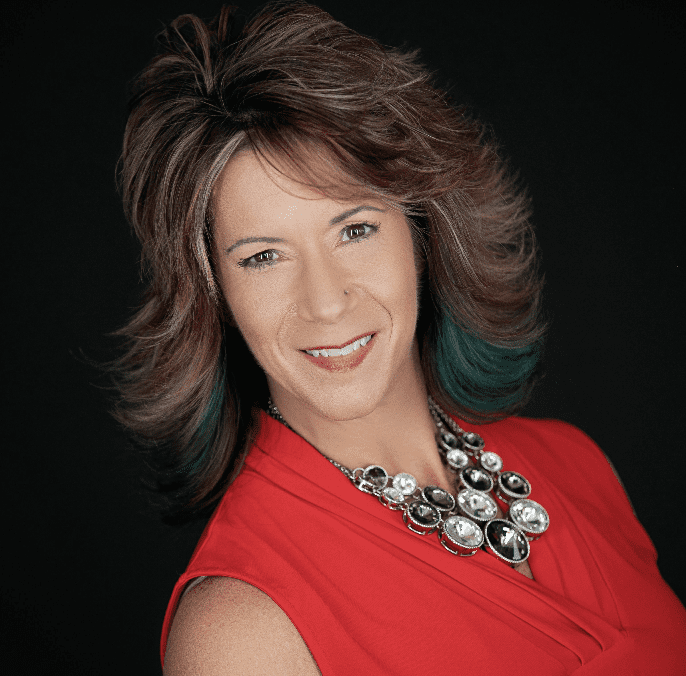 Chris Dyer, Radiant Lifestyle & Marketing Mentor
TOPIC: "Jumpstart Your Radiant Life"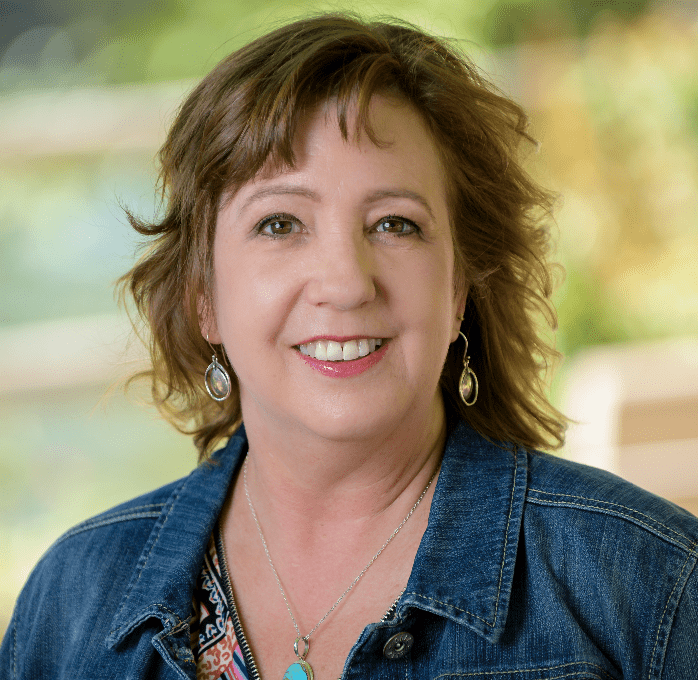 Dr. Erin Foley, DC, Functional Medicine, Health, Nutrition & Hormone Specialist
TOPIC:  "Jumpstart Your Hormones"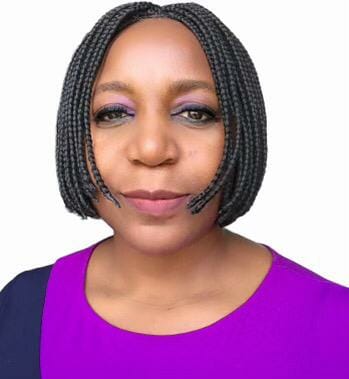 Dr. Grace Gwitira, Emotional Intelligence Expert & Business Strategist
TOPIC: "Jumpstart Your Conflict Resolution"
Barbara Ingrassia, Copyright & Content Compliance Strategist
TOPIC: "Jumpstart Your Intellectual Property"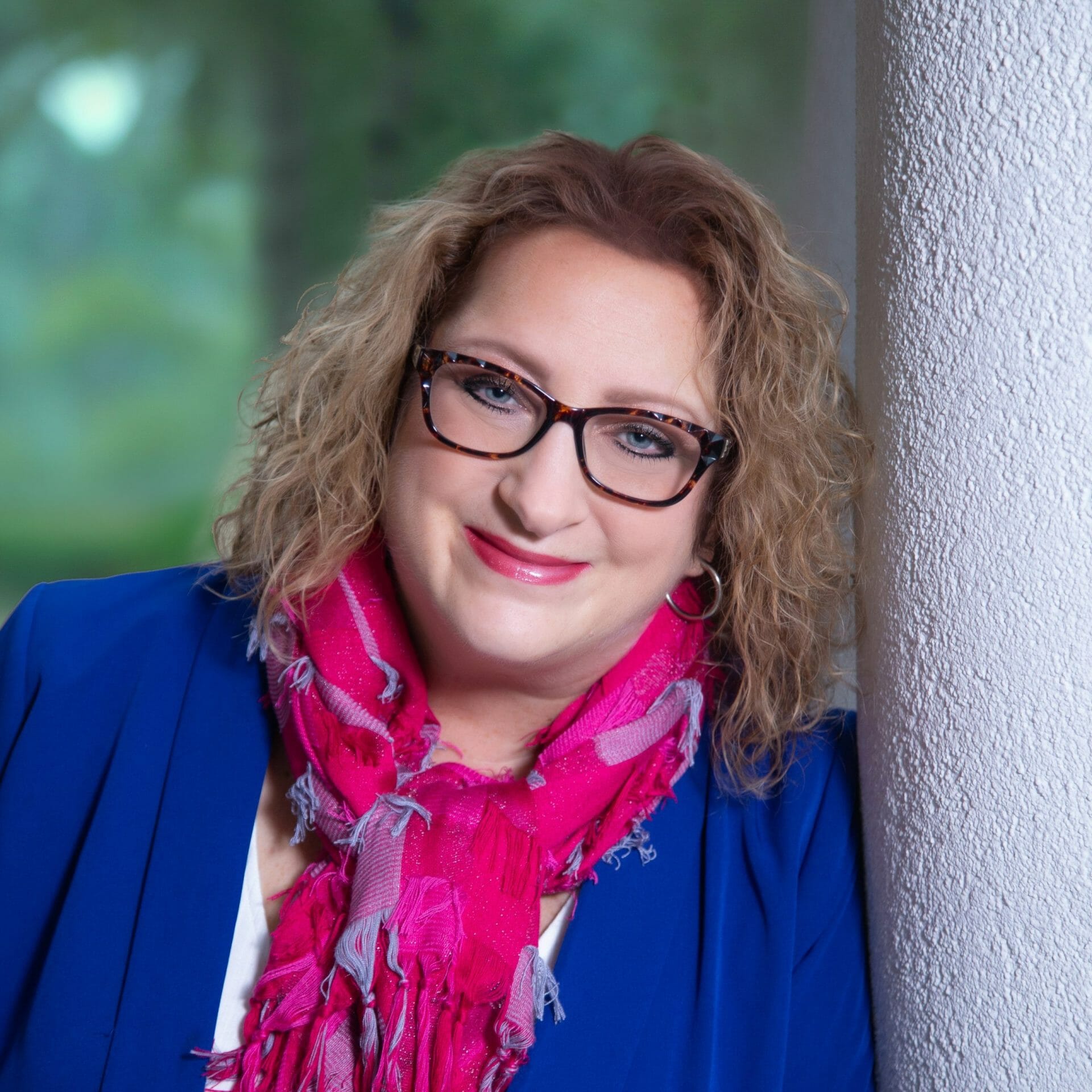 Lori Osborne, Founder & Chief Solution Architect for BizBolster Web Solutions
TOPIC:  "Jumpstart Your Website"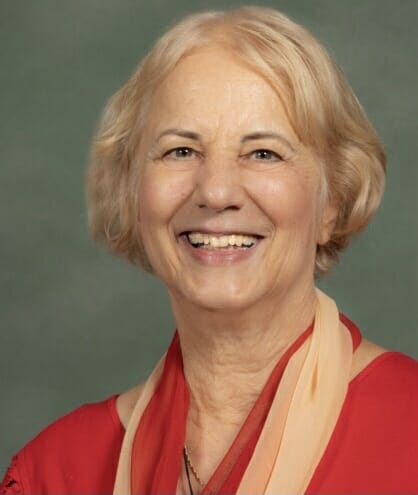 Agnes Loughlin, Joy Facilitator, Healer, and CEO of Miracles in Wellness
TOPIC: "Jumpstart Your Connection"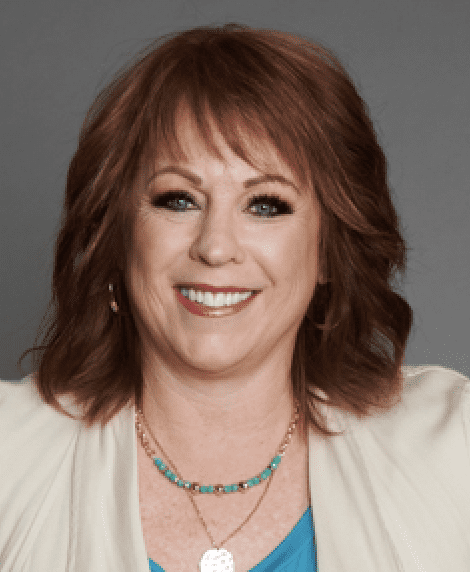 Holly Porter, Your Prosperity Coach
TOPIC: "Jumpstart Your Prosperity"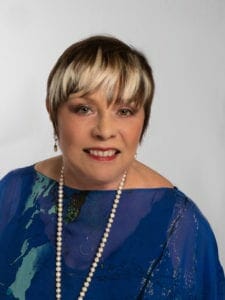 Suzy Prudden, Founder & CEO of Itty Bitty Publishing + New York Times Best-Selling Author
TOPIC:  "Jumpstart Your Book Business"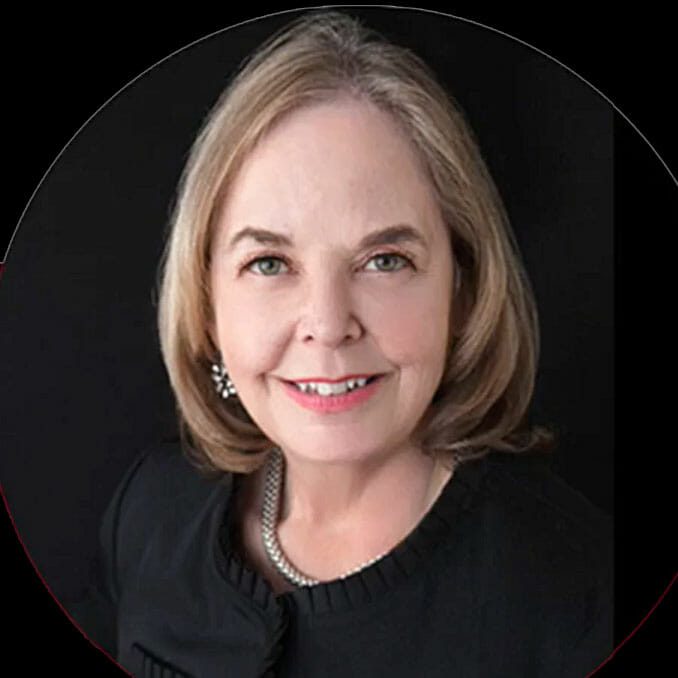 Lynn Swearingen, CH, CI
Certified Neurolinguistic Hypnotist
TOPIC: "Jumpstart Your Limitless Potential"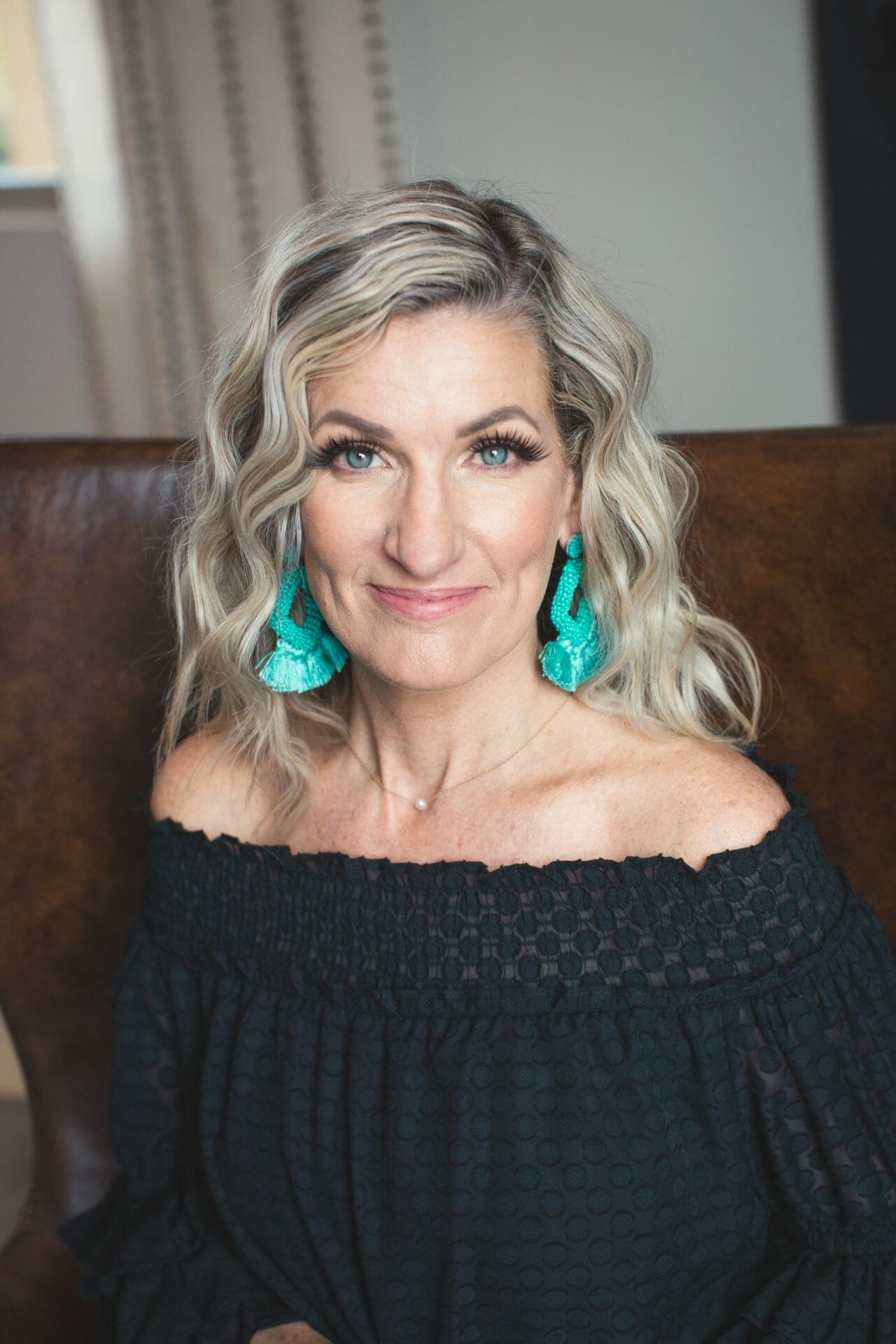 Colleen Biggs, Founder of Lead Up For Women, Int'l Best-Selling Author and Business Empowerment Coach
TOPIC: "Jumpstart Your Community"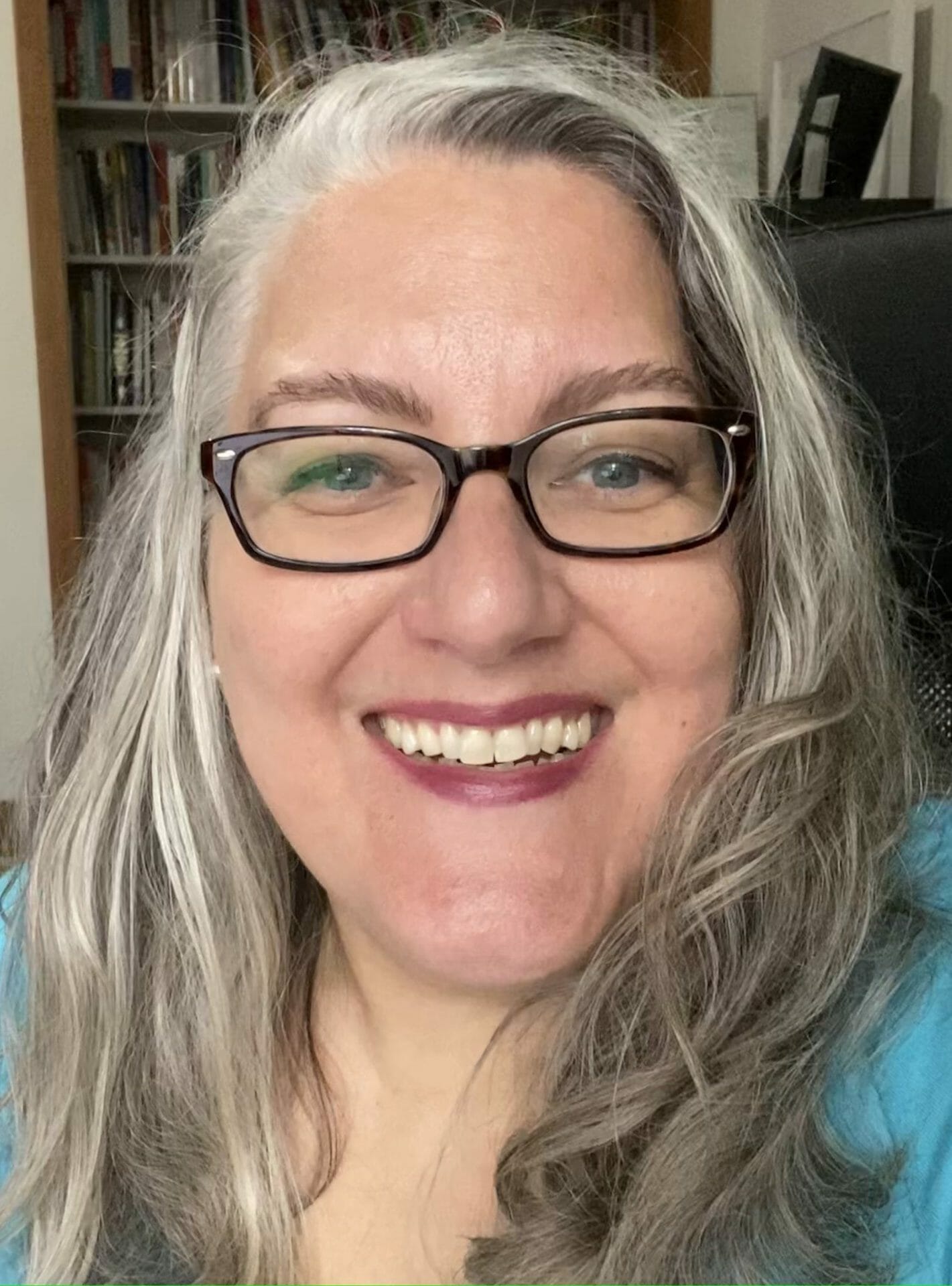 Rev. Andrea Scott Brown, Creator and Founder of the Audacious Path
TOPIC:  "Jumpstart Your Money Relationship"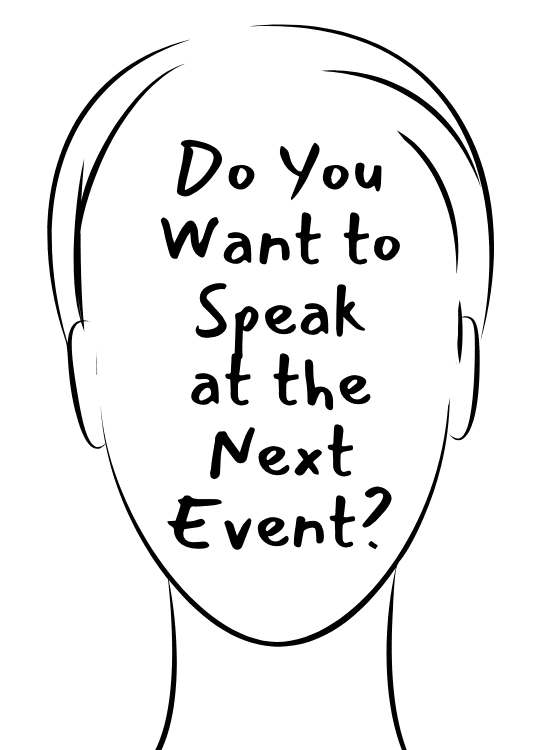 Become an author in the 2021 or 2022
Jumpstart Your _______ book series and you can!!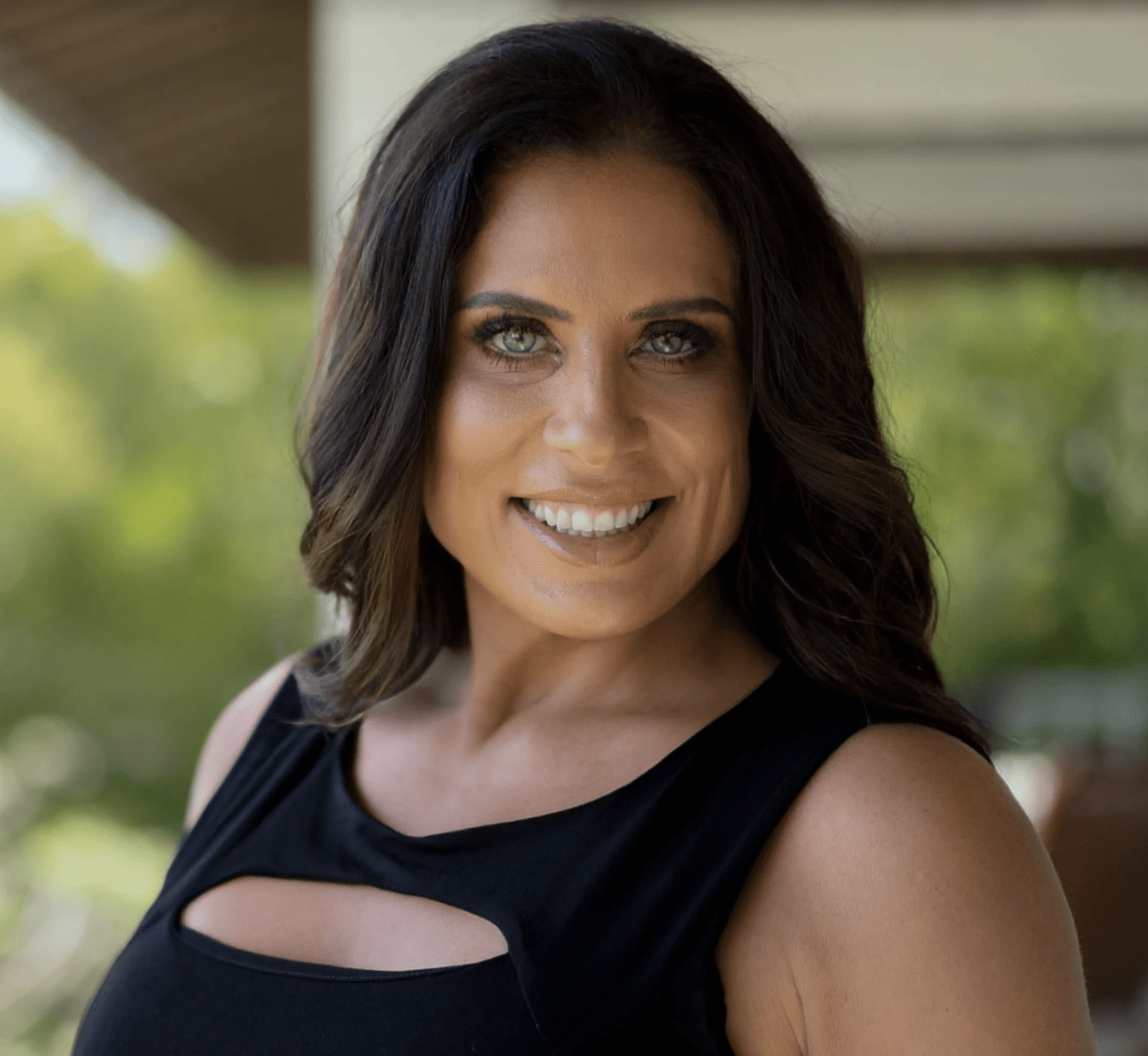 Rhonda Swan,
Passionately Driven and Unapologetically Unstoppable CEO; Unstoppable Branding Agency, Unstoppable Family Productions, Inc.; Co-Executive Producer, BRAND IT documentary film & productions. PR Manager for Hanalei Swan- HS Styles Fashion Brand.
TOPIC: "Jumpstart Your Brand"
Serena Carcasole, Founder of the Amazing Women Entrepreneur Network, Club, Media & Magazine, and The Visibility Maven
TOPIC:  "Jumpstart Your Visibility"
"Your Energy is Fabulous!" – Catherine Sayklay-Stevens, Evolutionary Business Council
"Katrina Sawa has been one of my main stage speakers for the first four Annual Public Speakers Conferences for the Public Speakers Association. She delighted the audience by giving incredible value, information and tips from stage while entertaining them which made her presentation so remembered. I have received so many comments from my attendees that they love her presentations. I highly encourage you to book Katrina for your next event. You and your audience will be so glad you did! Katrina Sawa was not only an amazing emcee for my conference in 2017 but truly brought value to the attendees, humor from stage, helped with timing and adjustments and was brilliant at introducing each of the presenters. I highly recommend Katrina for your next event!" – Tonya Hofmann: CEO & Founder of the Public Speakers Association
"Katrina is a dynamic speaker and she had the audience on the edge of their seats. In addition to learning some great marketing strategies they were truly enjoying themselves. I have seen Katrina speak on other occasions and what I love is that each time, I have a new "Ah-ha!" moment about how I can improve my business marketing strategies." – Tina Angell, previous franchisee with Cybertary
"Your presentation was one of the very best we've had. I'm always thrilled when my members and guests are able to leave with some very specific tools and ideas that they can implement right away. And, as usual, the positive energy you bring to the room is contagious. Thanks again!" Karen Penfold, Previous Executive Managing Director, Elk Grove Chapter
"Thank you for presenting at the International Virtual Assistants Association's 6th Annual Online Summit on October 20-21, 2011. Your presentations were excellent and we continue to hear OUTSTANDING FEEDBACK FROM THE ATTENDEES." — Patti Ciccone, IVAA 2012 Online Summit Co-Chair
"Katrina Sawa has spoken on my Rockstar Marketing Bootcamp stage multiple times and she always provides huge value and great tips for my entrepreneurial audience. One of the things I love about bringing her on is that she cuts to the chase of what a business owner really needs to DO and HOW to do it. She has a knack for sharing how systems helps make all the marketing flow in someone's business so they can make a lot more money while working less. Bottom line — Katrina is a true RockStar!" — Craig Duswalt, Keynote Speaker, Best-Selling Author, Podcaster, and Creator of RockStar Marketing, www.CraigDuswalt.com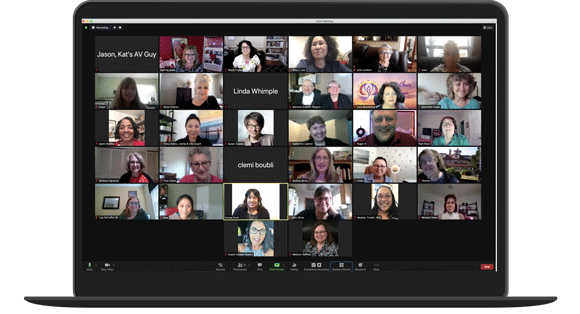 About Your Host:  Katrina Sawa
The JumpStart Your Biz Coach, Katrina Sawa helps entrepreneurs make more money doing what they love. She is the creator of the JumpStart Your Marketing® System, a tell-it-like-it-is speaker and International Best-Selling author of: Jumpstart Your New Business Now, Jumpstart Your _____ and Love Yourself Successful.  She has been featured on the Oprah and Friends XMRadioNetwork, ABC and TheCW and she was awarded the National Collaborator of the Year Award by the Public Speakers Association and a 2-time Nominee for the Wise Woman Award by the National Association of Women Business Owners. She speaks to groups of all sizes, holds live training events annually and she's the founder of the International Speaker Network.