Become an author in 2021 with
Join the Jumpstart Your "______" Book, Volume IIII with your message
–->WHAT DO YOU HELP YOUR CLIENTS JUMPSTART?
YOU Fill in the Blank with the thing YOU do with YOUR clients. Use this book as a MARKETING TOOL to get leads and grow your business.
All authors will be asked to help promote and market this book once it's finished so this could go out to hundreds of thousands of people – all seeing YOUR message!
Jumpstart Your ______, Vol III will Include up to 20 authors from all over the World ~ INCLUDING KATRINA SAWA ~
All topics will be included from business, to self development, to love, health, wealth and more! We will divide the chapters by section so it makes sense when reading once we finalize which chapters will be in book.
Fill in the form to the right if you're at all interested in this opportunity and give me an idea of what your _____ would be.

This book will SELL OUT FAST so don't wait to at least share that you're interested… no obligation to purchase by filling in the form today!
Have Questions? Fill in the form and let's have a quick discussion! 
WHAT DO YOU HELP YOUR CLIENTS JUMPSTART?
Each chapter would fill in the blank, one category per book such as the following – PICK ONE or come up with your own!
Jumpstart Your ____________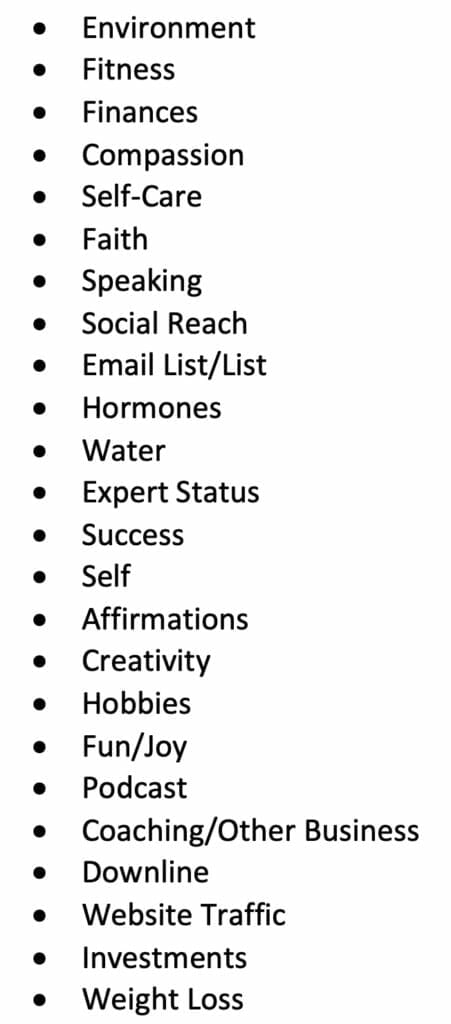 Look How We Highlight Our Authors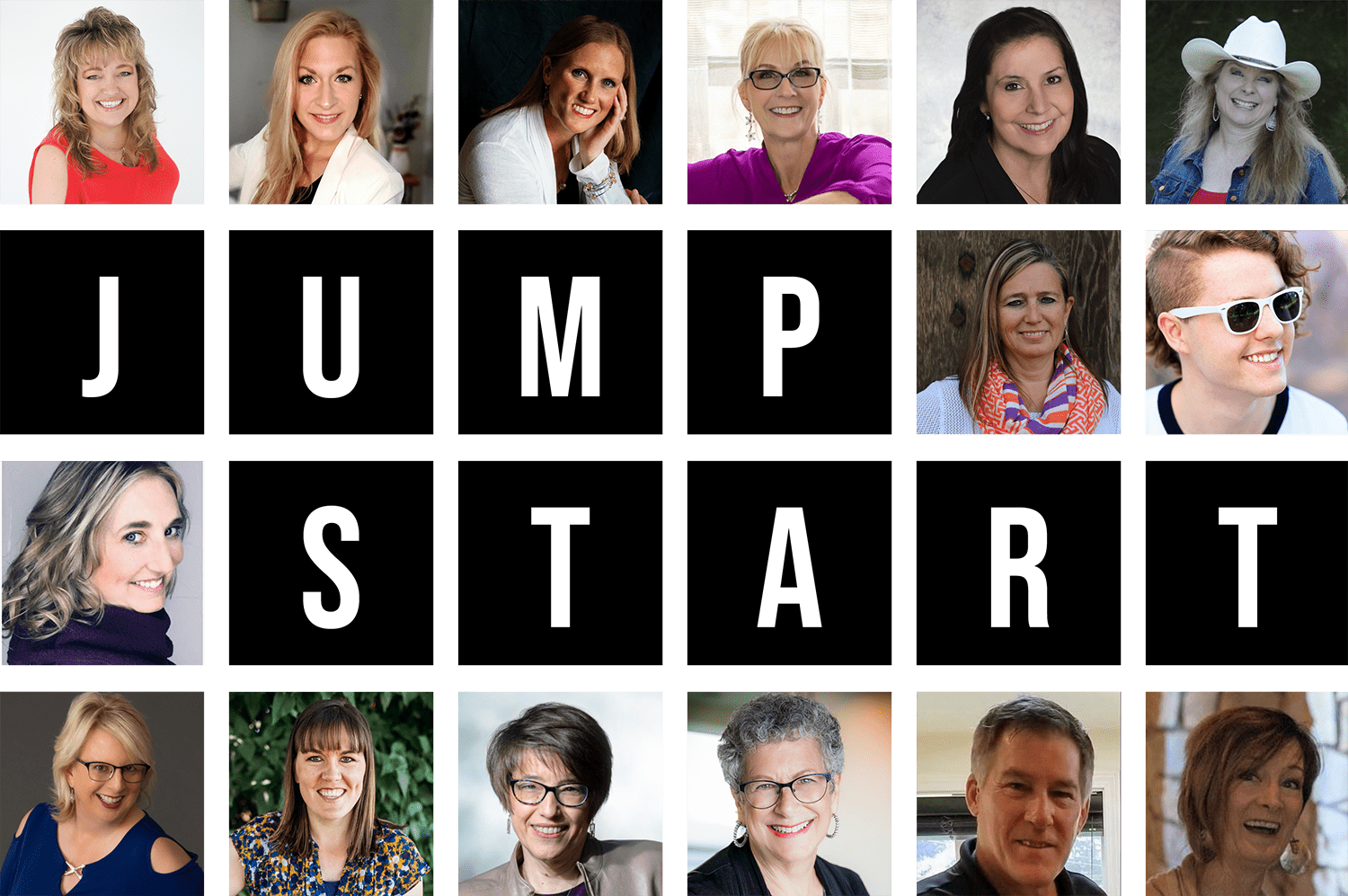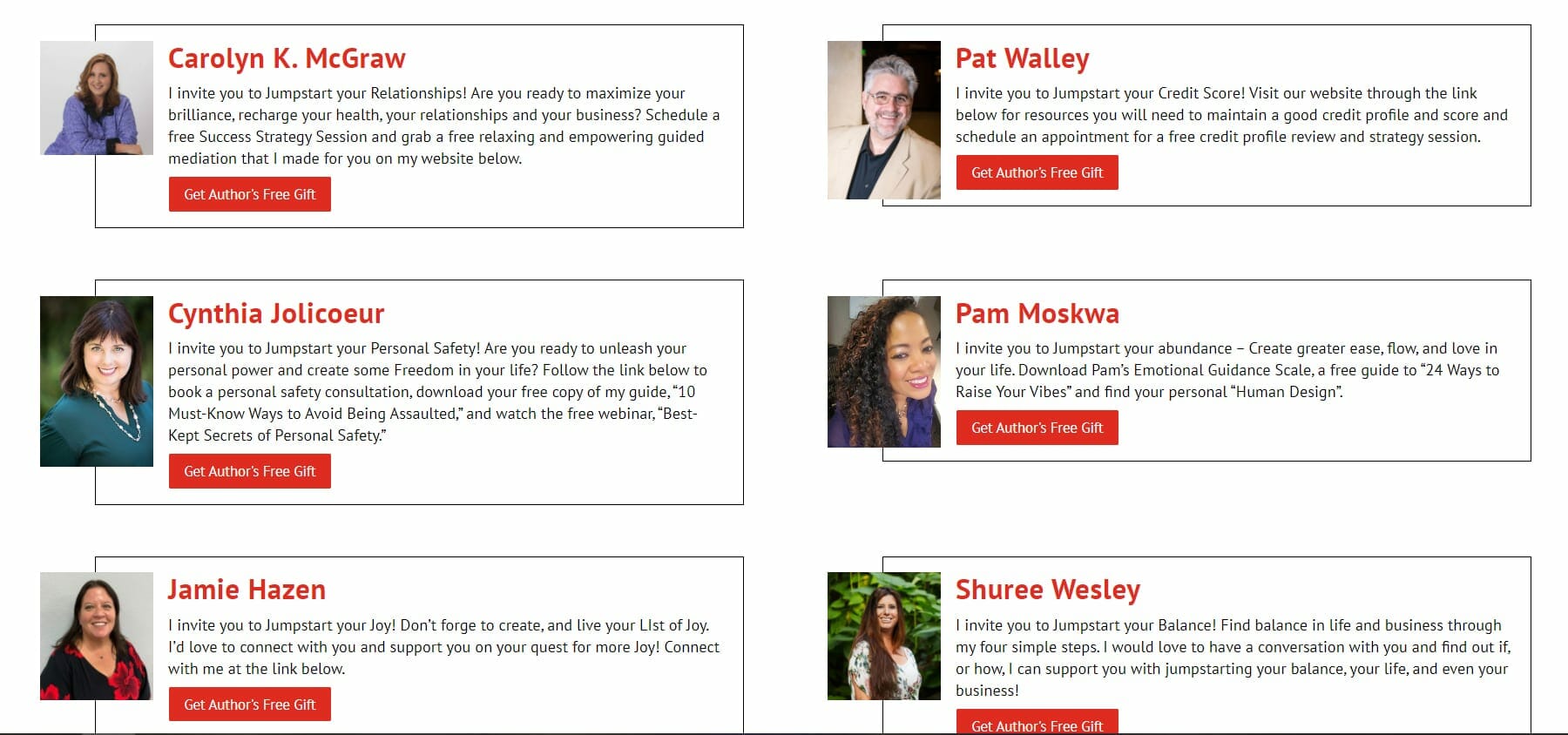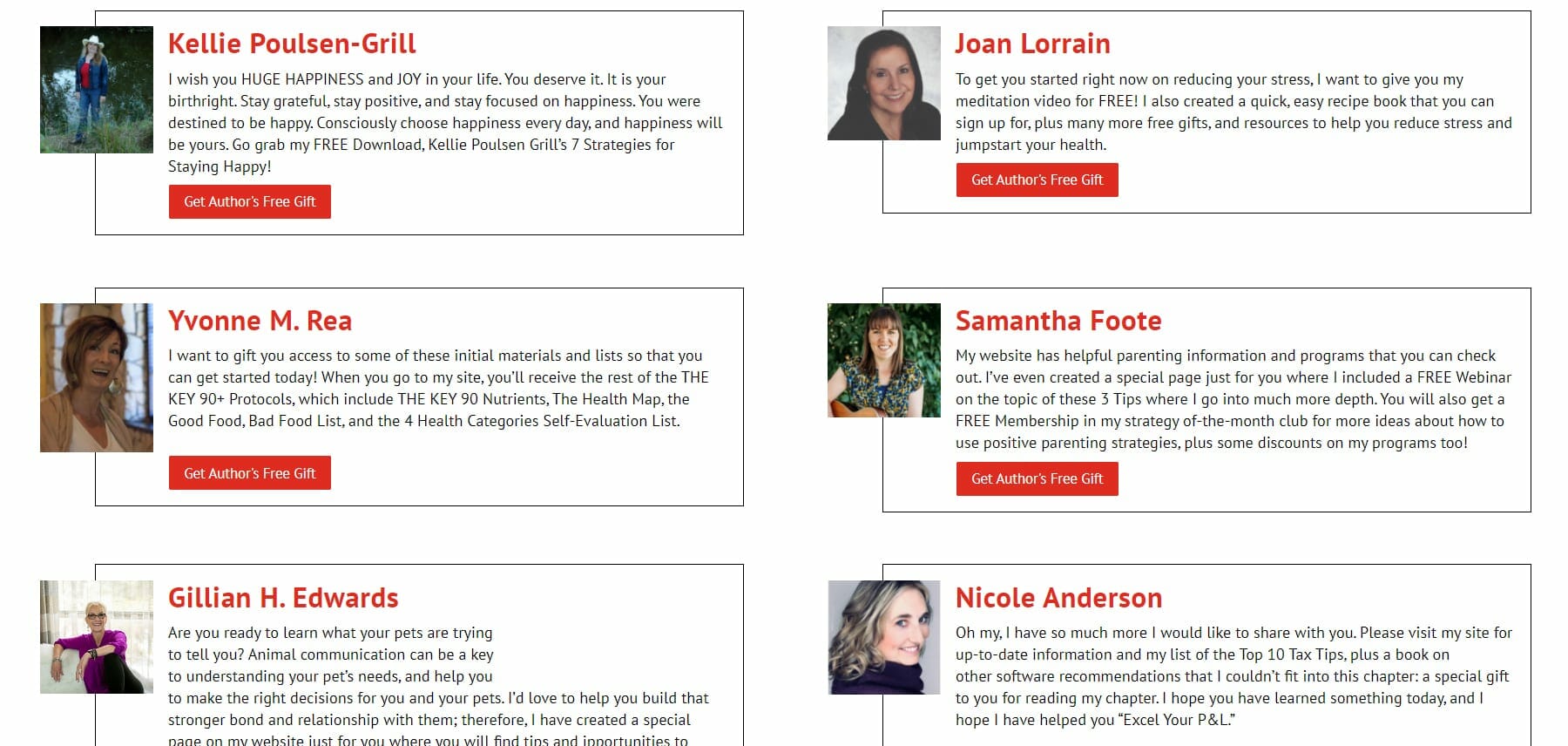 Get Started Today
Sign Me Up!
Sign Up Now to Receive Kat's Email Newsletter, Video Tips & Free Jumpstart Your Biz Audio & Checklist!