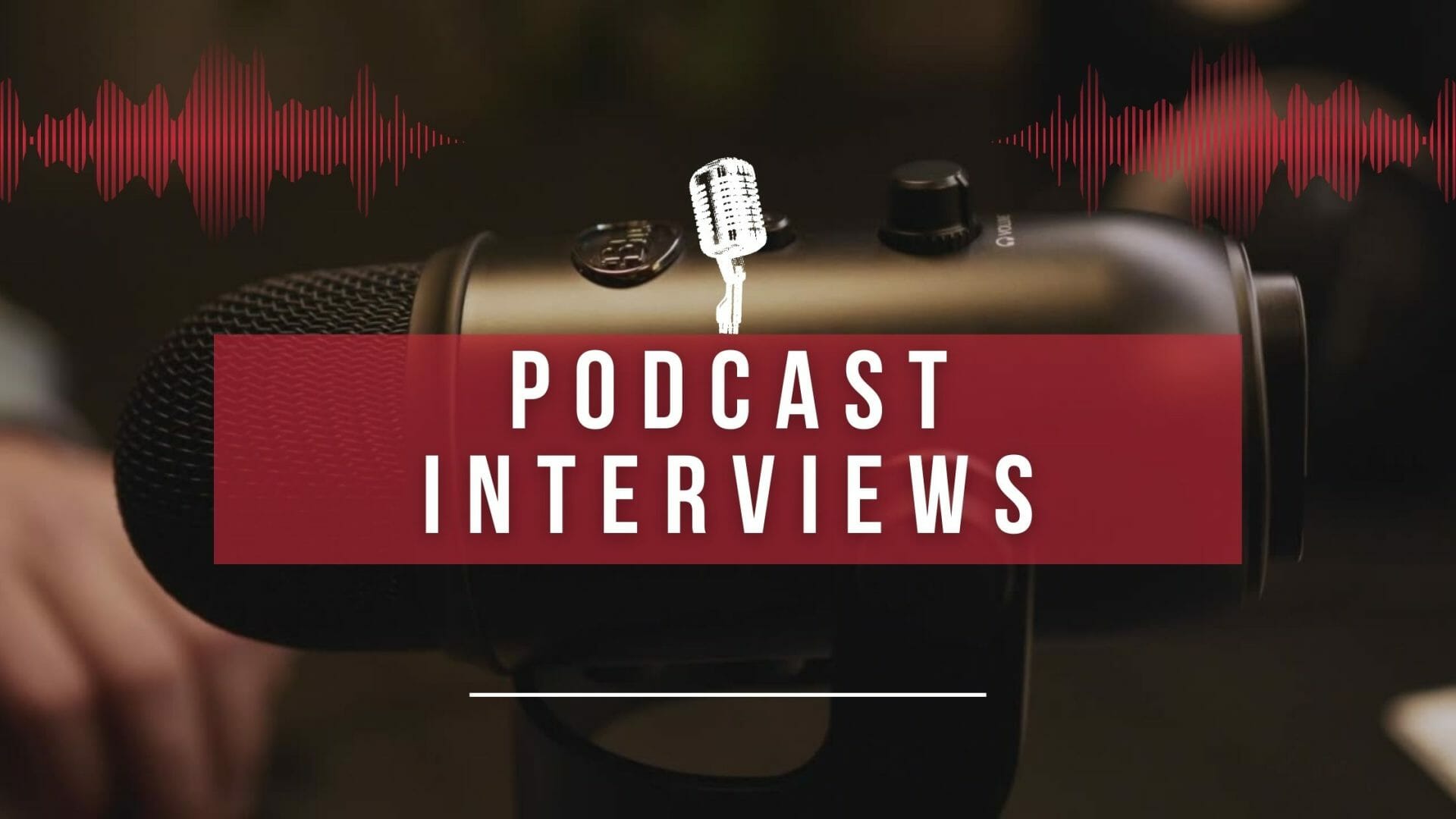 Recent Podcast Interviews

Start & Grow Your Business
Are you trying to start up a new business or grow the one you have?  Learn how to create consistent cash flow & make more money doing what you love. Check it out!
---

Love Yourself To Jumpstart Your Business
Stop working so hard please. Like whether you have a job or a business, sometimes your to-do list is so long and you will work and work and work for hours thinking that it matters. And it doesn't. 
What matters is that you get in front of enough people more often, in more ways and you entertain and educate them enough to want them to want more. Okay. And then they buy from you, period. End of story. 
So just simplify, you have to simplify, you don't have to add more in this day and age, you need to really simplify and focus in order to make a lot of money and make a bigger impact and stop working so hard. 
1.
If you want to find out how I can help you and what options you might have (there are many you know and yes you can afford it!), sign up to talk with me, I don't bite! You might be pleasantly surprised at what we talk about on our call too because I always end up giving people clarity no matter what. I can't help it.
2.
I have my comprehensive Jumpstart Your Sales Training that walks you through all of this too, with strategies for sales online, on your website and in 1on1 sales conversations – both. With a deep dive call just for handling concerns and objections!
3.
I also have a short, introductory Client Attraction Training too where I walk you through how to funnel more ideal prospects into your list, nurture them to take them to a next step.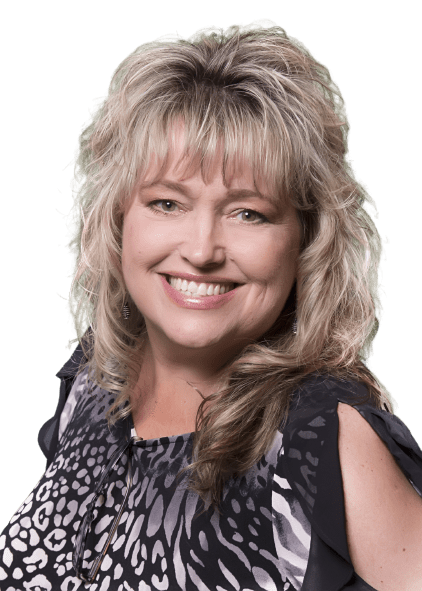 Let's make this YOUR BEST YEAR ever!
I know how to show you how to tweak what you're doing to get really BIG RESULTS in the next year! Book a 1on1 strategy call with me here now! Here's to creating and enjoying a life full of lots of Love & Money!
Katrina Sawa, The Jumpstart Your Biz Coach
Get Started Today
Sign Me Up!
Sign Up Now to Receive My Email Newsletters, Video Tips, Articles, Advice, Free and Paid Events and Opportunities, Plus, Tools and Resources to Grow Your Business Every Week!