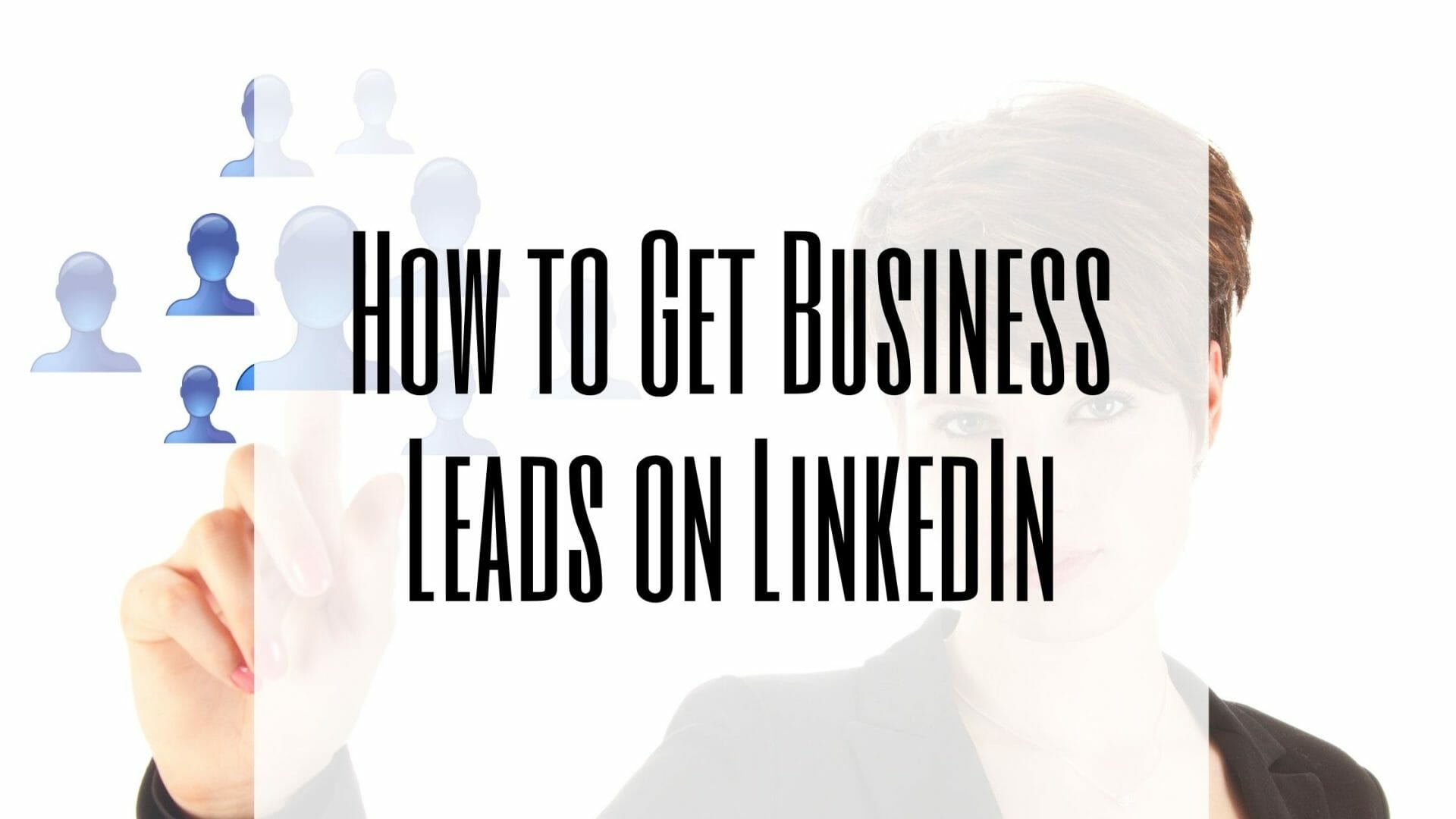 Here's a great article by one of my amazing Live Big Mastermind clients, Jennifer Darling, an expert in Sales Coaching & Getting Clients from LinkedIn.
Enjoy! – Katrina
A question I'm asked all the time is "How to get business leads on LinkedIn?"
One of the biggest lessons I learned about growing my business was from my sales mentor, Jeffrey Gitomer. Jeffrey calls it, "The More, The More." The more people who know about you, the more people who will buy from you. I'll add, the more people who know you, the more people will buy from you.
Let's take a look at these two principles.
The more people who know about you, the more people who will buy from you.
I sold television advertising for 20+ years. The highest dollar sales were from selling sports. Sports garnered the largest audiences (the most eyeballs glued to the TV!). Superbowl was obviously the largest viewing audience and you've all heard the price for a :30 second commercial in that program. It's because advertisers know that this single event will reach millions of consumers.
The smart ones invest in creating a memorable ad that gets your interest. There's not much time in :30 seconds, but they don't need much more to grab your attention. And, if you're in the market to buy that product or service, then you'll surely be thinking about them and continue your research when you see their ad.
If you have 20,000 connections in your network on LinkedIn and you are consistent on the platform, you naturally increase your chances of getting more people to know about you than if you only have 200.
Should you accept every connection request? No, if they speak a language you don't know, then you can't communicate. Or, if they look like a weirdo (that's subjective to your personal opinion), then don't accept them.
Otherwise, if they look like a decent human-being, then accept their request. You never know where your next client could come from. It could be from YOU providing value to your network and that last connection sees it and refers a friend. I've received many leads from people I've never heard of before.
Don't think of everyone as ideal clients, think of them as referral opportunities.
This is how you become known as The Go-To-Expert in your industry.
The more people who know you, the more people will buy from you?
Another question or statement I hear is "How do I just be myself on social media/LinkedIn?"
Ken, a 50+ year old sales guy asked me this question. He was concerned that being himself would not relate to millennial prospects. He loves to crack jokes and be the life of the party.
Sarah, a 60+ year old jobseeker told me she doesn't want to put her picture on her profile because she may age herself out of an interview.
Becky, a 50+ year old manager told me she is tired of all the fake-life profiles she's sees where life is perfect and just wants to be real and authentic. She wants to be herself.
What I told Ken and Sarah, was screw them. If they don't want to work with you or hire you because you are funny and may be older than the hiring manager, then you don't want to work with them either.
Don't pretend to be someone you're not. You'll attract the wrong audience. Like my brother says, "Just do YOU." Seriously, you may turn some people off, but that's better than attracting them and then turning them off.
More importantly, you'll attract the RIGHT people to your sphere of influence. Isn't that what you really want? More people who you would LOVE to engage with!
What I told Becky is that we need her voice. Her true, transparent, authentic, vulnerable voice. She is a female business leader, trailblazing her industry. She has many stakeholders that are looking to her, such as clients, employees, the community, suppliers, partners, and other female leaders. We want to learn from her… all of her. Not just the perfect profile of a female leader, but we want to be in the weeds with her. Now, this doesn't mean put your life story on LinkedIn, but it does mean that you don't have to paint a pretty picture in every single post. Be real with people.
Recently, I've been posting more "lifestyle" posts. They are about topics that are real to me, such as my health, and when I post these types of posts, the engagement is through the roof. I'm putting the human back into my social media posts. I do it to share my lessons, but I've learned sharing these are also helpful to others. Be a stand for something, speak up, and share. Your followers are looking for your voice.
How do you get more business leads on LinkedIn? Become known as the go-to-expert in your industry with a bigger network and Just Do You! Attract people with your personality, your message, your business, your life… those are the elements of your unique selling proposition.
Happy Selling!
Jennifer
P.S. Want to attract more of your ideal customers? Download The Ultimate LinkedIn Profile Checklist now, click here.
About the Author: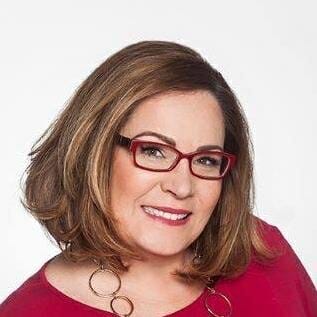 Jennifer Darling is a revenue-generating machine and in-demand keynote speaker, she led her teams to record-breaking results in sales. During the recession, her team posted a +40% swing in the national average in advertising sales and made more money than ever before (she even helped her boss earn his bonus to buy a new Audi, yay him).
Jennifer knows what works to turn frigid calls into smokin' hot prospects. She is loaded with ideas that break through the traditional molds and create innovative solutions to stand out.
Jennifer is one of the world's foremost LinkedIn experts, and the ONLY one who has 20+ years of advertising and sales experience. Jennifer has trained thousands of salespeople and business professionals to optimize and maximize their LinkedIn results. She is the author of Increase Your Sales Leads with LinkedIn: 52 Tips for Sales Success.
Let's make this YOUR BEST YEAR ever!
I know how to show you how to tweak what you're doing to get really BIG RESULTS in 2021! 
Here's to creating and enjoying a life full of lots of Love & Money!

Get Started Today
Sign Me Up!
Sign Up Now to Receive My Email Newsletters, Video Tips, Articles, Advice, Free and Paid Events and Opportunities, Plus, Tools and Resources to Grow Your Business Every Week!