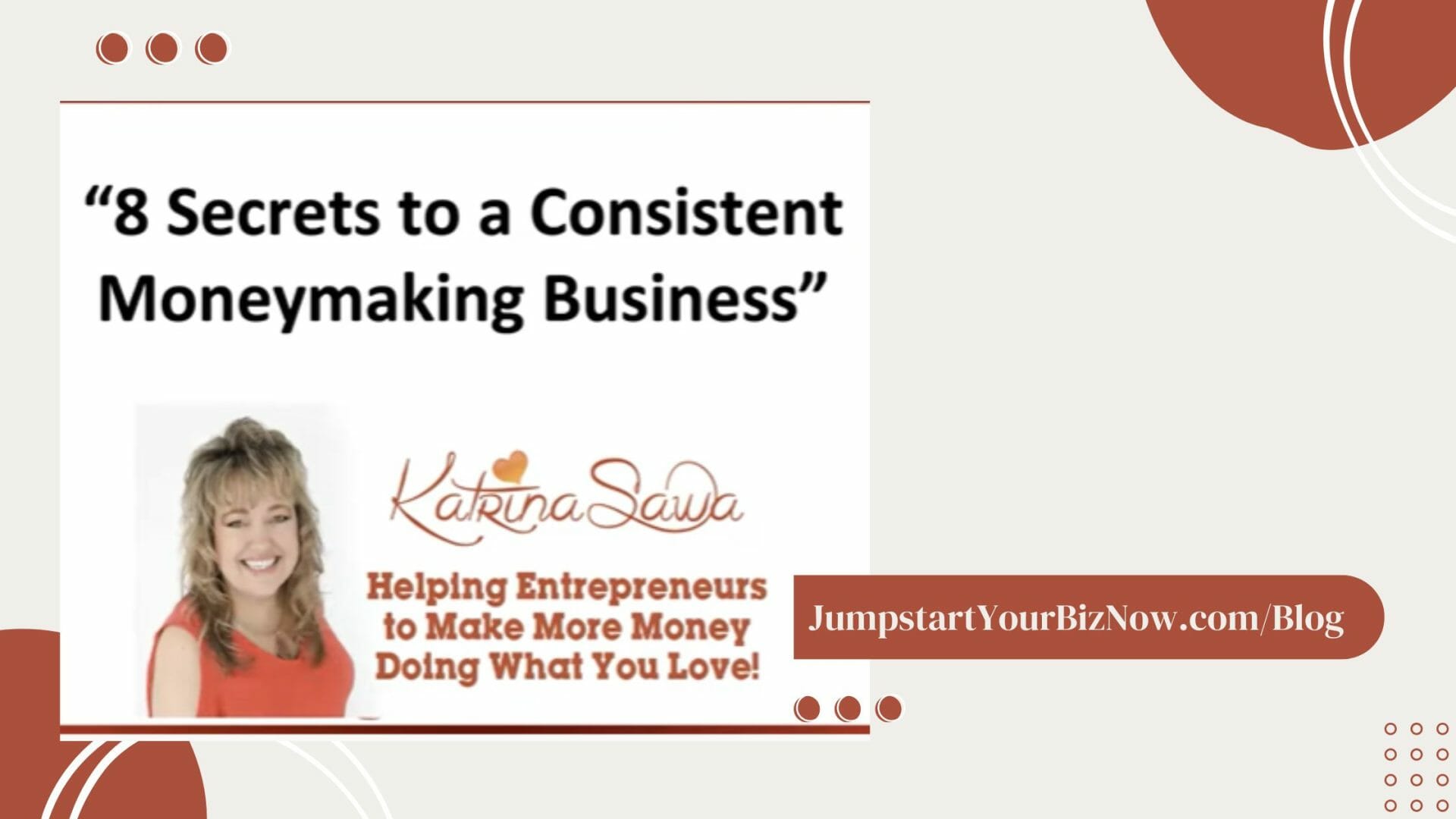 8 Areas to Focus on for More Clarity and Consistent Cash Flow
Last week I shared a couple events for client attraction strategies, I hope you checked those out, my clients know how to give tons of great tips!
This week I've been in Virginia Beach, VA hosting some of my Live Big Mastermind members in a deep dive transformational retreat. It has been SOOOO fun!
I'm so excited to be able to do these again IN PERSON! I used to host them all over the country years ago, most recently I hold them in my city in Roseville, CA, that's where the January one will be too.
But I must say hanging on the beach for a week is awesome! Besides the awful humidity, it and the SEAFOOD has just been to die for!
Here's a few pics from this week… if you're following me on Facebook, you've seen dozens of pics from my travels this week and last. I love to be able to share like this, just how awesome my life is.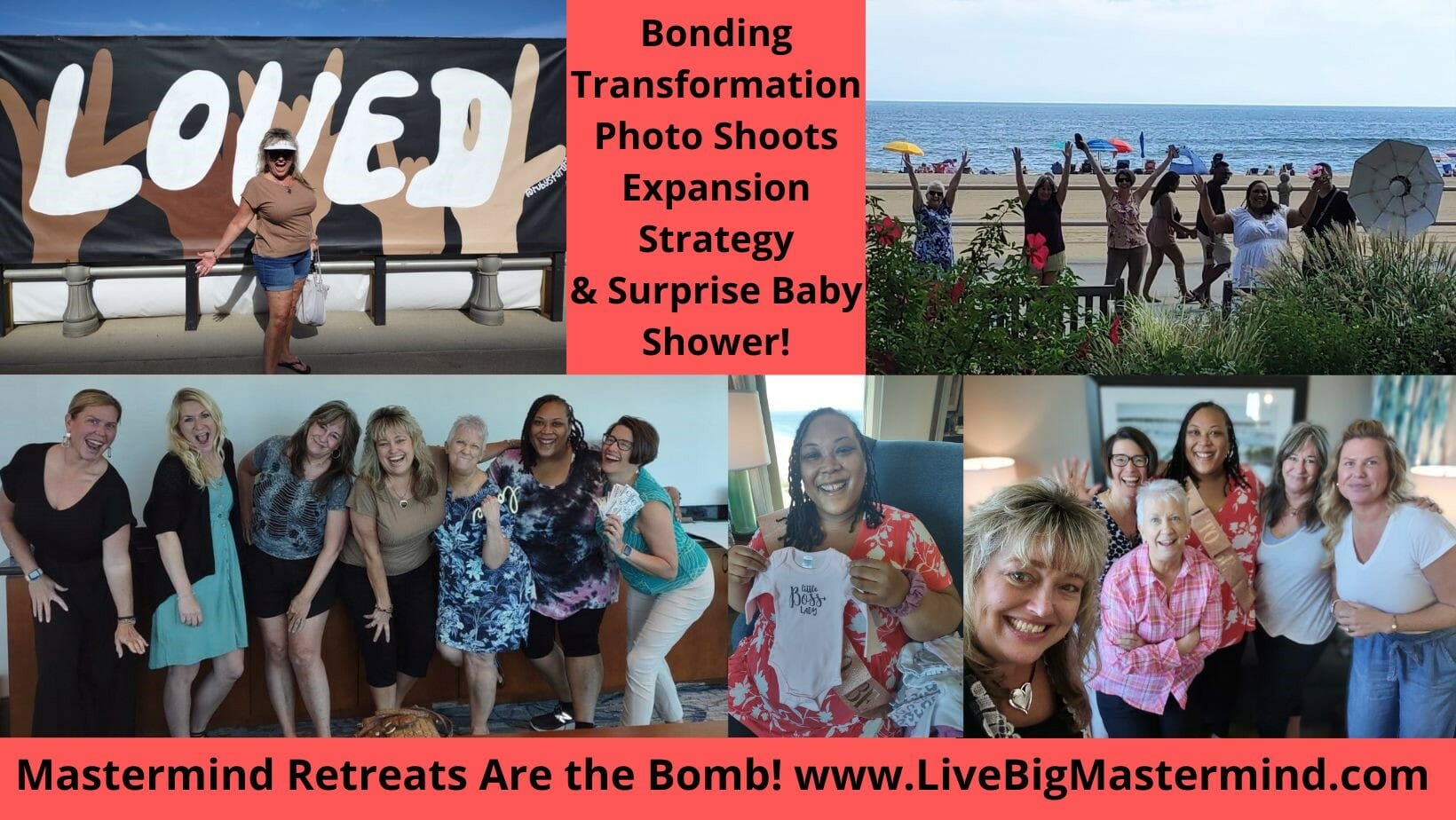 I want YOU to have the amazing life YOU want too which is why I do this Mastermind and it's been my top favorite thing I do since it's inception in 2009. It's very unlike other masterminds and group programs because, well, I'll tell you my secret…
I give UNLIMITED ACCESS TO ME 1ON1!
Yep, my peers think I'm crazy because they're trying to work way less 1on1 and move to all group or residual.
But I know that access to a coach and mentor 1on1 is WHAT ENTREPRENEURS NEED. They don't need another group program or online training… they haven't even done or monetized the ones they've already invested in. So, I'm doing what YOU need… plain and simple! I could get super rich doing it like some others but I choose to serve you at a level that you NEED.
I love working with people who want support on WHAT EXACTLY YOU NEED TO DO and most importantly, what NOT to do.
A couple years ago I narrowed it down to 8 areas that entrepreneurs needed to focus on and master frankly in their businesses (and their lives) in order to create and enjoy a consistently profitable and sustainable business.
Go watch a video presentation I did a couple months ago outlining this all and let me know what you think! Click the image below to go watch it over on my YouTube where there are also a ton of other videos and tips to glean info from!
1.
If you want to find out how I can help you and what options you might have (there are many you know and yes you can afford it!), sign up to talk with me, I don't bite! You might be pleasantly surprised at what we talk about on our call too because I always end up giving people clarity no matter what. I can't help it.
2.
I have my comprehensive Jumpstart Your Sales Training that walks you through all of this too, with strategies for sales online, on your website and in 1on1 sales conversations – both. With a deep dive call just for handling concerns and objections!
3.
I also have a short, introductory Client Attraction Training too where I walk you through how to funnel more ideal prospects into your list, nurture them to take them to a next step.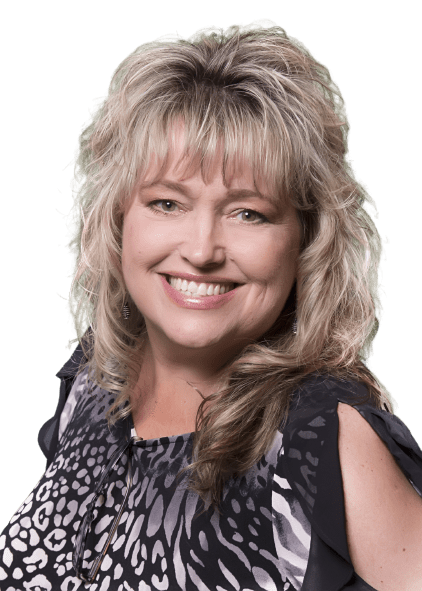 Let's make this YOUR BEST YEAR ever!
I know how to show you how to tweak what you're doing to get really BIG RESULTS in the next year! Book a 1on1 strategy call with me here now! Here's to creating and enjoying a life full of lots of Love & Money!
Katrina Sawa, The Jumpstart Your Biz Coach

"Katrina gave me the push I needed to implement changes in my business and helped my marketing take off with her "jump start your business" bootcamp. IF you're not happy with how your business is going, it's not going to get better until you gain the right knowledge and learn the right way to proceed. I had been listening to different teachers, a little bit here and a little bit somewhere else. But no one gave me the methodology Katrina has. Hire Katrina and watch your results!"
"In just 3 short months in your Live Big Mastermind, wow, you helped me get clarity around my entire planning schedule, and how to make sure I keep the balance in my own business and life, especially since that's what I teach. I've simplified my website, and lead generation systems so things run a lot smoother now which is taking a lot of stress out. I've taken advantage of more speaking opportunities, online summits and am collaborating a lot more with other experts that are growing my reach tremendously. Plus I finally created and launched the high-end mastermind that I have been called to lead for years now and filled it with 5 new people in 30 days! I can't wait to see what else we create as I'm on target for my best year yet!"
Get Started Today
Sign Me Up!
Sign Up Now to Receive My Email Newsletters, Video Tips, Articles, Advice, Free and Paid Events and Opportunities, Plus, Tools and Resources to Grow Your Business Every Week!