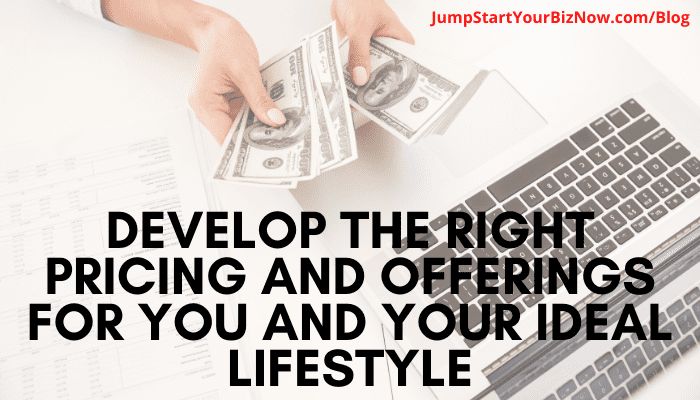 Number two is developing the right pricing and offerings for you and your ideal lifestyle. Now, this is big because most people I talk to, regardless of what industry they are in, are not making as much money as they would like to make.  And in most cases, it comes down to a handful of (easily resolved) reasons.
Click on the video below to find out how to consistently create money for your business!
​

Get Started Today
Sign Me Up!
Sign Up Now to Receive Kat's Email Newsletter, Video Tips & Free Jumpstart Your Biz Audio & Checklist!