FREE Training with Katrina Sawa
Business Planning Masterclass
Masterclass has been pre-recorded and you'll get access immediately upon registering.
Please sign up for access to this 2-Part Big Picture Business Planning Masterclass!
I PROMISE to help you get CLEAR & FOCUSED for the next few months/year, no matter when you go through this!
The steps I walk you through are the things that brought me to a CONSISTENT multiple six-figure business year after year AND what I see my peers and clients doing also that bring them consistent cash flow. I focus on MORE MONEY, LESS STRESS, having a LIFE, Love, Vacations, Family & more. If you want THAT type of business, then follow along and let's go!
Why do you want to watch this presentation?
Because  I'll share how to get build out and plan out your year for less stress, less overwhelm, and massive impact and revenue.
I also revealed:
The 5 areas that are helpful to think about when plotting out your annual business and marketing calendar.
The 5 areas in your business where you probably need to spend the most time improving upon for more consistent cash flow.
How to make faster, better decisions around your business growth and scale strategies because "Money Follows Speed!"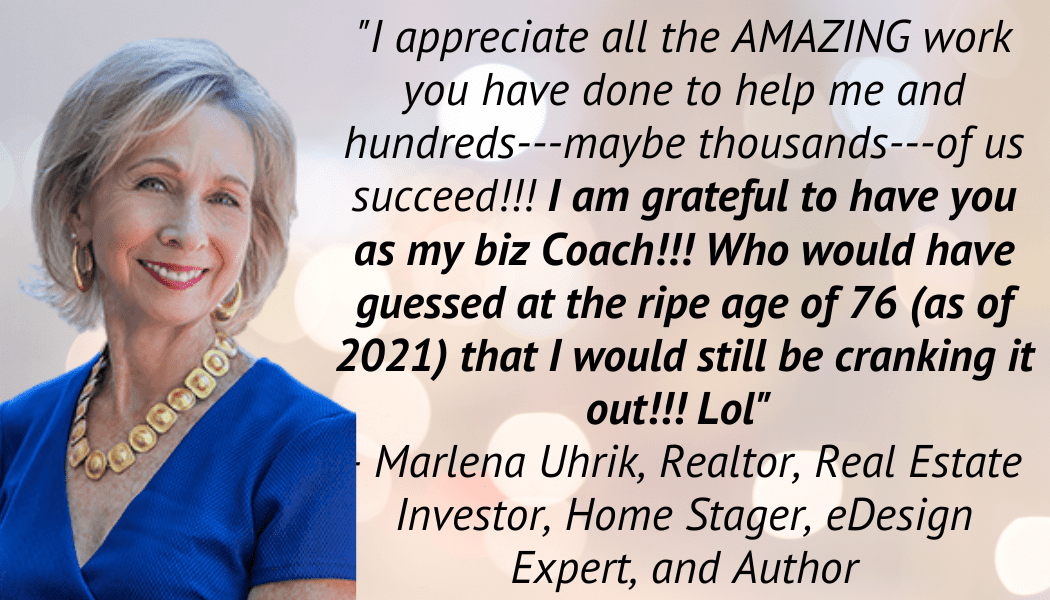 "In just two phone calls, Katrina Sawa provided me with tips that will change my business." – Alicia White, Back of the Room Productions
"Katrina always goes above and beyond with her knowledge, resources and inspiration!" – Mishele Vieira, Away With Chaos
"Katrina takes you through everything you need to know." – Barbara Ingrassia, ManageCopyright.com
Katrina Sawa is known as the Jumpstart Your Biz Coach because she lovingly kicks her clients and their businesses into high gear, online & offline, and fast. 
Katrina helps entrepreneurs make more money doing what they love. She is the creator of the Jumpstart Your Marketing & Sales System, a tell-it-like-it-is speaker and International Best-Selling author with 22 books including: Jumpstart Your New Business Now, the Jumpstart Your _____ (blank) compilation book series, and Love Yourself Successful. 
She has been featured on the Oprah and Friends XMRadioNetwork, ABC and TheCW and she was awarded the National Collaborator of the Year Award by the Public Speakers Association and a 2-time Nominee for the Wise Woman Award by the National Association of Women Business Owners. She speaks to groups of all sizes, holds live training events annually.
Katrina is also the CEO of JumpstartPublishing.net where she helps 30-70 authors each year get their books published and become best-sellers.