There's no better time to Jumpstart Yourself than right NOW!
Join us on this full day workshop for free and we'll help you make it happen!
Come join us for the Jumpstart Yourself Virtual Summit, where authors of the captivating book "Jumpstart Your _______ (vol. 6)" are ready to guide you through their unique journeys, revealing insights from the book that will empower, inspire, and uplift every corner of your life.
If you're seeking a positive transformation in your life, then this summit is perfect for you. Whether you're yearning for a renewed sense of purpose, eager to embrace new perspectives, or ready to unlock the doors to your full potential, this event and book will answer all your questions. The authors are on a  mission to empower you with insights, strategies, and wisdom that will propel you toward a brighter future.
Prepare to immerse yourself in a world of growth, inspiration, and empowerment as the speakers take you on the next step in your journey of personal and business evolution.
You can join the Virtual Summit from anywhere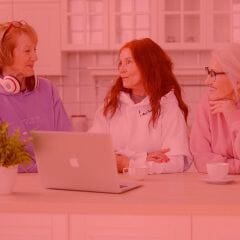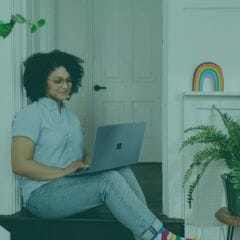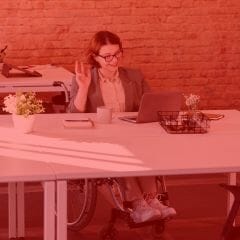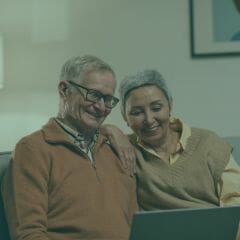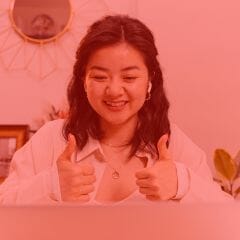 Allow the speakers to guide you in crafting your very own success story!
Watch This Video for More Info!
Reserve Your Spot Now – It's Completely FREE!
Imagine a gathering where books come to life not just through words on pages, but through the heartfelt experiences of the authors themselves. The Jumpstart Yourself Virtual Summit is precisely that – a collection of stories and life experiences with threads of wisdom, courage, and triumph.
Think of the authors as your personal guides, taking you along the paths they once walked. With each story, they share lessons they learned from challenges, reveal strategies that led to their achievements, and pass on insights they gained from their own challenges. It's not just about reading chapters; it's like going on a journey where their stories help point you in the direction of your own growth. As you listen, you'll find plenty of helpful advice, easy-to-follow steps, and a strong sense of togetherness.
Get ready for a summit where you'll learn to discover your inner spark, guided by those who've walked the path of Jumpstarting Themselves.
Imagine a panel filled with remarkable individuals who have walked diverse paths, each possessing a special story to tell. Our accomplished authors are here to share their stories, insights, and content directly from their books! They're not just here to talk – they're here to pass on what they've learned and help you on your journey. Think of them as your friendly guides, ready to show you the way to new discoveries and improvements in your life. They're not just speakers; they're your friends who have written books and want to share their wisdom with you.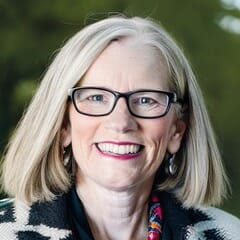 Jackie Woodside
Topic:
Jumpstart Your Money Vibe
 4 Steps to Dramatically Shifting Your Personal Financial Energy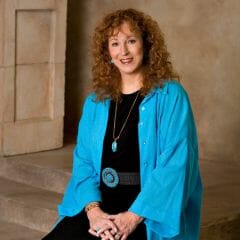 Jackie Lapin
Topic:
Jumpstart Your Speaking Calendar
Practical Resources to Get You More Bookings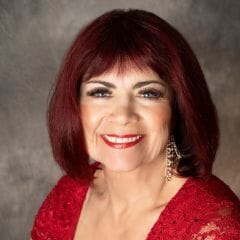 Arvee Robinson
Topic:
Jumpstart Your Message
Your Message Matters and Can Make a Difference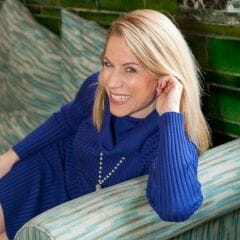 Virginia Muzquiz
Topic:
Jumpstart Your Network
3 Essential Steps for Earning More
with Referrals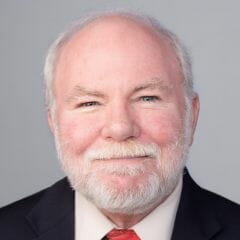 Tom Pfeifer
Topic:
Jumpstart Your Book
The Magic is in
the Rewrite
Tiffany K. Martin
Topic:
Jumpstart Your Personal Success
7 Simple Strategies to
Achieve Any Goal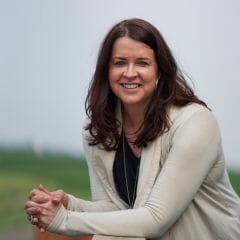 Christi Cossette
Topic:
Jumpstart Your Empowered Self
 3 Keys to Getting What You
Really Want
Christine Campbell . Rapin
Topic:
Jumpstart Your Business Growth
The 3 Non-Negotiable
Business Foundations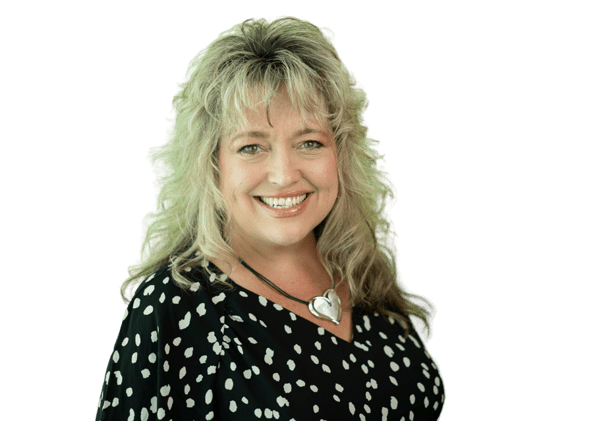 Katrina Sawa, Your Event Host
Topic:
Jumpstart Your Customer Experience
5 Keys to Creating Loyal Fansand Jumpstart Your Sales!
Katrina Sawa is known as the Jumpstart Your Biz Coach because she lovingly kicks her clients and their businesses into high gear, online & offline, and fast. 
Katrina helps entrepreneurs make more money doing what they love. She is the creator of the Jumpstart Your Marketing & Sales System, a tell-it-like-it-is speaker and International Best-Selling author with 22 books including: Jumpstart Your New Business Now, the Jumpstart Your _____ (blank) compilation book series, and Love Yourself Successful. 
She has been featured on the Oprah and Friends XMRadioNetwork, ABC and TheCW and she was awarded the National Collaborator of the Year Award by the Public Speakers Association and a 2-time Nominee for the Wise Woman Award by the National Association of Women Business Owners. She speaks to groups of all sizes, holds live training events annually.
Katrina is also the CEO of JumpstartPublishing.net where she helps 30-70 authors each year get their books published and become best-sellers.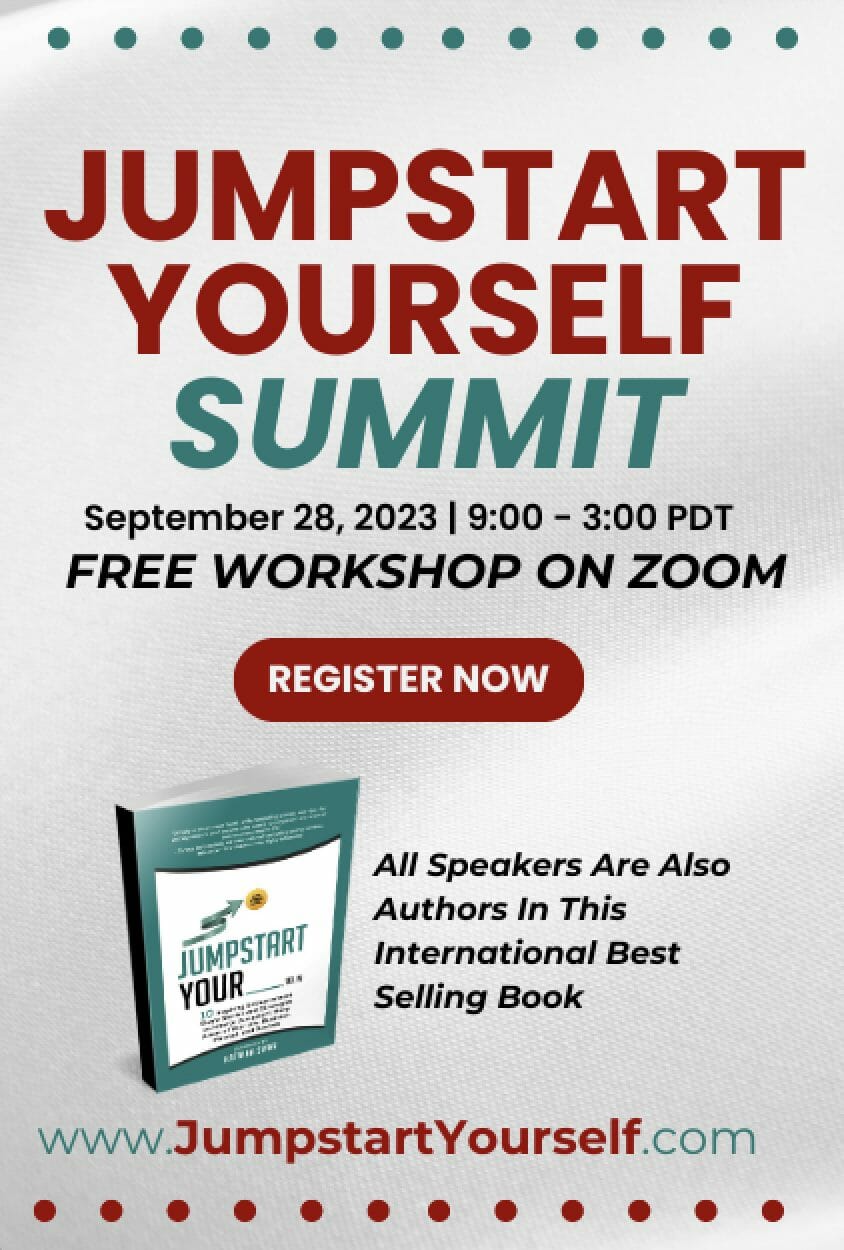 Here's a Sneak Peek of What Awaits YOU at the Event – Get Ready to Discover:
Let's get into what's happening at the Jumpstart Yourself Virtual Summit this year! The authors and speakers will share their wisdom and know-how that's geared up to sprinkle some serious magic into your journey. Here's a glimpse of the juicy stuff you'll be soaking up:
💖 Master the Art of Building Loyal Clients: Our authors will take a chapter from their books and dive into the art of nurturing relationships that extend beyond transactions. Discover proven strategies, expert insights, and actionable steps that pave the way for cultivating meaningful connections with your audience. 
💖 Unlock Referral Magic and Boost Your Income: One of our speakers is going to tell us all the juicy secrets about truly unlocking referrals. You will get insights on essential tips and steps that open the door to a world of referrals, leading to increased income and exciting opportunities.
💖 Discover the "Aha!" Moment of Rewriting: Learn how the true magic often lies in the process of revision, and how refining your message can yield remarkable results.
💖 Build a Solid Business Foundation: We'll Delve into the core of business success as you explore the foundations that form the rock-solid base of any successful business. These essentials are the building blocks that ensure your business stands strong, resilient, and ready to thrive in the dynamic world of commerce.
💖 Amplify Your Message's Impact: Realize the significance of your message and how it has the power to make a profound difference in the lives of others. When you attend the summit you will learn how to do this and get tips on how to get started.
💖 Navigate Your Emotional, Physical, and Spiritual Journey: This summit is not just about business but we like to take a holistic look a life and success. Therefore, you embark on a holistic journey that explores the intimate connections between our emotional, physical, and spiritual well-being. This part of the talk will show you how important your mental health is for your overall success.
💖 Shifting the Financial Wellbeing: The authors will teach you how to be FINANCIALLY FREE and to reshape your personal financial energy, paving the way for abundance and prosperity.
💖 Practical Gold for More Bookings: Last but not least, load up on practical resources that'll boost your bookings and take your game to the next level.
💖 Entrepreneurs ready to jumpstart their business strategies.
💖 Aspiring authors looking to transform their thoughts into published works.
💖 Individuals seeking to enhance their communication skills and customer engagement.
💖 Professionals eager to shift their mindset for financial success.
💖 Wellness enthusiasts aiming to nurture their emotional, physical, and spiritual well-being.
💖 Goal-driven individuals determined to achieve their dreams, big or small.
💖 Those curious to learn from seasoned experts and turn their aspirations into reality.
💖 Freelancers and solopreneurs aiming to expand their influence and impact.
💖 Creatives, artists, and content creators eager to amplify their reach.
💖 Individuals ready to reshape their money mindset and financial trajectory.
💖 Networkers hungry for meaningful connections and collaborative opportunities.
💖 Anyone passionate about fostering meaningful connections and collaborations.
No matter your background or goals, if you're ready to ignite positive change and embrace new possibilities, this event is designed with you in mind.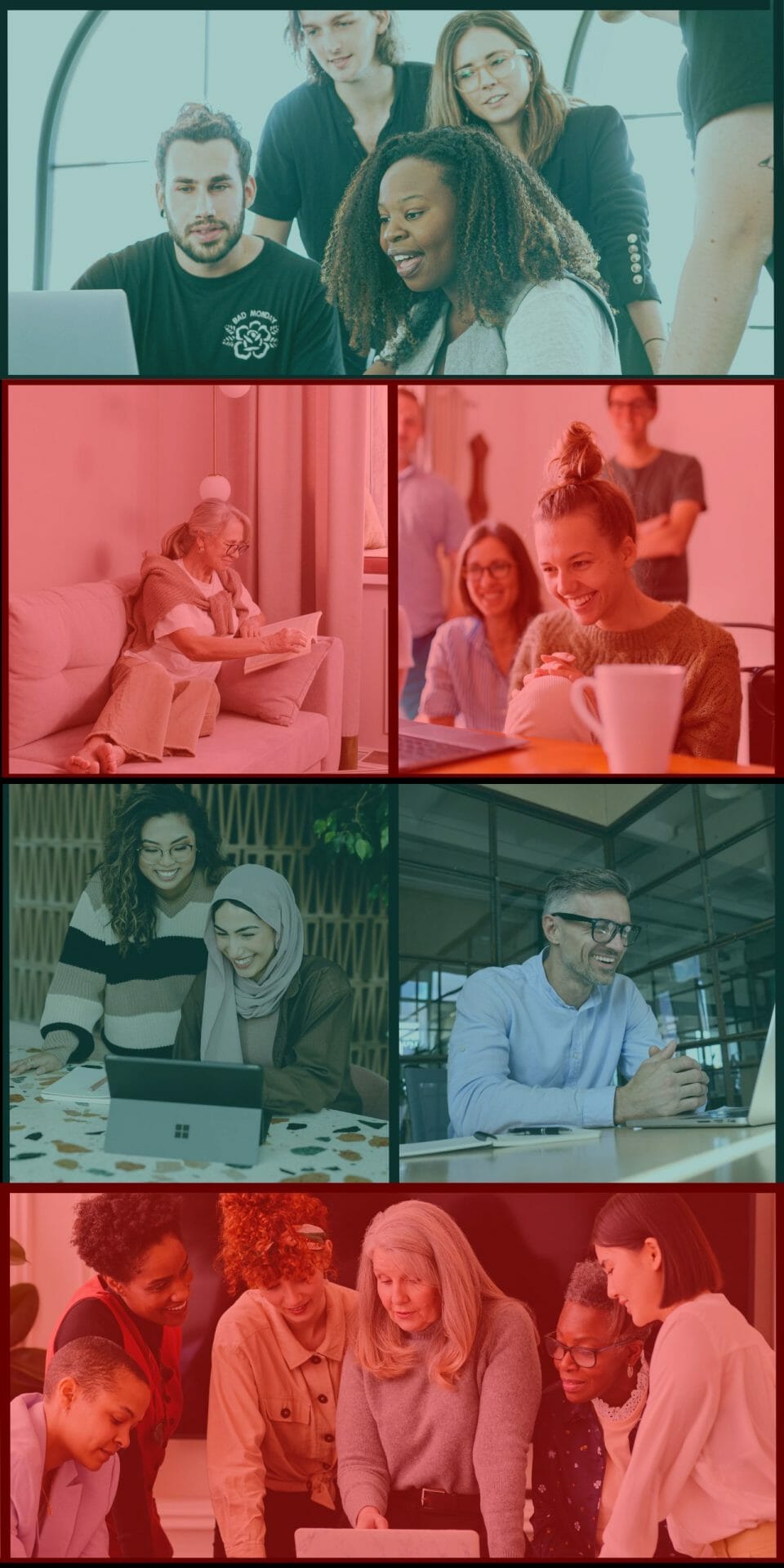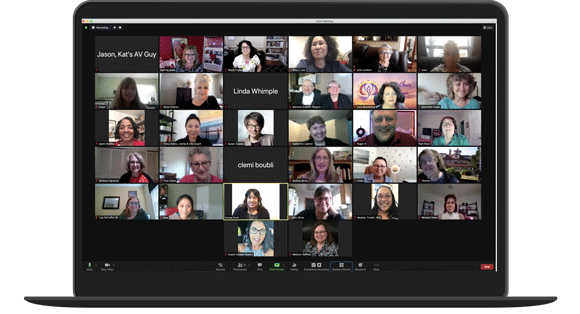 Reserve Your Spot Now – It's Completely FREE
Freebies you get when you sign up:
Bonus Action Guide
You will receive a PDF Bonus Action Guide Just for registering! It will be sent to your eMailbox a few days before the event.
Amazing Prizes Up for Grabs
There will be prizes for those who come live – free books, drawings for free consults with speakers and more!
But you have to come LIVE!
"Your Energy is Fabulous!" – Catherine Sayklay-Stevens, Evolutionary Business Council
"Katrina Sawa has been one of my main stage speakers for the first four Annual Public Speakers Conferences for the Public Speakers Association. She delighted the audience by giving incredible value, information and tips from stage while entertaining them which made her presentation so remembered. I have received so many comments from my attendees that they love her presentations. I highly encourage you to book Katrina for your next event. You and your audience will be so glad you did! Katrina Sawa was not only an amazing emcee for my conference in 2017 but truly brought value to the attendees, humor from stage, helped with timing and adjustments and was brilliant at introducing each of the presenters. I highly recommend Katrina for your next event!" – Tonya Hofmann: CEO & Founder of the Public Speakers Association
"Katrina is a dynamic speaker and she had the audience on the edge of their seats. In addition to learning some great marketing strategies they were truly enjoying themselves. I have seen Katrina speak on other occasions and what I love is that each time, I have a new "Ah-ha!" moment about how I can improve my business marketing strategies." – Tina Angell, previous franchisee with Cybertary
"Your presentation was one of the very best we've had. I'm always thrilled when my members and guests are able to leave with some very specific tools and ideas that they can implement right away. And, as usual, the positive energy you bring to the room is contagious. Thanks again!" Karen Penfold, Previous Executive Managing Director, Elk Grove Chapter
"Thank you for presenting at the International Virtual Assistants Association's 6th Annual Online Summit on October 20-21, 2011. Your presentations were excellent and we continue to hear OUTSTANDING FEEDBACK FROM THE ATTENDEES." — Patti Ciccone, IVAA 2012 Online Summit Co-Chair
"Katrina Sawa has spoken on my Rockstar Marketing Bootcamp stage multiple times and she always provides huge value and great tips for my entrepreneurial audience. One of the things I love about bringing her on is that she cuts to the chase of what a business owner really needs to DO and HOW to do it. She has a knack for sharing how systems helps make all the marketing flow in someone's business so they can make a lot more money while working less. Bottom line — Katrina is a true RockStar!" — Craig Duswalt, Keynote Speaker, Best-Selling Author, Podcaster, and Creator of RockStar Marketing, www.CraigDuswalt.com