FREE Training with Katrina Sawa
Why & How to Get Published & Become an Author
Jumpstart Your Book:

 

Writing, Publishing & Marketing Your Book to Build Your Business Plus Other Ways to Get Published 
My goal for this training is to get you inspired to become an author sooner than later and to share a lot of the ways you CAN publish a printed book (or ebook to start). There is a LOT to know and many price points to consider when publishing. I've learned a LOT about this over the last 12 years or so and the 24 books that I've been a part of or published myself.
On this book publishing info training I share how to do this so you can also make massive impact and revenue doing it. 
Watch this training and you'll learn how to:
Turn your content, videos, blogs and podcasts into a book
Sell higher end programs with with your book
Use your book as a marketing tool to bring in clients, referrals and more
Get published more often in other people's books to expand your reach and authority
Host your own multi-author book and add $20-40K to your annual revenues!
Questions you might have…
What type of book to write
How to get started writing
How to tell your story
How the book is going to help you grow your business
What kinds of things you need to know about publishing
What are the costs involved
This call was previously recorded as a live interactive webinar on zoom with other participants so just about every question you might have regarding this topic has been asked and answered on this training. It's a very detailed how-to training and can help anyone in publishing.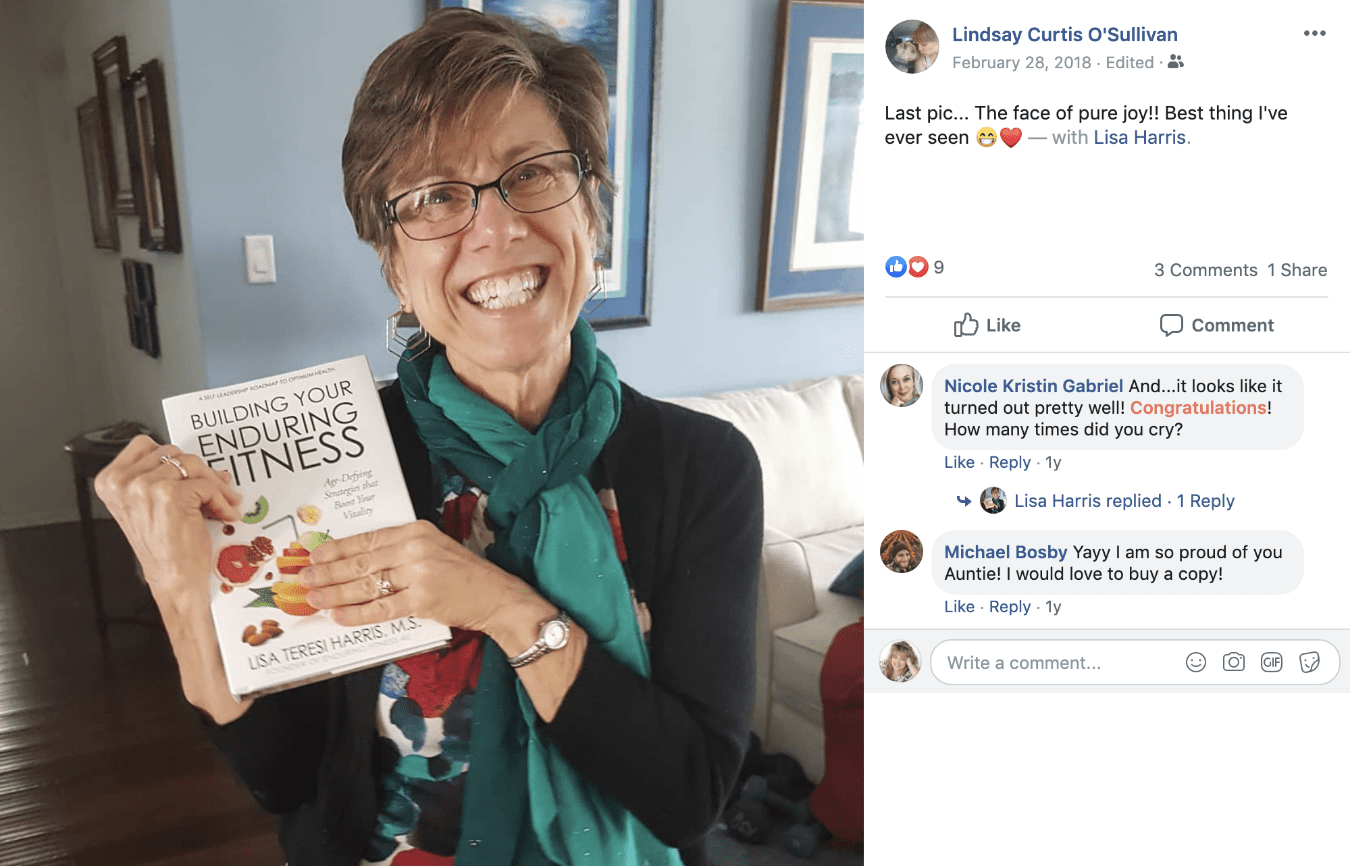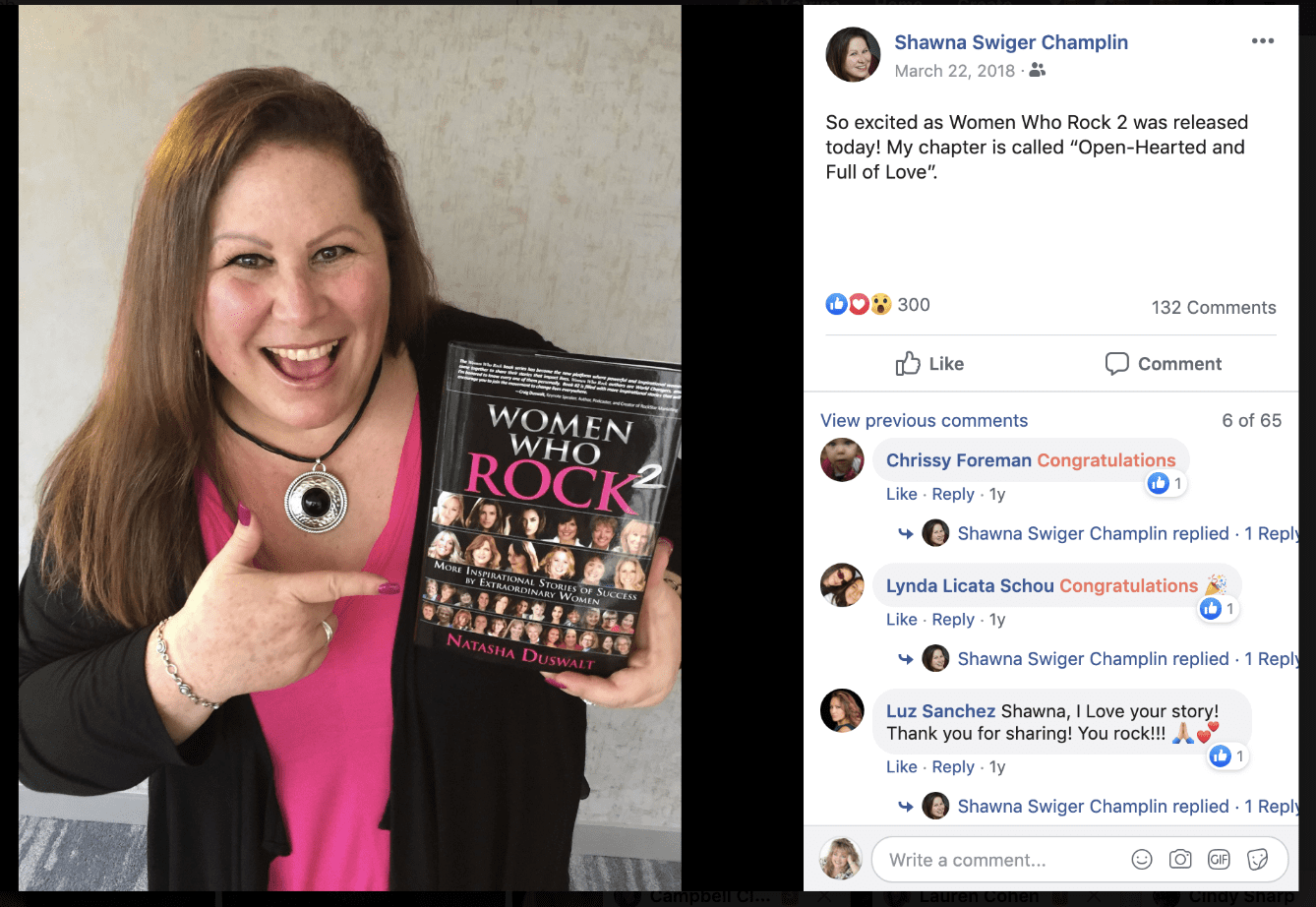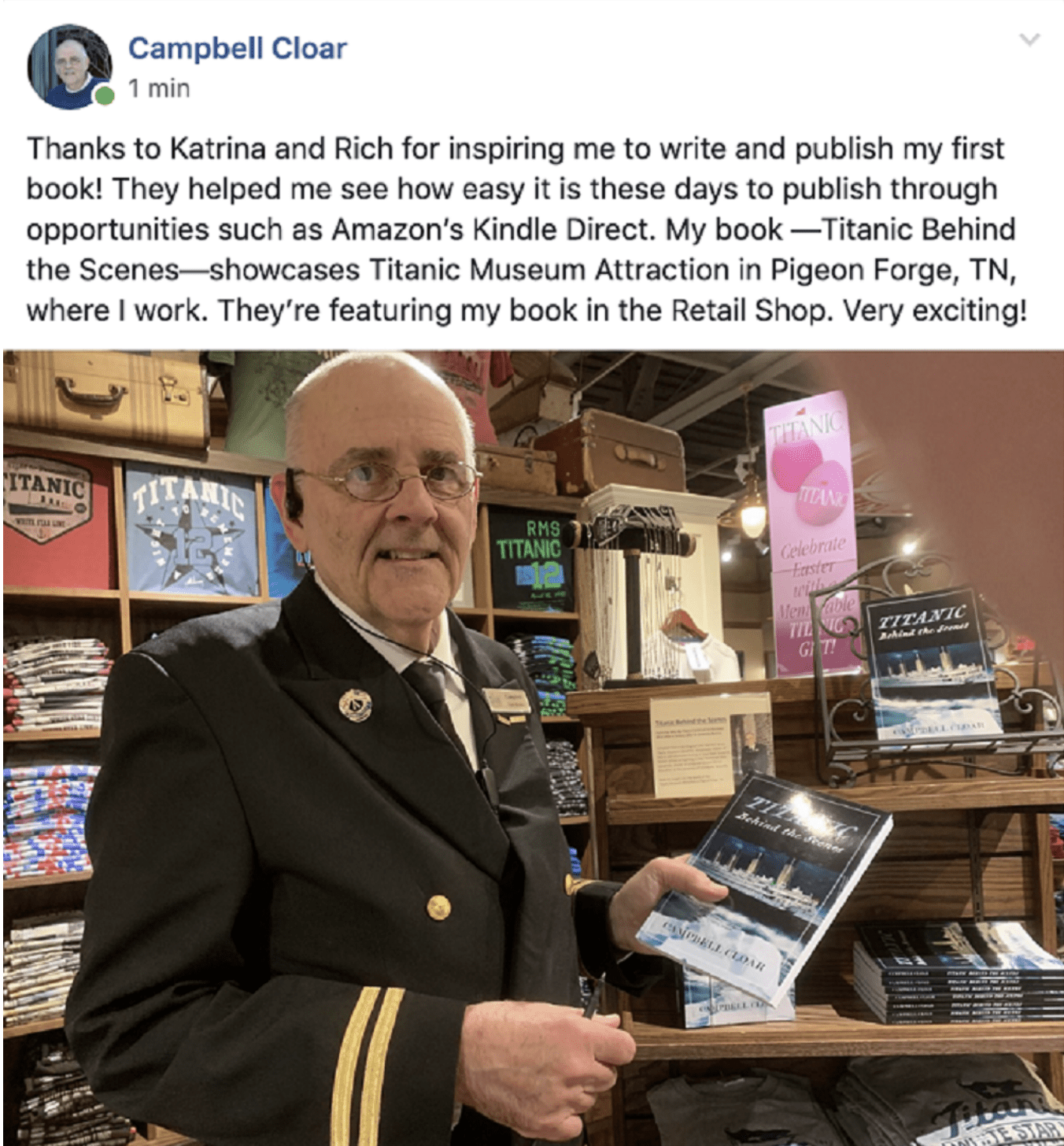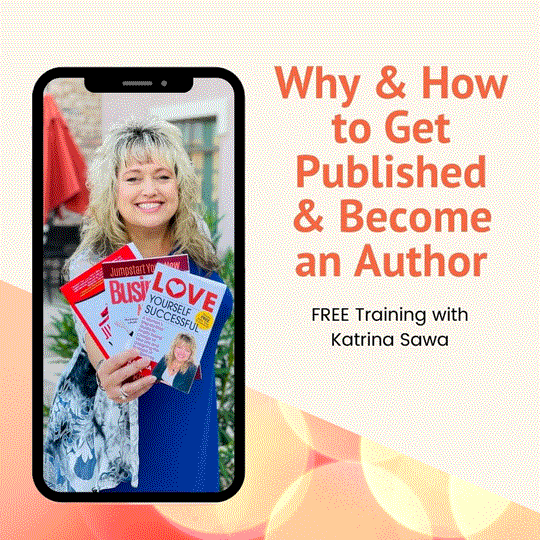 My Jumpstart Publishing company has published over 100 authors so far and we're just getting started!!