Special Offer for Entrepreneurs from Christina Hills & Katrina Sawa
If you're on this page you were referred here by my friend, Christina Hills. She thought it might help you get clients if you had the support of my most popular trainings that will help you move the needle.
Because she's amazing and so you must be too, I want to also gift you a call with me (that's $1,000 value alone)!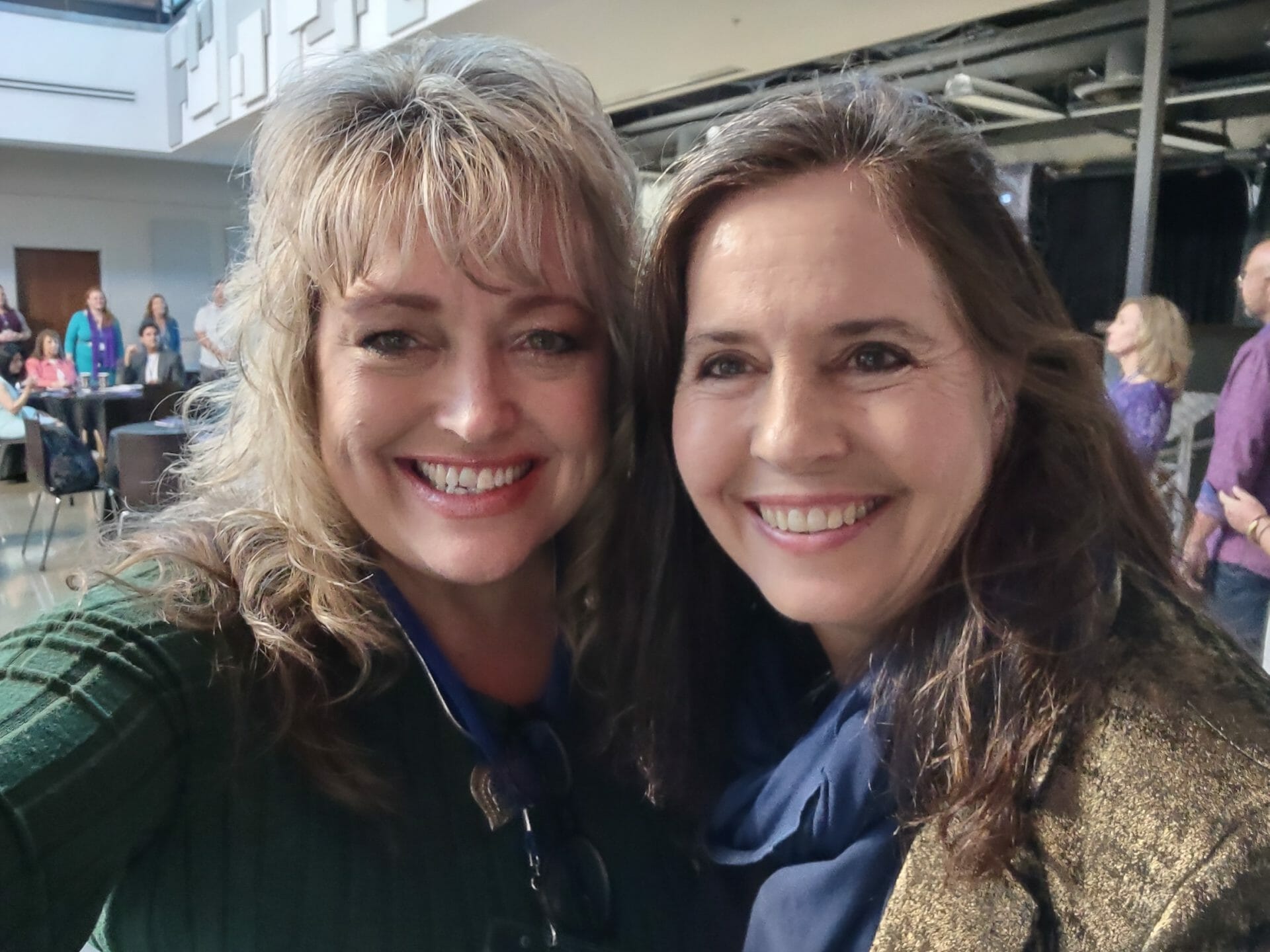 LIMITED Special "Welcome to the Community" Offer:
Choose One of My BEST Trainings for $97… Or Get All 3 for Just $197! 
PLUS…Get a Free BONUS 1:1 Business Audit Call on Zoom with Me to Actually Implement What You're Learning
For Entrepreneurs Just Getting Started
 In these trainings, you'll see how I work with clients, be able to "try me out" plus get some great tips and strategies on what will work for many areas of growing your business!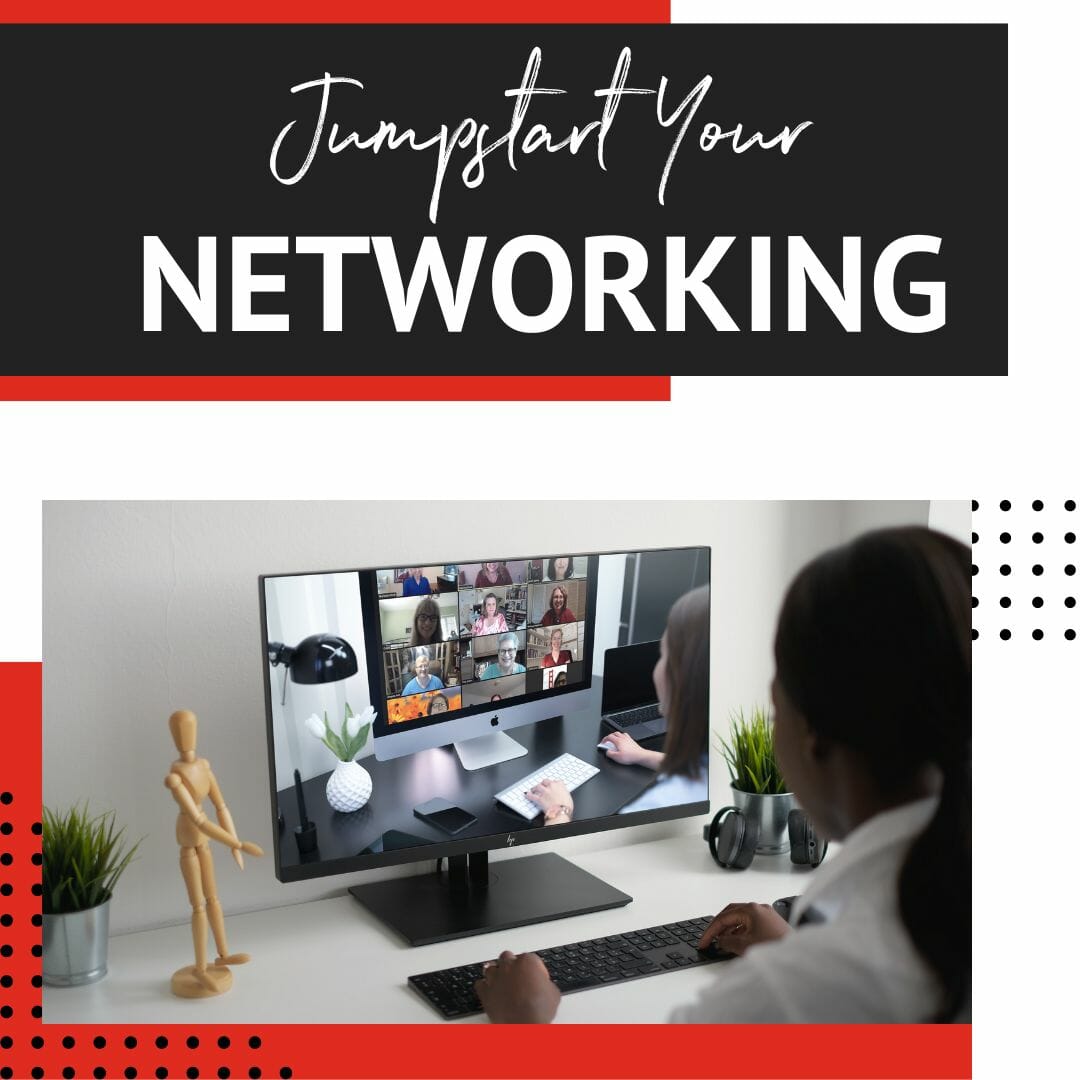 Jumpstart Your Networking Training - $97
Since Covid has shoved 99% of the world ONLINE, you have to MASTER the online networking space.  This 3-part training will give you the opportunity to learn where to find quality groups and events to network to get the biggest bang for your buck and time. It will show you what to do, say and be prepared for when you DO attend events so you can "work the Zoom room" like a PRO without being salsey. And it will share ways to sell more, create joint venture relationships, find speaking gigs, get exposure, drive traffic to your website and funnels, and so much more. Plus, it does still cover attending, exhibiting at and speaking at live events in person – what to do there so you can make Easy Yes Offers and get clients and leads "on the spot"!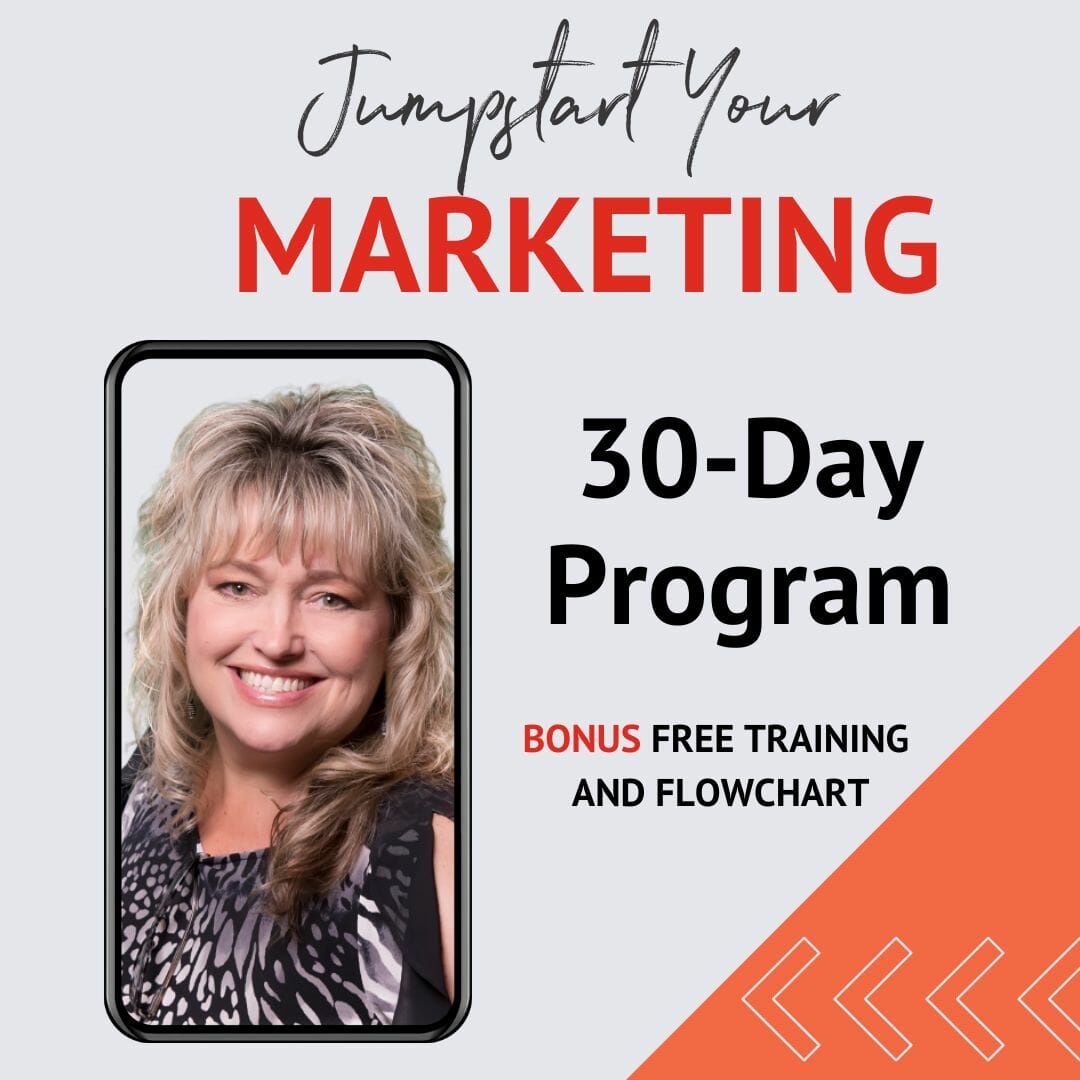 Jumpstart Your Marketing Training - $97
The Jumpstart Your Marketing Training teaches you how to effectively use 10-20 types of marketing including: SOCIAL MEDIA engagement, groups, posting, content development, Email marketing, lead magnets, speaking gigs, podcast guesting, hosting your own podcast, client nurturing strategies like direct mail, making phone calls, video marketing, live video broadcasts, hosting your own webinars and events, getting publicity, mastering sales conversations and copywriting too for your website, emails, and posts. For all types of businesses and industries – it's all about building MORE relationships with enough of the right people to make a lot more money doing what you love. (You will have options for marketing and not be pigeon-holed into anything specific.)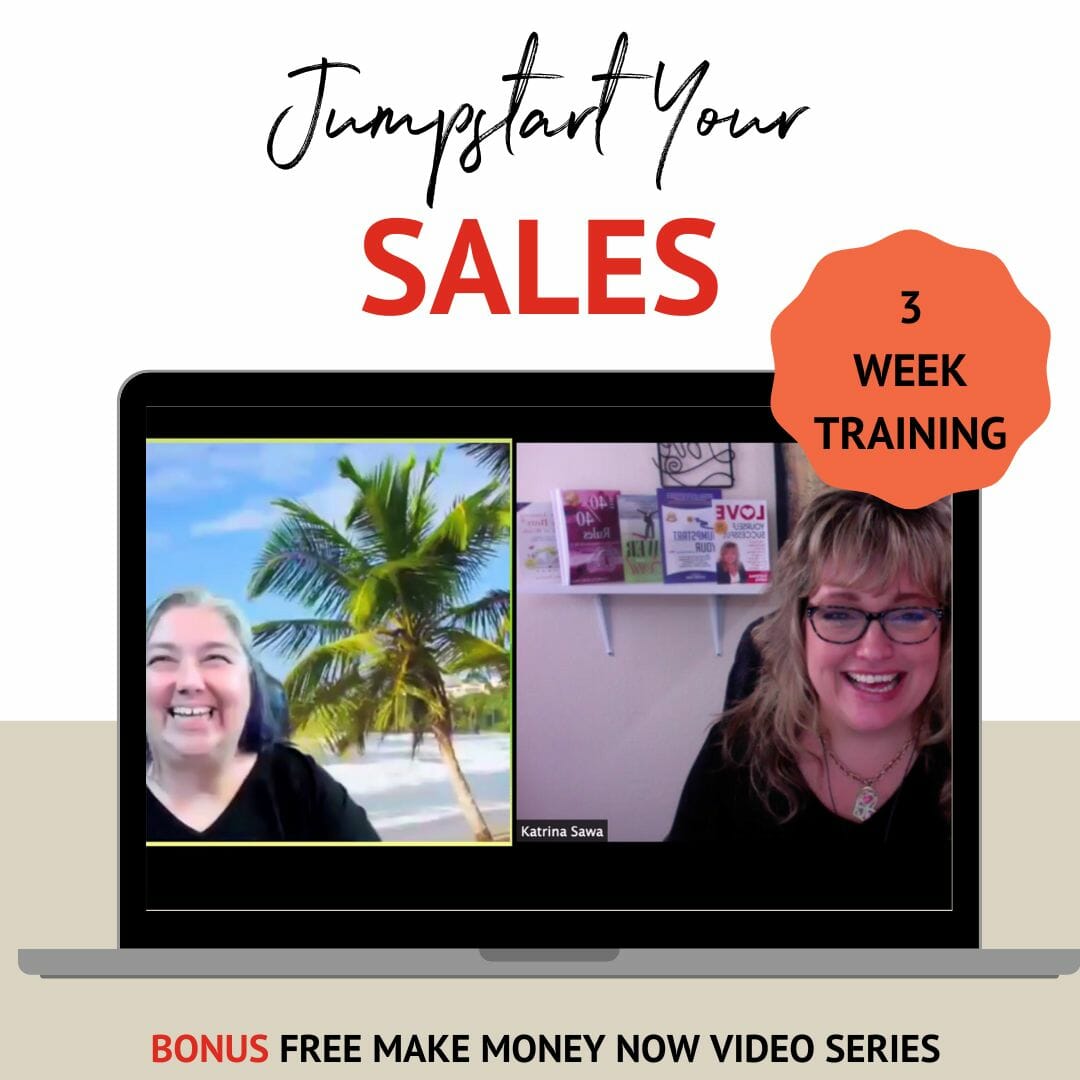 Jumpstart Your Sales Training - $97
The Jumpstart Your Sales Training teaches you How to Enroll More Clients Through Authentic, Service-Oriented, One-on-One Sales Conversations. It's a 3-part training that is a thorough how-to, what-to-say type of a training giving you the words, the scripts and the confidence to charge what you're worth and get it no matter what kind of business you are or what you're selling. Now more than ever you may want to look at learning how to get better at "booking" and "closing" sales conversations. It's 4.5 hours of training the live Q&A and masterminding that was done with the original participants is also recorded so you can listen in to real-time examples. (The 3rd call with all the recorded WORDING that I give you to overcome just about ANY objection is worth $1,000's alone!)
These three programs together, will show you how to get consistent clients now!
Hear What People Have to Say About Kat's Coaching, Mastermind, Events and Programs!
For over three years, as a member of her Live Big Mastermind, Katrina's coaching has increased my confidence as a business owner, productivity and sales. I now earn more than I ever dreamed and have more offerings than I could ever imagine. Her marketing strategies produce real results and it's why I recommend her coaching services to colleagues and my own clients. I know, trust and believe she can make a big impact on a person's business and life.
I have been working with Katrina Sawa for over 6 years now and can say she is a fantastic coach. She has a great mind for marketing and developing your business and she's even gotten me outside of my comfort zone by putting videos on my website, doing lives and even speaking.
I was just on my website and it looks fantastic!!!  My opt in looks good, and when I put in my info I see that you changed the thank you message and it is perfect!!! Thanks again for your help and advice, it was badly needed! There's more to be done, but you have taught me to at least do some of my back end stuff!
I got a ton out of your coaching. Many times with coaches, it's just the same old ideas. I have enough material to implement from the next several months.
I'm really excited about what I'm learning.  You can add me to your list of people who wish they had found you 10 years ago.  When the student is ready the teacher appears.
Katrina Sawa is known as the Jumpstart Your Biz Coach because she lovingly kicks her clients and their businesses into high gear, online & offline, and fast. 
Katrina helps entrepreneurs make more money doing what they love. She is the creator of the Jumpstart Your Marketing & Sales System, a tell-it-like-it-is speaker and International Best-Selling author with 22 books including: Jumpstart Your New Business Now, the Jumpstart Your _____ (blank) compilation book series, and Love Yourself Successful. 
She has been featured on the Oprah and Friends XMRadioNetwork, ABC and TheCW and she was awarded the National Collaborator of the Year Award by the Public Speakers Association and a 2-time Nominee for the Wise Woman Award by the National Association of Women Business Owners. She speaks to groups of all sizes, holds live training events annually.
Katrina is also the CEO of JumpstartPublishing.net where she helps 30-70 authors each year get their books published and become best-sellers.