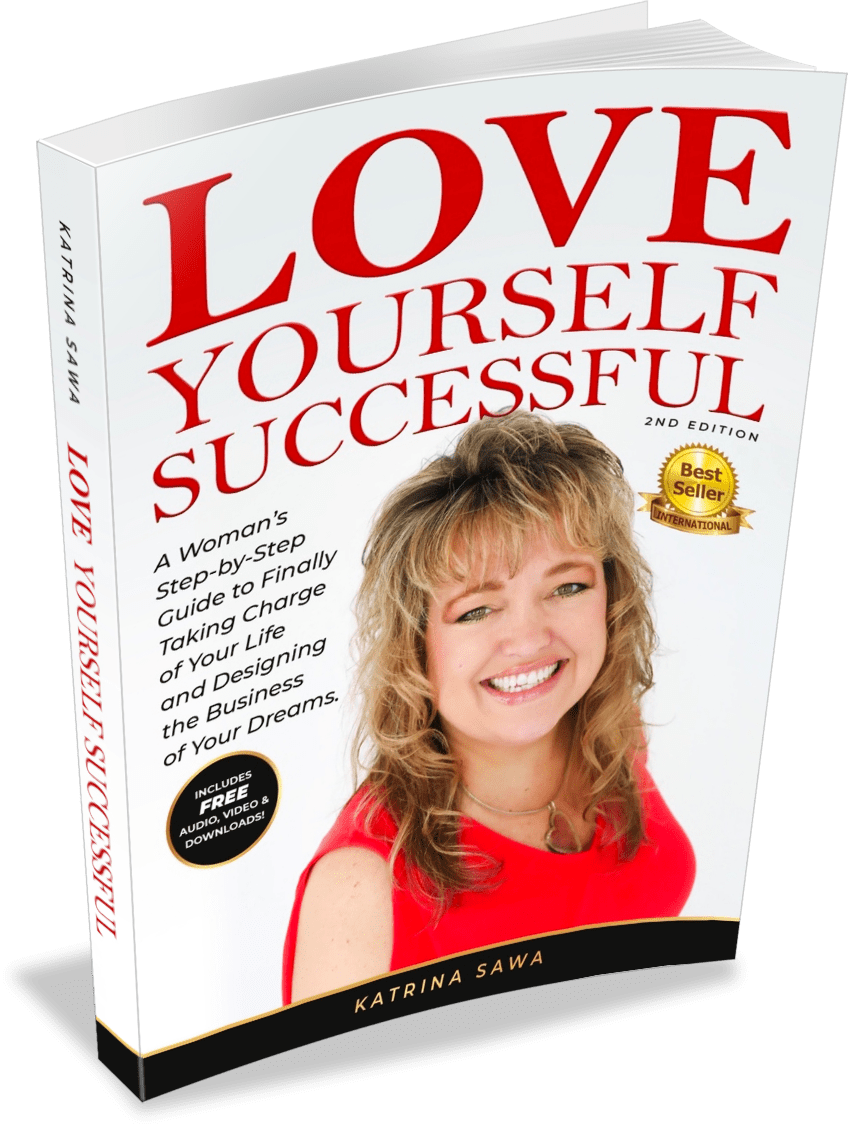 Welcome to the Private Book Resources Page for those of you who've purchased or received my book in one way or another. Scroll down for the free downloads as promised!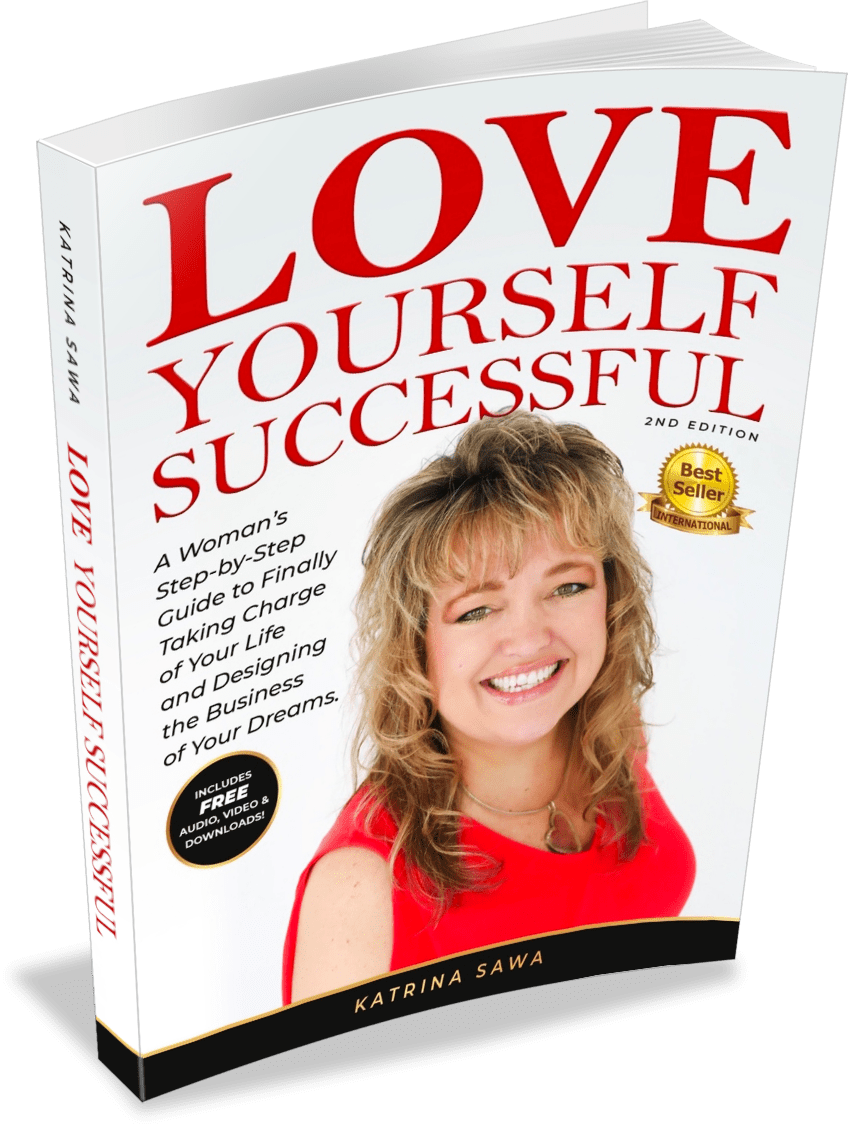 There are more resources being added often so stay tuned and keep checking back….
In the meantime, you can also join the Free Facebook group for more resources, tips, videos, articles, interviews and sharing your thoughts about the book!
Also make sure to go to the main resources page on my website for business development and growth specifically.
Hi there,
Thank you for picking up a copy of my book, I really appreciate your support. Most of all I wish you huge success and happiness on your journey!
One thing I recommend as you are reading this book, Love Yourself Successful, is to grab a journal or some sort of notebook online or offline to write down your thoughts and ideas from each chapter of the book.
There is a lot to think about and possibly shift in your life during and after you work through this book so I hope you take the extra time to do the work you need to so you can get where you want to go faster.
Enjoy!
P.S. If you have any trouble downloading any of these resources or managing this site at all, please email my team at info@jumpstartyourbiznow.com or call my office at 916-872-4000.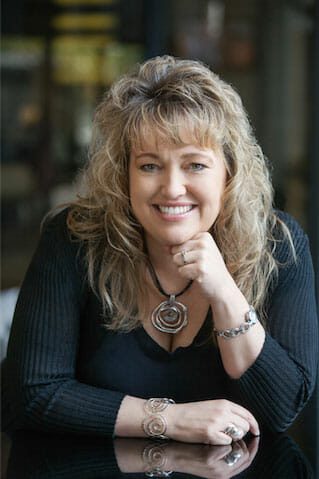 Free Downloads plus other items noted in the Action Steps of the book:
Kat's Audio Message to You – click here to listen now 
Love & Money Vision Board Template – print this out, fill it in and post in your office! – click here
Love & Money Business Blueprint – print this out and post in your office to remind you of what to implement for a smooth-running business – click here
The Oprah Story Video from Chapter 11 – click here to read the blog post and watch the video now
3-Part Love Yourself Successful Teleseries – If you like the book, you'll love hearing Kat talk about the concepts of the book plus go into detail with some exercises on how to transform your relationships, your love life, online dating tips, how to figure out which tanks you need to fill each day and so much more. It's experiential and thorough and goes into more detail than the book. Click here to read more about this and get a SUPER SPECIAL DISCOUNT for just $27! 
Video of Kat Explaining the Love & Money Business System – click here to watch it now
Get More info on how to Jumpstart Your Business on Kat's main website – click here
Find out where Kat is speaking or what upcoming events and teleclasses are going on that you can be a part of – click here

Reminder of the 4 types of Love:
Love for yourself first and foremost
Do you take care of yourself, your needs, your desires and passions or do you ignore them often and help others instead?
Do you treat yourself with the respect and honor you treat others?
Do you reward yourself for what you have accomplished or criticize yourself for what's still not done yet?
Do you say negative things to yourself daily like "I feel fat", "I wish I could lose some weight", "who would want to date me", "who's going to pay for my service/product" or worse?
Love for others and everyone around you
How do you show people love daily?
Do you think about how to exude love daily or what that would mean for others to experience?
Do you treat others like you want to be treated or do you judge them, criticize them and talk down to them every so often (sometimes even without knowing you're doing it?)
Love for your big vision and goals
Are you appreciating yourself enough and charging what you're worth?

Are you allowing yourself to plan for the future and work ON your business rather than just IN it all the time?

Are you successfully marketing to build and grow your business?

Are you reaching for more, stretching yourself to new limits or even taking leaps of faith pretty regularly?

Are you strategizing on your overall big vision daily?

Do you allow yourself to dream and dream BIG?
Passionate and deep love with a significant other
Do you really have this now? Really????
Do you want it (either with your current significant other or ideal mate)?
Are you not sure how to get it?
Are you wondering if the one you're with will ever come around and support you?
Are you wondering if your Mr. Right is out there or if you should just settle?
Are you afraid to ask for what you really want?
Are you unsure of what to ask for? Or do you have "A man is not a plan" syndrome and in total denial that being in love means anything to you?
Complimentary Strategy Session
Do You Have More Questions? Come Talk with me in a Complimentary BONUS 1ON1 CALL NOW!
International Speaker Network
I run a free networking group for speakers you can join with twice monthly calls on zoom.
Live Events (and Virtually!)
Attend one of my Live Events in Sacramento California – they are amazingly transformational and give you a TON of practical, tactical strategies to jumpstart all areas of your business now.
The JumpStart Your Biz Coach, Katrina Sawa helps entrepreneurs make more money doing what they love. She is the creator of the JumpStart Your Marketing® System, a tell-it-like-it-is speaker and International Best-Selling author of: Jumpstart Your New Business Now, Jumpstart Your _____ and Love Yourself Successful.  She has been featured on the Oprah and Friends XMRadioNetwork, ABC and TheCW and she was awarded the National Collaborator of the Year Award by the Public Speakers Association and a 2-time Nominee for the Wise Woman Award by the National Association of Women Business Owners. She speaks to groups of all sizes, holds live training events annually and she's the founder of the International Entrepreneur Network.
Ready to take YOUR business to the next level and fast? Or want to know how Kat can potentially help YOU JUMPSTART your business? Schedule a 1on1 call to find out. There are many options. 
Or perhaps you're more of a Do-It-Yourselfer? Great! Go check out Kat's huge list of various trainings, webinars, and books and grab something to get started today!