Love Yourself Successful
Teleseries

Transform Your Mindset Around What's Possible, Stop Settling and FINALLY Create Your Happiest Life Ever with More LOVE & MONEY!
What You'll Learn in this Teleseries:
How to make some HUGE shifts and see results quickly
How to LEAP out of your comfort zone and evolve in your personal life
Get more IN TUNE with what you want, what you're doing and selling
Become more self aware and learn what really makes you tick
Embrace your journey for more self love and knowing your worth
Enhance your true purpose and how to share your gifts with the world
Evaluate your support system and how to get rid of toxic or unsupportive people
Communication keys for enhancing your relationships and love life
And so much more including valuable resources, templates and interactive exercises!
Love Yourself Successful 3-Part Teleseries to Take Charge of Your Life & Design the Business of Your Dreams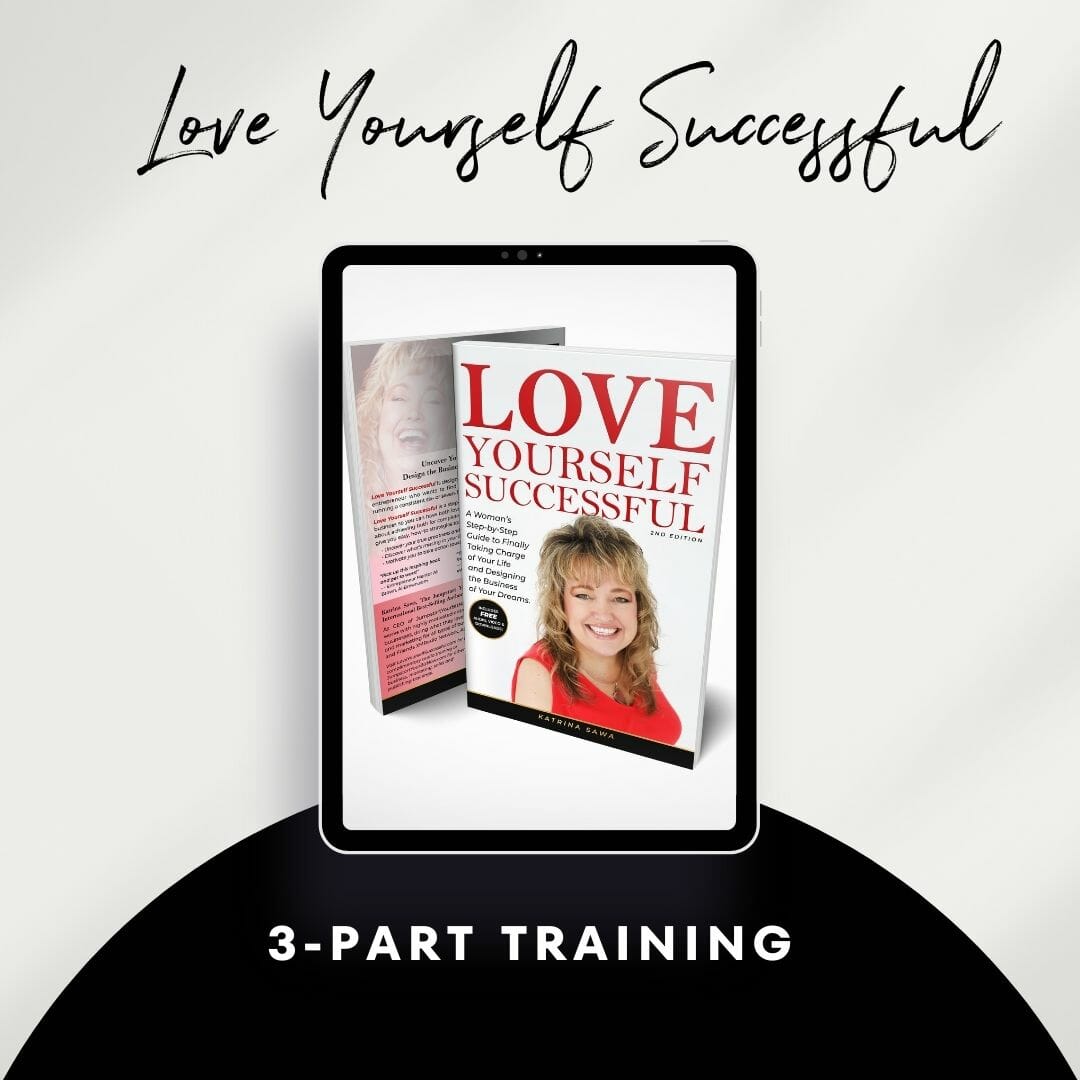 Get Started Today for $27! (regularly $97)
It's time to finally take charge of your life and design the business of your dreams!
Without confidence, are you going to be as motivated, determined, focused, fearless or productive?

Probably not. That's why many small business owners don't survive, go out of business, or struggle out of stubbornness to try to make a go of it.

The Love Yourself Successful 3-Part Teleseries is a HIGHLY CONTENT RICH PROGRAM that will show you how to put more LOVE in your life and MONEY in your business.
There are experiential exercises included for figuring out what you want in life, in a love relationship, how to get rid of or tame toxic people in your life plus it will give you so much more confidence to go after what you truly want because YOU DESERVE IT!
Love Yourself Successful 3-Part Teleseries
Get Started Today!
Complimentary Strategy Session
Do You Have More Questions? Come Talk with me in a Complimentary BONUS 1ON1 CALL NOW!
International Speaker Network
I run a free networking group for speakers you can join with twice monthly calls on zoom.
Live Events (and Virtually!)
Attend one of my Live Events in Sacramento California – they are amazingly transformational and give you a TON of practical, tactical strategies to jumpstart all areas of your business now.
The JumpStart Your Biz Coach, Katrina Sawa helps entrepreneurs make more money doing what they love. She is the creator of the JumpStart Your Marketing® System, a tell-it-like-it-is speaker and International Best-Selling author of: Jumpstart Your New Business Now, Jumpstart Your _____ and Love Yourself Successful.  She has been featured on the Oprah and Friends XMRadioNetwork, ABC and TheCW and she was awarded the National Collaborator of the Year Award by the Public Speakers Association and a 2-time Nominee for the Wise Woman Award by the National Association of Women Business Owners. She speaks to groups of all sizes, holds live training events annually and she's the founder of the International Speaker Network.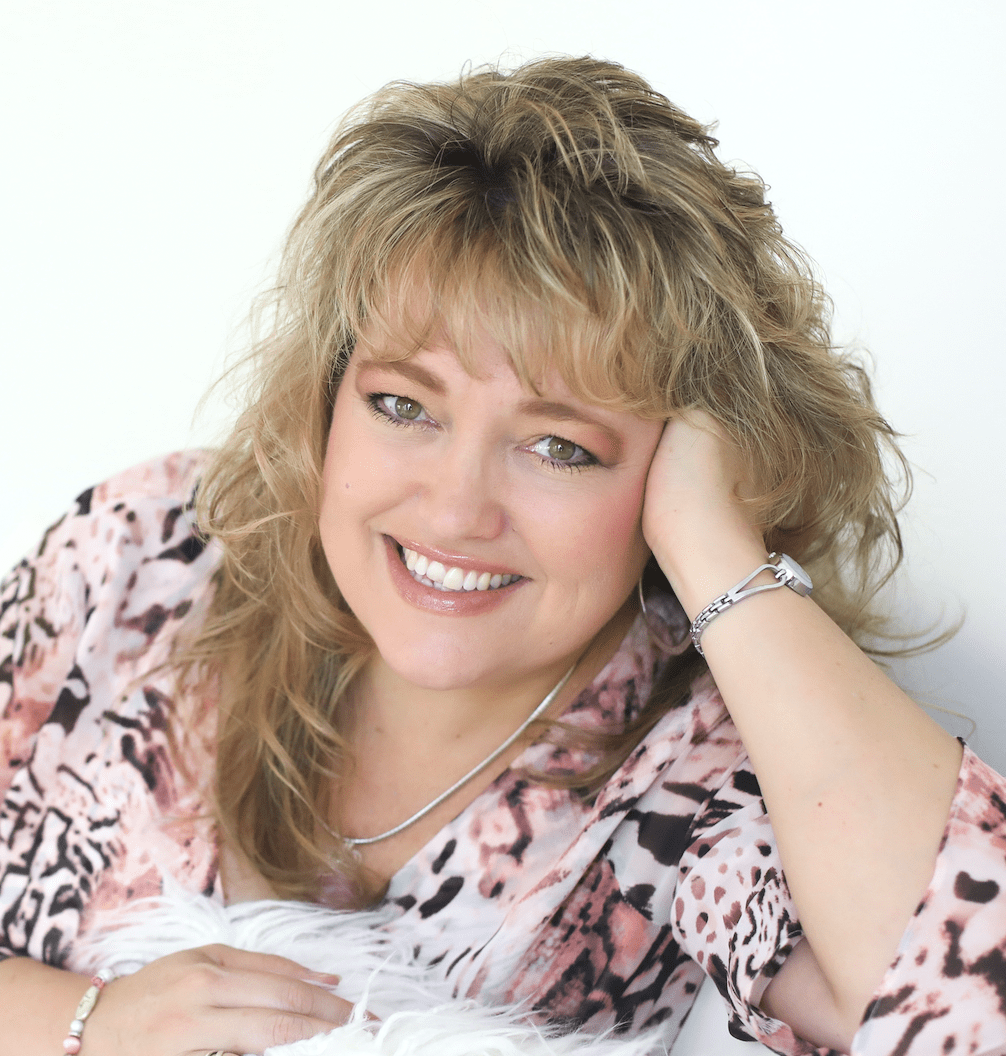 Get Started Today
Sign Me Up!
Sign Up Now to Receive Kat's Email Newsletter, Video Tips & Free Jumpstart Your Biz Audio & Checklist!