Are You Ready to Jumpstart Your Focus?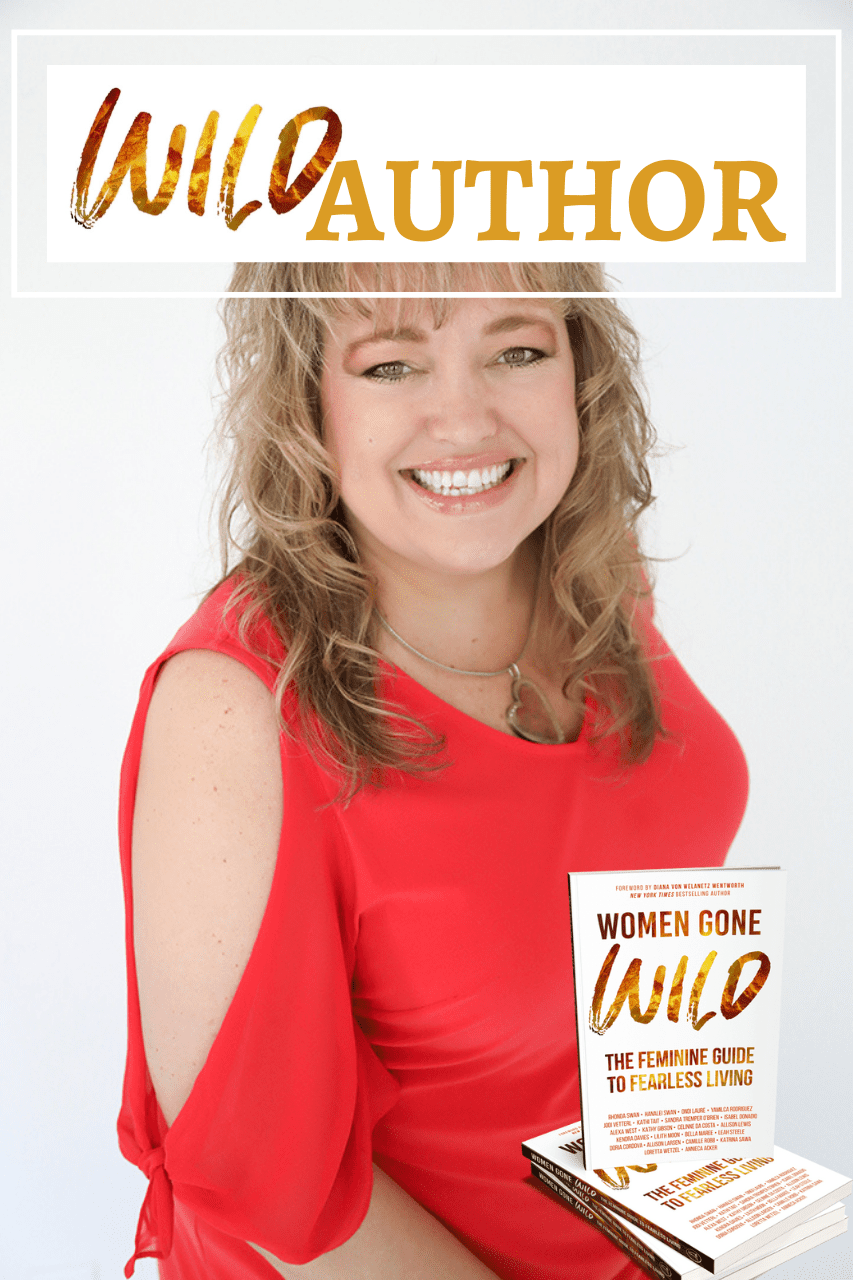 Thank you for coming over from the Women Gone Wild Book and reading my chapter:
The Power of Focus!
I have put together a BUNCH of free resources and actual trainings for you – these are worth hundreds of dollars! I just know how important it is when you're building, growing and scaling your business YOU MUST GET MORE FOCUSED in order to rise as a bigger influencer and leader in your industry, life, family, and business. 
I'm extremely focused in all things business, marketing, delegating, having systems, SOPs, with my technology, website, and even my household.
Since I'm not sure WHERE EXACTLY you really need to focus more in your life or business, I'm giving you a few trainings where I talk through, step-by-step, what I do to get clients and become more consistently profitable. All of these topics are on things most entrepreneurs need to be doing these days.
Sign up here and receive the following 4 GIFTS for no charge! 
Pick and choose the ones you think are more relevant but don't judge too soon!
  Jumpstart Yourself as a Speaker Audio Training – this will help you get booked more, and monetize more of what you're doing while speaking also
  Jumpstart Yourself as an Author Webinar Training – this will help you get focused on writing MORE books, more often plus how to monetize them more too
  Jumpstart Your Marketing Basics 3-Part Webinar Training – this will help you in every day lead generation, follow up and sales
  And an opportunity to have a Free Coaching Call with me!
You can do this! These trainings and I can help you…
Fill in the form and receive your
FREE Business Trainings: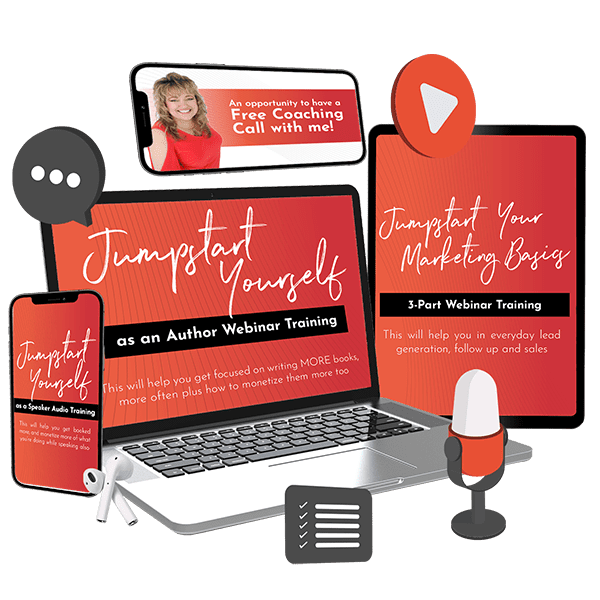 Katrina Sawa is known as the Jumpstart Your Biz Coach because she literally kicks her clients and their businesses into high gear, online & offline, and fast. 
The Jumpstart Your Biz Coach, Katrina Sawa helps entrepreneurs make more money doing what they love. She is the creator of the Jumpstart Your Marketing & Sales System, a tell-it-like-it-is speaker and International Best-Selling author with 20 books including: Jumpstart Your New Business Now, the Jumpstart Your _____ (blank) compilation book series, and Love Yourself Successful.  She has been featured on the Oprah and Friends XMRadioNetwork, ABC and TheCW and she was awarded the National Collaborator of the Year Award by the Public Speakers Association and a 2-time Nominee for the Wise Woman Award by the National Association of Women Business Owners. She speaks to groups of all sizes, holds live training events annually and she's the founder of the International Speaker Network.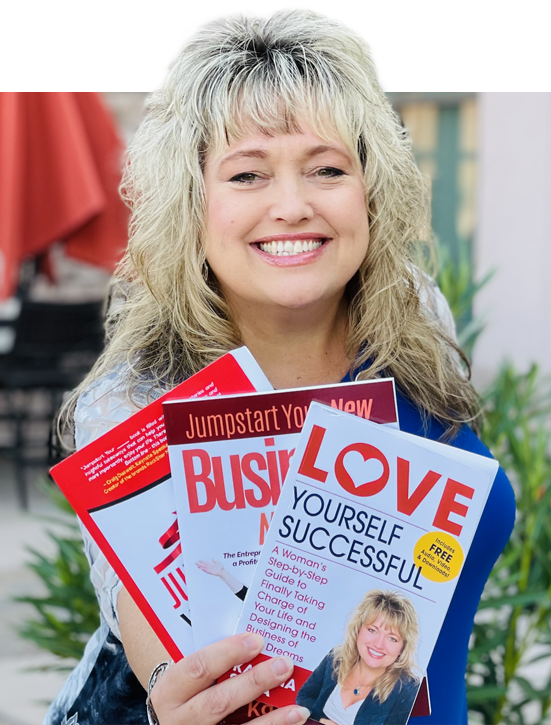 Hear What People Have to Say About Kat's Coaching, Mastermind, Events and Programs!
Before I met Katrina, I was a personal trainer/ group fitness instructor in Manhattan running around like a madwoman all day long. By the time I came home I had just about enough energy to stare at the wall and drool. I knew I couldn't go on like this forever. And I was planning on having a child, so my time for running around was about to be, well, cut out completely. How was I going to make more money than I was making, and work less??? I had no idea, and I am so fortunate that I stumbled into Katrina Sawa! She spelled out exactly what I needed to do, step by step, and supported me along the way. Before I knew it, I had launched my first online fitness program, and it was successful! Before I met Katrina, I would never have thought I could do this, but she prompted me to keep taking steps, whether I thought I could or not! I now run fun and effective online fitness programs regularly and end up helping many more people in much less time! And I have plenty of time to spend with my son
Katrina is a wealth of information and strategy.  She helped me develop my first comprehensive program so client's received both healing sessions and products in the package so they received more benefits and I am working smarter instead of harder. She also helped me to realize my value and charge more.  I was able to increase my mailing list at networking events using strategies she gave me. Her only weakness is she has so much to share sometimes my head wanted to pop while taking it all in!  She was also available in between calls which was great as different opportunities presented themselves.  Sometimes these opportunities were not a good fit and I would have been wasting my time, she kept me focused on areas that aligned with my mission and would generate more revenue. I enjoyed being a part of her mastermind group and learned a lot.