Are You Ready to Jumpstart Your Focus?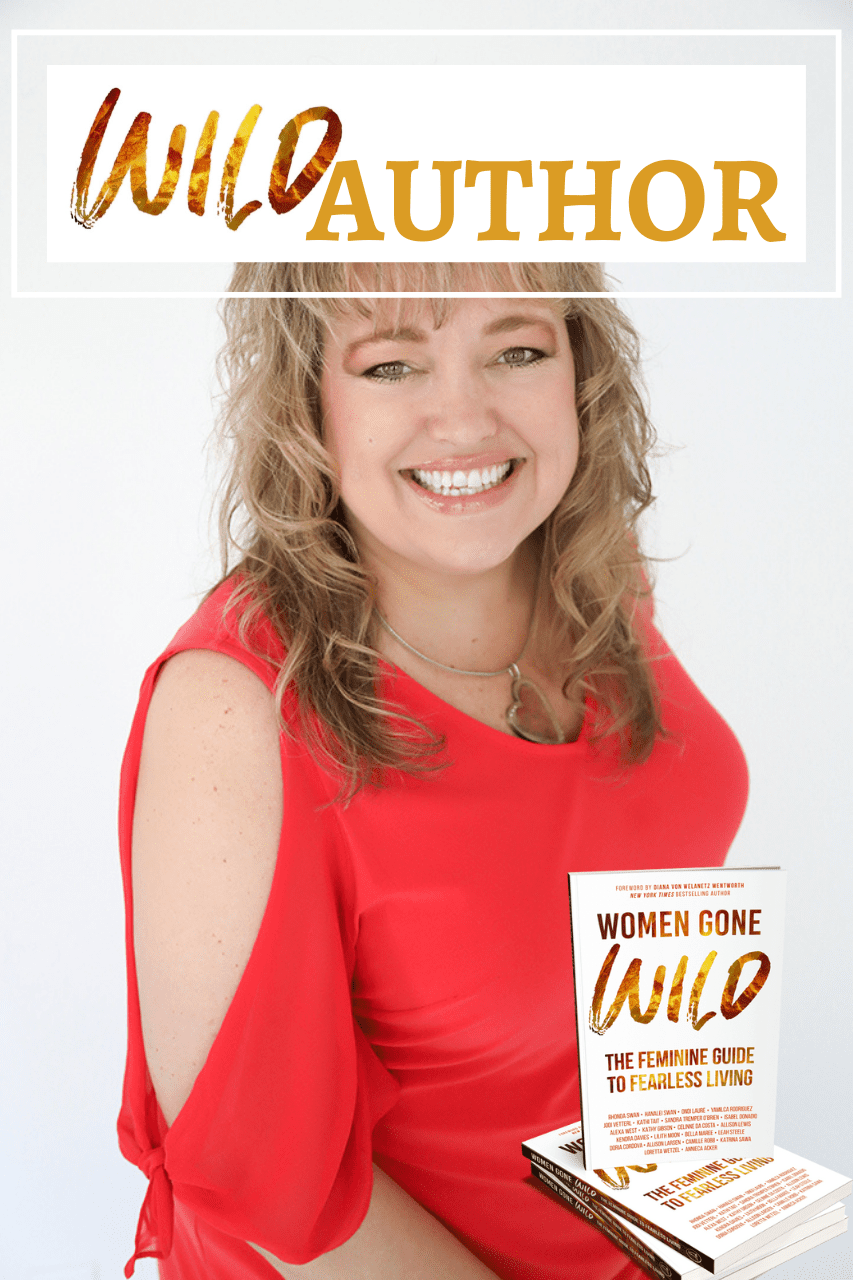 Thank you for coming over from the Women Gone Wild Book and reading my chapter:
The Power of Focus OR my Jumpstart Your ____, Vol VI book and reading about Focus… 
Because this topic is SO IMPORTANT, I've written about it a couple times now…. And, I have put together a BUNCH of free resources and actual trainings for you – these are worth hundreds of dollars!
I just know how important it is when you're building, growing and scaling your business YOU MUST GET MORE FOCUSED in order to rise as a bigger influencer and leader in your industry, life, family, and business. 
I'm extremely focused and organized in all things business, marketing, delegating, having systems, SOPs, with my technology, website, and even my household.
Since I'm not sure WHERE EXACTLY you really need to focus more in your life or business, I'm giving you a couple things, a 90-min webinar training where I talk through, step-by-step, what I do to get clients and become more consistently profitable, and a thorough checklist of all the things my clients and I work on throughout their years working with me.  All of these things most entrepreneurs need to be doing these days.
Sign up here and receive the following GIFTS for no charge! 
  3 Tweaks to Make in Your Biz for More Profits Now – this will open your eyes to what's missing, where you can monetize more, what parts of your business, marketing, operations, etc. could use a quick tweak or two
  Productivity & Technology Implementation Worksheet – This checklist includes things to be more productive and efficient with regarding your website, social media, email marketing, systems and everything techy basically.
  And an opportunity to have a Free Coaching Call with me

! You're going to want to talk through what I call your "OOI – Order of Importance" on what YOU should do first, second, third, etc. as it's different for everyone.
You can do this! These trainings and I can help you…
Fill in the form and receive your
FREE Business Trainings: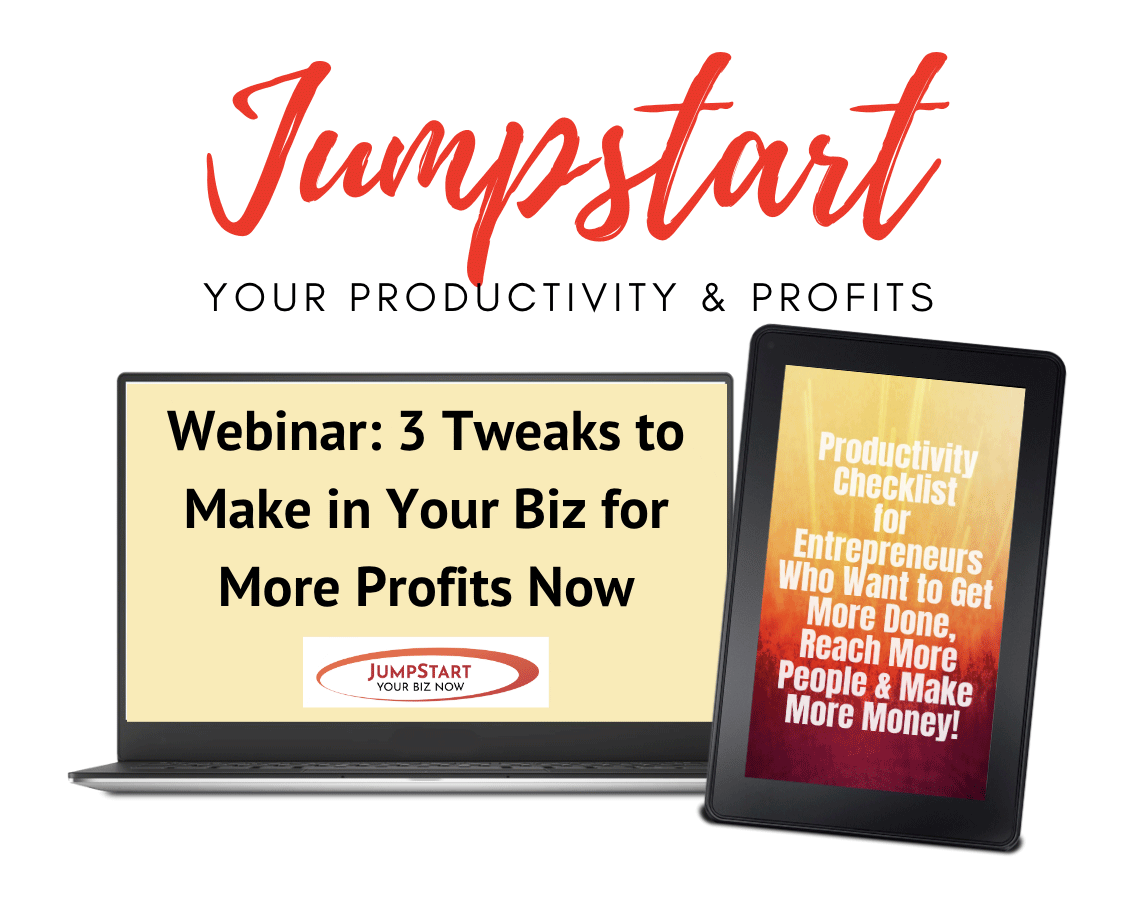 Hear What People Have to Say About Kat's Coaching, Mastermind, Events and Programs!
For over three years, as a member of her Live Big Mastermind, Katrina's coaching has increased my confidence as a business owner, productivity and sales. I now earn more than I ever dreamed and have more offerings than I could ever imagine. Her marketing strategies produce real results and it's why I recommend her coaching services to colleagues and my own clients. I know, trust and believe she can make a big impact on a person's business and life.
I have been working with Katrina Sawa for over 6 years now and can say she is a fantastic coach. She has a great mind for marketing and developing your business and she's even gotten me outside of my comfort zone by putting videos on my website, doing lives and even speaking.
I was just on my website and it looks fantastic!!!  My opt in looks good, and when I put in my info I see that you changed the thank you message and it is perfect!!! Thanks again for your help and advice, it was badly needed! There's more to be done, but you have taught me to at least do some of my back end stuff!
I got a ton out of your coaching. Many times with coaches, it's just the same old ideas. I have enough material to implement from the next several months.
I'm really excited about what I'm learning.  You can add me to your list of people who wish they had found you 10 years ago.  When the student is ready the teacher appears.
Katrina Sawa is known as the Jumpstart Your Biz Coach because she lovingly kicks her clients and their businesses into high gear, online & offline, and fast. 
Katrina helps entrepreneurs make more money doing what they love. She is the creator of the Jumpstart Your Marketing & Sales System, a tell-it-like-it-is speaker and International Best-Selling author with 22 books including: Jumpstart Your New Business Now, the Jumpstart Your _____ (blank) compilation book series, and Love Yourself Successful. 
She has been featured on the Oprah and Friends XMRadioNetwork, ABC and TheCW and she was awarded the National Collaborator of the Year Award by the Public Speakers Association and a 2-time Nominee for the Wise Woman Award by the National Association of Women Business Owners. She speaks to groups of all sizes, holds live training events annually.
Katrina is also the CEO of JumpstartPublishing.net where she helps 30-70 authors each year get their books published and become best-sellers.