Want to Really Maximize & Monetize Your Exhibitor Booth or Tradeshow Opportunity? 
Wondering why I have this kind of product on here? Well, if you are attending events, being an exhibitor or even speak at live events then you want to maximize and monetize EVERY ASPECT of that opportunity, right?
 
I attend, speak at and exhibit at a huge amount of events every single year, from large 1000+ person conferences and expos to small, 20 people meetings. A very big percentage of them I have a table display at or booth of some sort. I find these opportunities to be one of the MOST LUCRATIVE marketing strategies available frankly and often times they are very inexpensive OR FREE depending on where you go and what you negotiate. Yes, I said NEGOTIATE. Sometimes you can negotiate for MORE than what you believe you'll get you know, you just have to be creative.
Therefore, I've learned a TON about what to bring, offer, set up, create and do for these events – whether you have a table/booth or not.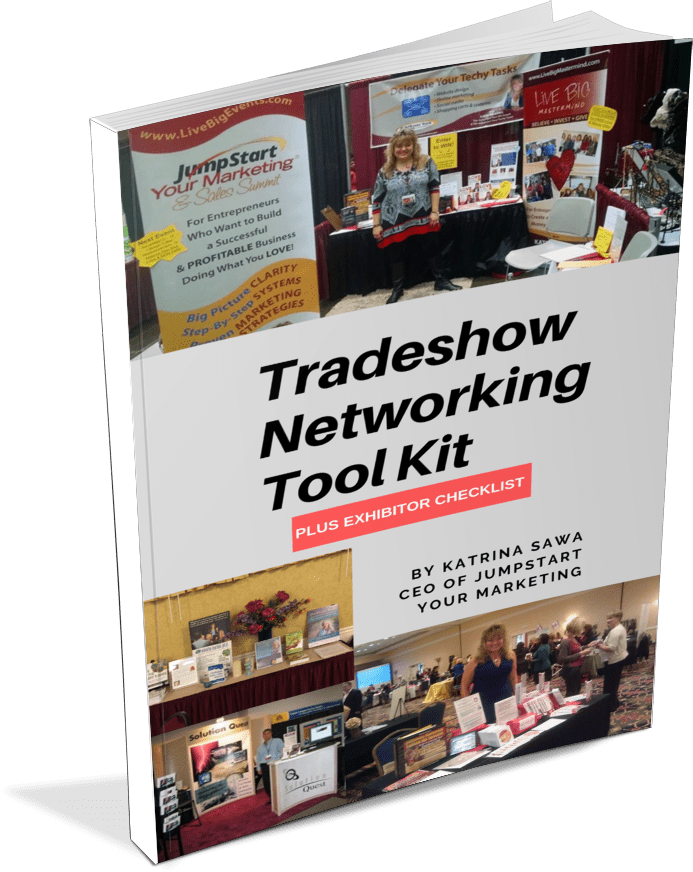 95% of people I see doing table displays, booths or even just networking – MISS OUT on huge opportunities to gather contact info from prospects and even make sales on the spot at live events. 
This strategy-rich eBook is filled with suggestions, tips on what else you can negotiate, checklist of what to bring and have on hand and so much more. If you are attending live events to grow your business you really want to grab this eBook and Checklist today so you can stop wasting time and money NOT doing what can really catapult your business from these types of opportunities!
 
There is a LOT to know about what to do before, during and after you exhibit at an event and how to really maximize your time and investment. Every single event I go to I do different things at depending on the audience, the size, the logistics, the timeframe and more.
In this eBook you'll learn EXACTLY WHAT TO DO when it comes to:
Pre-marketing yourself as an exhibitor

Setting up your booth or table

Purchasing signage, chachkis or promotional giveaways

Creating offers, drawing prizes, order forms and the overall strategy

Getting attendee's contact information (collecting leads)

Following up after each event
This Tradeshow Networking & Exhibiting Tool Kit and Checklist will help you prepare, position yourself, plan, and monetize it all a lot more! Get access today for just $27!
The JumpStart Your Biz Coach, Katrina Sawa helps entrepreneurs make more money doing what they love. She is the creator of the JumpStart Your Marketing® System, a tell-it-like-it-is speaker and International Best-Selling author of: Jumpstart Your New Business Now, Jumpstart Your _____ and Love Yourself Successful.  She has been featured on the Oprah and Friends XMRadioNetwork, ABC and TheCW and she was awarded the National Collaborator of the Year Award by the Public Speakers Association and a 2-time Nominee for the Wise Woman Award by the National Association of Women Business Owners. She speaks to groups of all sizes, holds live training events annually and she's the founder of the International Speaker Network.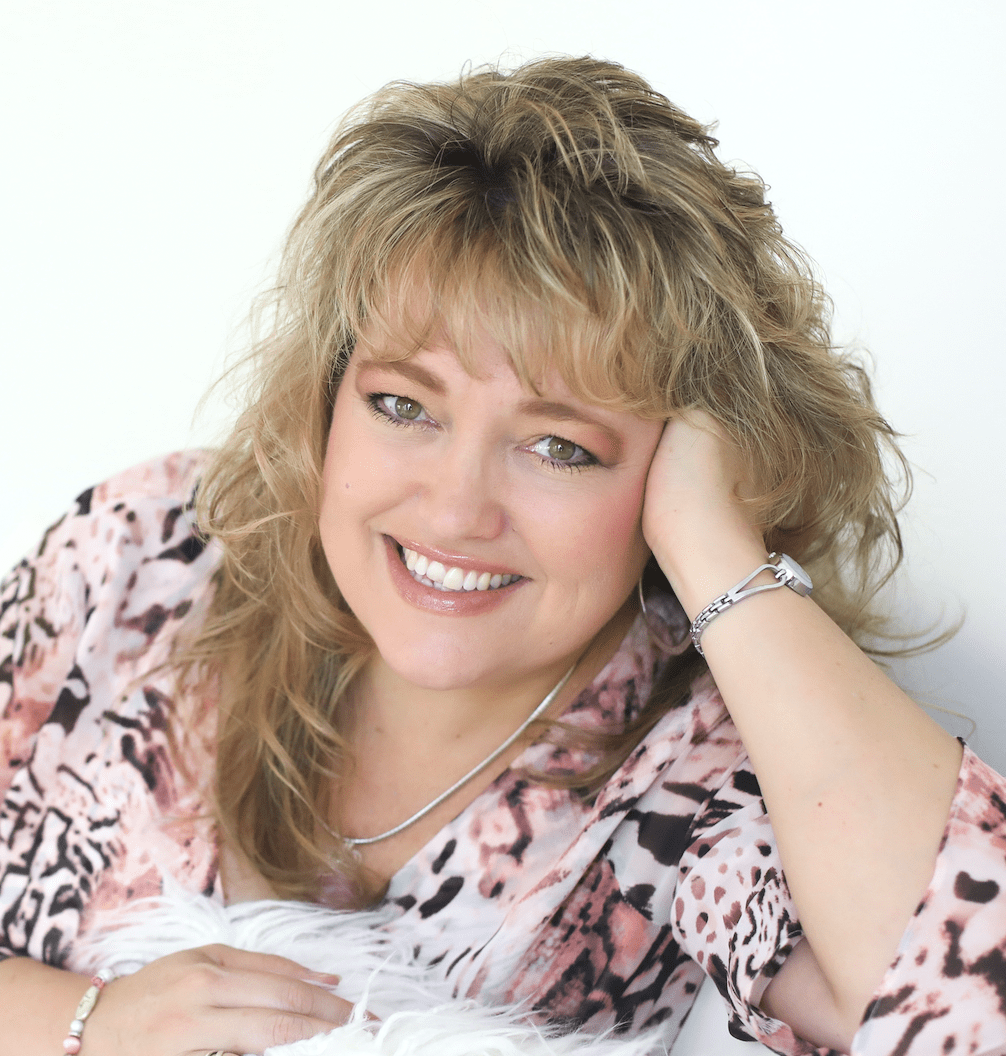 Get Started Today
Sign Me Up!
Sign Up Now to Receive Kat's Email Newsletter, Video Tips & Free Jumpstart Your Biz Audio & Checklist!