Thanks for clicking over to download the big list of things to delegate to a VA (Virtual Assistant) or other contractor!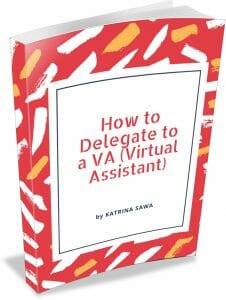 I've been delegating to assistants of many kind since 2003 and wouldn't be where I am today without my team; it's probably one of the most important things that helps to run my business.
But it wasn't always as easy as it is now to find someone or know what to delegate to them or HOW to delegate and run a team! (And frankly, it still isn't "easy to hire or train" people for my team.)
I'd love to share a few more things with you if you're interested….now that you have a list (at least that you can start with) on WHAT to delegate….
Most people also want to know:
Where to find team members
How to figure out which types of team members you need (ie; Web designer, Virtual Assistant, Personal Assistant, Errand Service, etc.)
How to hire possible candidates effectively
How to train your team members
How to manage your team for long term success and productivity
How to fire a team member that isn't working out (this isn't easy)
What types of documents / agreements / contracts you want to have in place to set expectations, boundaries, fees, disciplinarian needs and things needed to protect your business, copyright and more.
Do You Have More Questions? If it could be POSSIBLE that there are some "missing pieces" to YOUR sales process then why not "TRY ME OUT"!
Let me help you figure out what those are for you (sooner than later).
Here are 3 EASY options – PICK ONE!
Complimentary Strategy Session
Do You Have More Questions? Come Talk with me in a Complimentary BONUS 1ON1 CALL NOW!
International Speaker Network
I run a free networking group for speakers you can join with twice monthly calls on zoom.
Live Events (and Virtually!)
Attend one of my Live Events in Sacramento California – they are amazingly transformational and give you a TON of practical, tactical strategies to jumpstart all areas of your business now.
The JumpStart Your Biz Coach, Katrina Sawa helps entrepreneurs make more money doing what they love. She is the creator of the JumpStart Your Marketing® System, a tell-it-like-it-is speaker and International Best-Selling author of: Jumpstart Your New Business Now, Jumpstart Your _____ and Love Yourself Successful.  She has been featured on the Oprah and Friends XMRadioNetwork, ABC and TheCW and she was awarded the National Collaborator of the Year Award by the Public Speakers Association and a 2-time Nominee for the Wise Woman Award by the National Association of Women Business Owners. She speaks to groups of all sizes, holds live training events annually and she's the founder of the International Entrepreneur Network.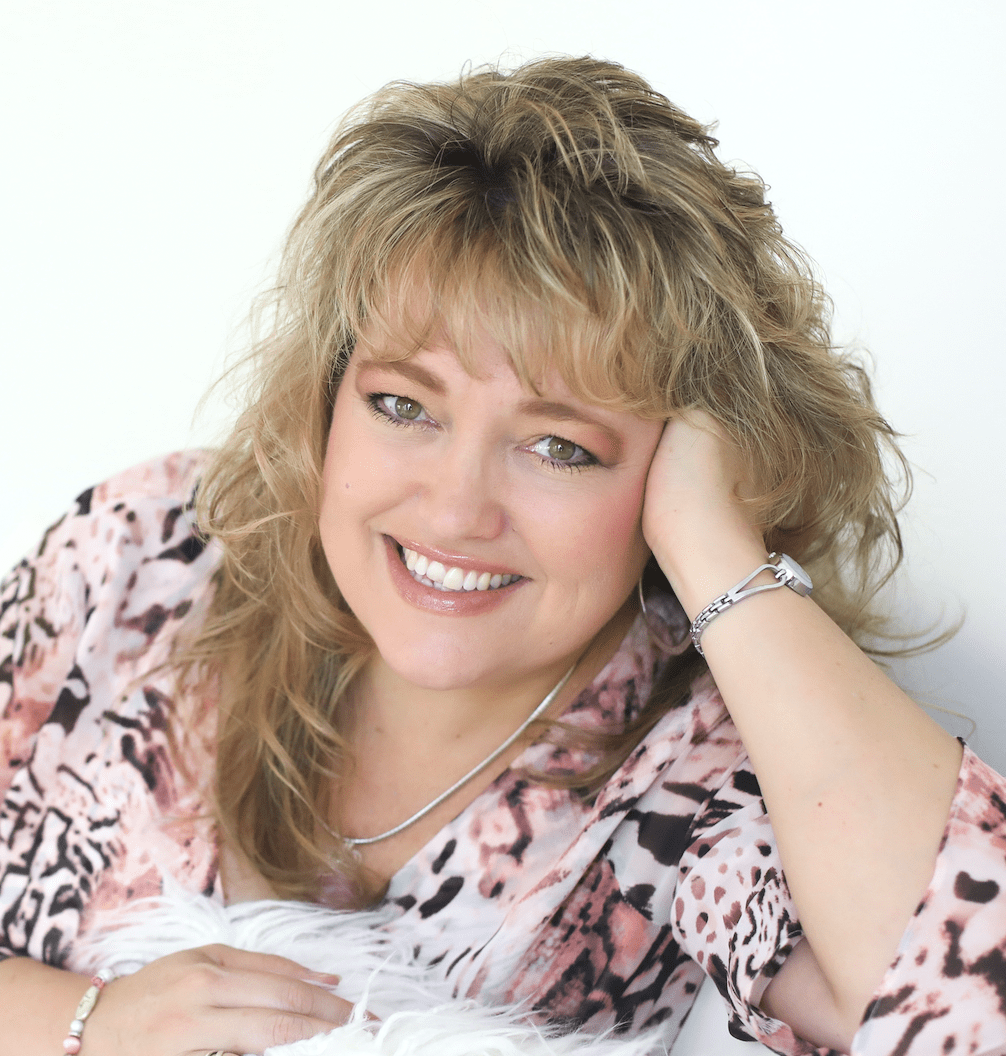 Get Started Today
Sign Me Up!
Sign Up Now to Receive My Email Newsletters, Video Tips, Articles, Advice, Free and Paid Events and Opportunities, Plus, Tools and Resources to Grow Your Business Every Week!