Ready to Jumpstart Your Biz Now?
Welcome over from the Sacramento Women's Expo!
This is where you will
ENTER MY RAFFLE

, get access to additional

FREE TRAININGS

, plus learn more about me to see if you'd like to have a call to discuss jumpstarting YOUR business!
1) 

ENTER TO WIN NOW

– fill in the form to the right. Just for entering, you will also be sent The Jumpstart Your Biz Kit Audio Training & Revenue Generating Checklist!



2)  COME BACK and sign up for ADDITIONAL FREE TRAININGS (Scroll down and choose!)
3)  COME TALK WITH ME in my Vendor Zoom Room (Hours 9-10:30, 12:30-2 & 3-4:30 pm PDT) – CLICK HERE TO ENTER ROOM NOW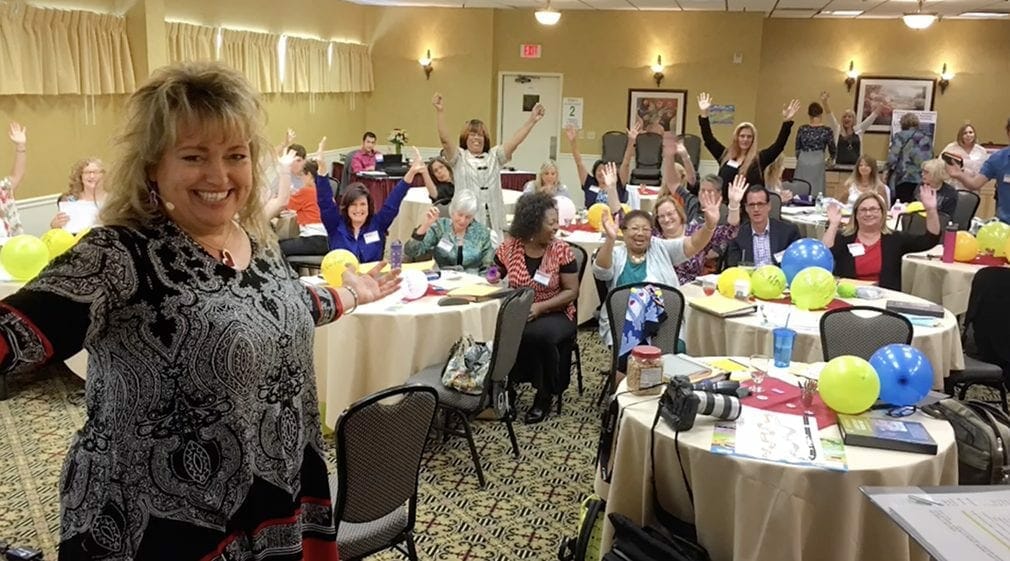 Looking for some FREE TOOLS, Checklists, Audios, Webinars & Videos that are POWER-PACKED with Great Implementable Content that YOU CAN USE TODAY to Jumpstart Your Business?
These free gifts are geared to teach you about one or more things that can help you make a lot more money doing what you love. (Yes, you can click on and take advantage of more than ONE free gift on this page, of course!) They are great trainings that let you EXPERIENCE me and my style of training to see if you want more or are a good fit to take one of my courses, attend a live event or coach with me to get more hands-on support in starting up, growing and marketing your business.
This business is your baby and you want to do it right, right? Well, don't leave this page without at least signing up to listen in, read or watch ONE of these trainings – you'll be glad you did! You can always unsubscribe from my list if we're not a good fit remember. Have fun!
Jumpstart Yourself as a Speaker Audio Training
This audio walks you through my 6 step system of how to get started speaking and/or making a lot more money from the speaking you're doing already. You definitely want to check this out BEFORE you speak.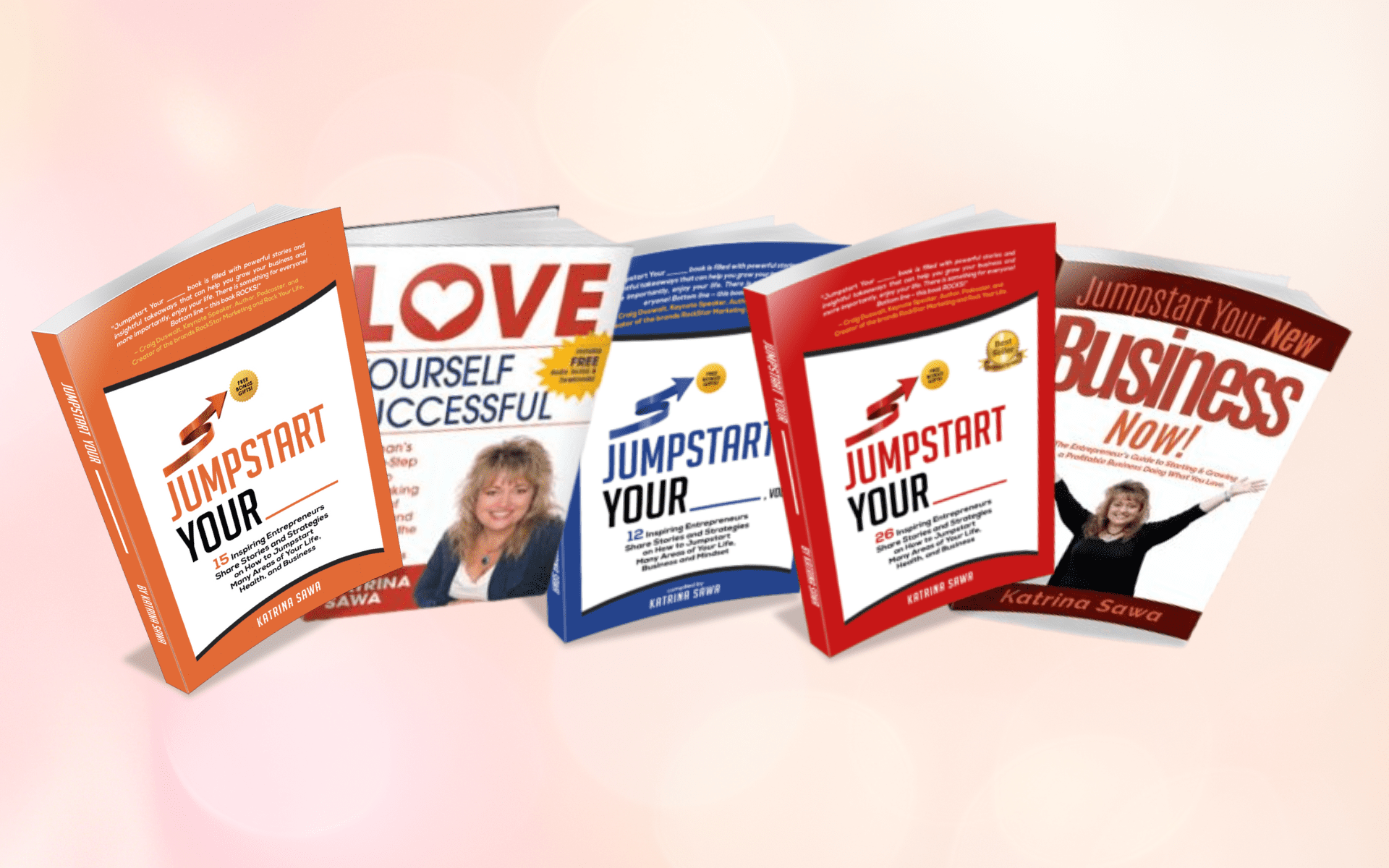 Book Writing & Publishing Info Call
Come learn about how to get a book written or published and what kinds of books you could write so you can become an author sooner rather than later. It's easier than most people believe, let me share tips with you on where to start!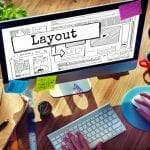 Website Success Secrets Audio Training
Learn the 17 must haves you want to be doing on your website. Websites are the #1 thing I need to help entrepreneurs FIX immediately when they come to me because you just don't know what you don't know about maximizing your website. Listen to this audio to learn what needs to change on YOUR website to get more clients!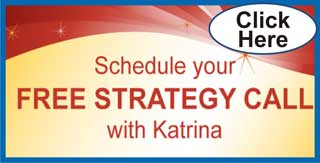 Schedule a Free Strategy Session with Katrina Today!
Come talk with Kat in a confidential one-on-one conversation about your business, where you want to go, what's possible and how she can help you get there FASTER! Short form to fill out first answering some questions plus giving Kat your goals, services and basic info.
The JumpStart Your Biz Coach, Katrina Sawa helps entrepreneurs make more money doing what they love. She is the creator of the JumpStart Your Marketing® System, a tell-it-like-it-is speaker and International Best-Selling author of: Jumpstart Your New Business Now, Jumpstart Your _____ and Love Yourself Successful.  She has been featured on the Oprah and Friends XMRadioNetwork, ABC and TheCW and she was awarded the National Collaborator of the Year Award by the Public Speakers Association and a 2-time Nominee for the Wise Woman Award by the National Association of Women Business Owners. She speaks to groups of all sizes, holds live training events annually and she's the founder of the International Entrepreneur Network.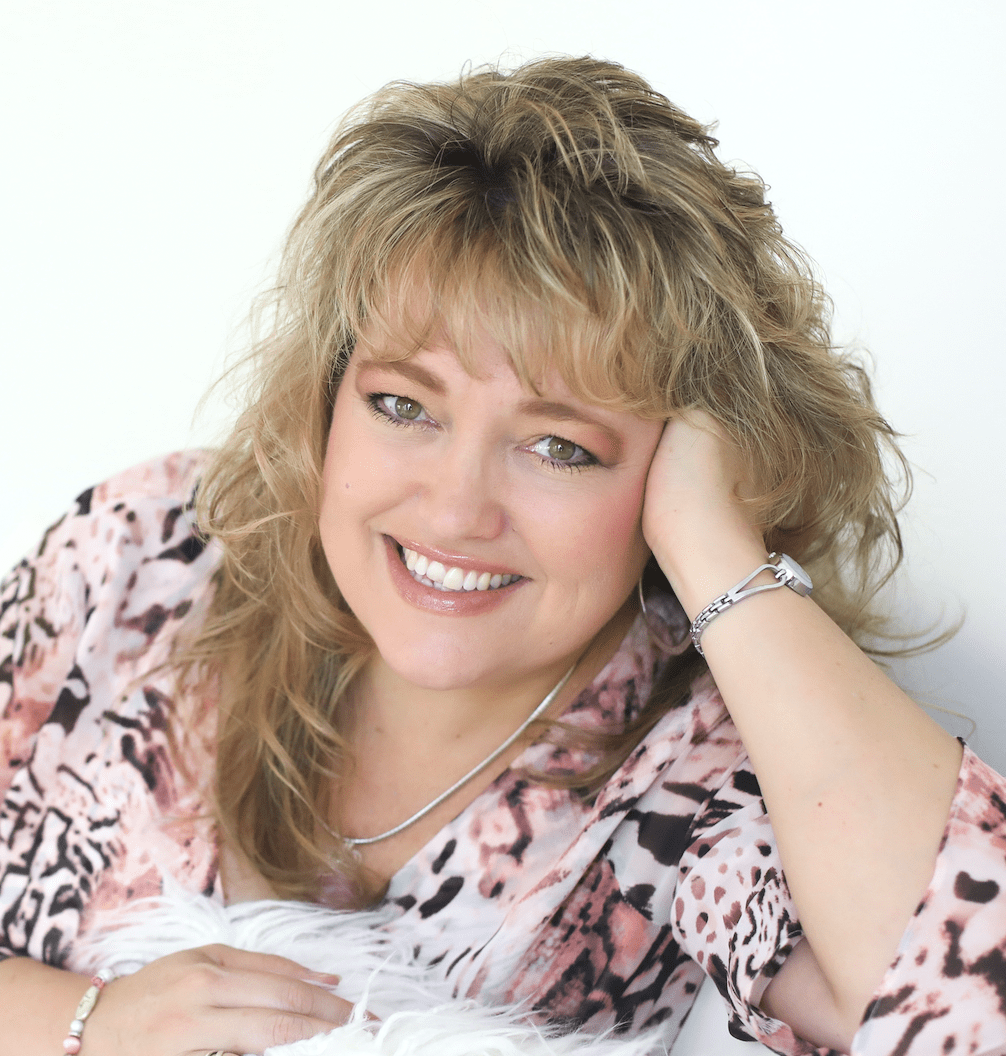 Get Started Today
Sign Me Up!
Sign Up Now to Receive Kat's Email Newsletter, Video Tips & Free Jumpstart Your Biz Audio & Checklist!