It's time to work ON your business, not just IN it. It's time for More Love, More Money, and More Fun!
Imagine hanging out with other ambitious Entrepreneurs. 
Entrepreneurs who love business and life. 
Entrepreneurs who get you and know what it's like to stand in  your shoes.
Where you'll experience an idea factory for your business.
And you walk away feeling clear, focused, inspired and more confident.
You walk away feeling understood, supported and connected.
You walk away ready to take on the world!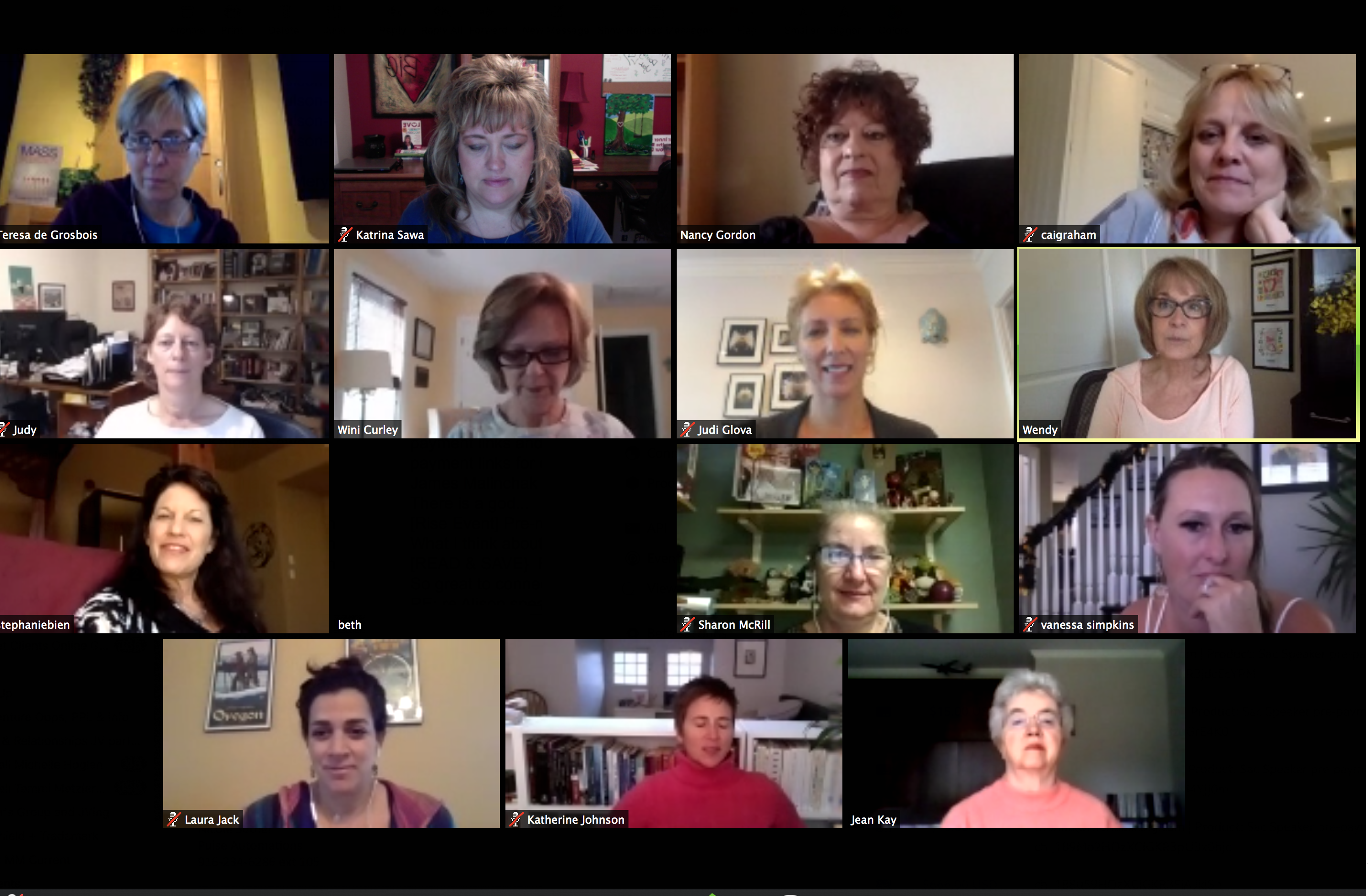 "My business has transformed in ways I could have never imagined and she continues to help me with new ideas. I encourage anyone who is interested in growing their business and making their business more sustainable and fun- call Katrina."
Love & Money LIVE! – A Virtual Experience
Tues & Wed June 30th & July 1st
10:00 – 4:00 pm PDT each day
Plus Virtual Happy Hour Day 1 from 4:00 – 5:00 pm PDT
Where? on Zoom! Video Conference Platform
ONLY 50 Seats Available!
Unlike many other "online events" I want to make sure everyone who attends gets exactly what you need so I don't want hundreds of people coming… I want a good group of highly motivated entrepreneurs who want a LOT more LOVE & MONEY in their lives, right now and from here on out.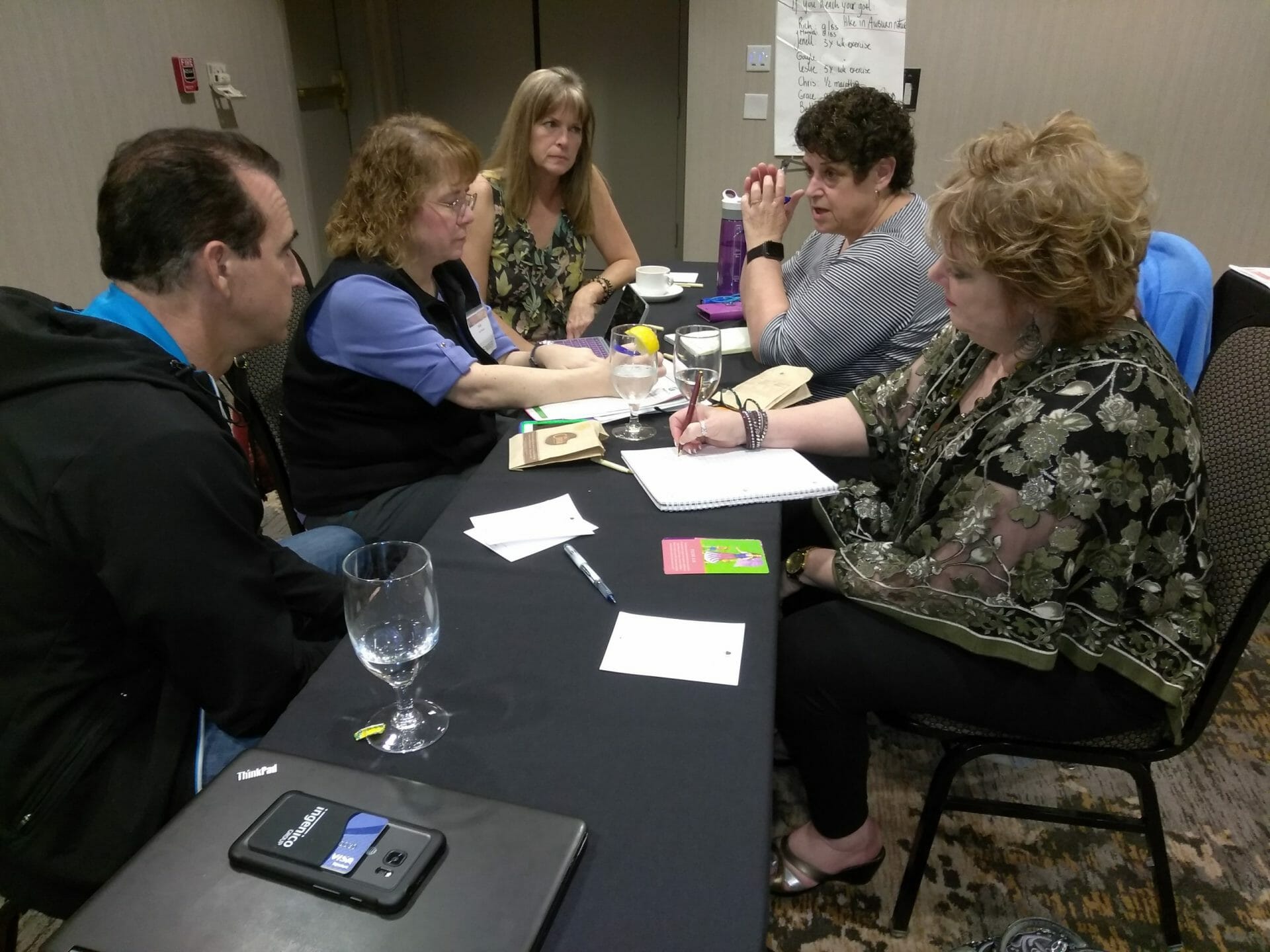 What To Expect
• Real world proven strategies, stories and systems
• Hot Seats with attendees
• Topic discussions & screen sharing for How-To Training
• Clarity on everything you're doing in your business
• Support with life's challenges
Times & What Will Be Covered:
10-4 pm PDT – We're going to be doing lots of experiential work with the group, mindset, love for self, love for your life, your work, in your marriage, business, loving your body, etc. I may bring in ONE guest speaker who can really dig deep to inspire us (still thinking on that), plus some of what I talk about in my book, Love Yourself Successful. We'll also have a short panel and discussion around all the types of love we all need to have and be focused on (in order to make more money!).
4-5 pm PDT – Virtual Happy Hour!  Grab a drink and snacks and come network more with each other like we would if we went to the bar after a conference! I will facilitate a cool networking exercise that I do at my events to get everyone engaged.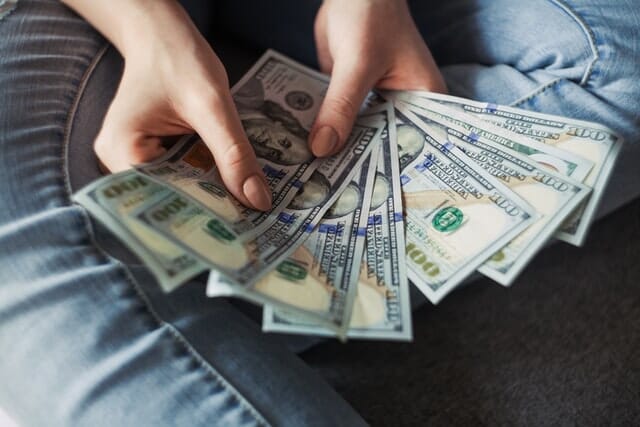 10-2 pm PDT – We're going to plot out your long and short term goals and how to tweak what you're doing right now to accommodate the new marketplace that many of us are in. You'll be opening yourself up to envision a bigger life for yourself and your family, with more consistent income, the right systems in place to support you in growing your business easier and the right pricing and programs to ensure you bring in the right revenues you need to sustain but also save and more!
2-4 pm PDT – "LOVE SEATS" – Like hot seats, but they can be about anything, love, life, marriage, goals, mindset, money, marketing – all of it is going to help you create the most awesome, consistent revenue generating business doing what you love!
What's Love Got To Do With It?
We can't just focus on our businesses and getting clients these days to see massive monetary results. We need balance, self-care, love and support from those in our life, otherwise we don't end up doing all the things necessary to make the money! I call this "The Love Factor" and I wrote a book about it in case you weren't aware… because I realized that 60% or more of my coaching clients had one thing or another on the "love side" of their life out of alignment and it was affecting their ability to make money.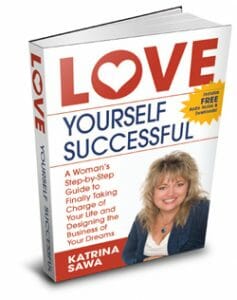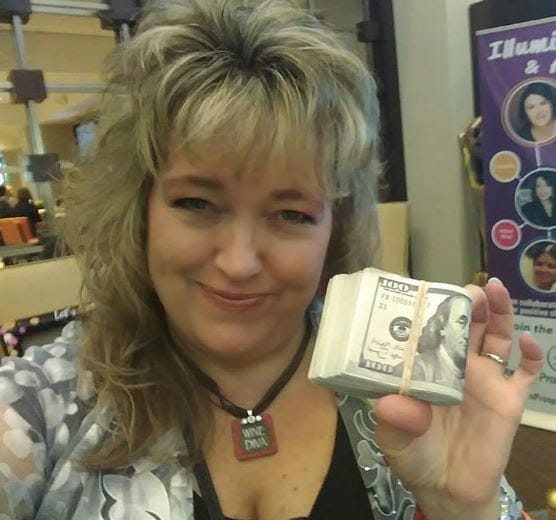 Ready To Make A Lot of Money?
We can't just focus on our businesses and getting clients these days to see massive monetary results. We need balance, self-care, love and support from those in our life, otherwise we don't end up doing all the things necessary to make the money! I call this "The Love Factor" and I wrote a book about it in case you weren't aware… because I realized that 60% or more of my coaching clients had one thing or another on the "love side" of their life out of alignment and it was affecting their ability to make money.
"Katrina's straightforward approach gives you options and tools to make it easy to understand parts of your business. If you are alone in business, this is the person you want for accountability and building a professional business."
Consider this your invitation!
Join us for a game changing two days!
Only $197! (In person price was $397)
I promise this will be a very intimate environment where you will have access to me to work ON YOUR business!
is the PERFECT event for you to attend right now if you're…
Not exactly where you want to be in your life or business
Not earning as much money as you thought you would be by now
Working much harder than you have to or want to
Maybe not even totally happy personally in one way or another – maybe your significant other isn't as supportive as you'd like about you doing your own business, maybe your friends or family keep asking you why you keep spinning your wheels or maybe you're lacking confidence in yourself to some extent and find it hard to keep up the faith every day
Tired, burned out or even down right frustrated or discouraged about what's in store for you in the next couple years.

If you know you could use:

A mindset shift around what you believe about yourself, how much you're worth, what you charge
A kick in the pants to get motivated and excited again about your business
A real sense of understanding on WHAT to do to jumpstart your business, your marketing, your website and your life….
Then this event is for you and I encourage you to REGISTER!
Katrina Sawa is known as the JumpStart Your Biz Coach because she literally kicks her clients and their businesses into high gear, online & offline, and fast. Katrina is the creator of the JumpStart Your Marketing® System, JumpStart Your Business in 90 Days System, Jumpstart Yourself as a Speaker System. She is an author of or in six other books including; Love Yourself Successful, Power and Soul with Ali Brown, Entrepreneur Success Stories with Loral Langemeier, The 40/40 Rules – Wisdom from 40 Women Over 40 and Success Rituals 2.0 with a variety of other online marketers. Katrina's first, hosted anthology book, Jumpstart Your _______ was published in Fall of 2018 and now she publishes a new volume every year helping dozens of entrepreneurs become published best-selling authors.
Katrina helps entrepreneurs make smarter marketing and business decisions in order to create the life and business of your dreams. She helps you create your big picture vision, plan and initial offerings if you're just starting out. She helps you develop a more leveraged, efficient business and marketing plan if you're more seasoned. Either way, she shows you all the steps, systems and marketing that need to be put in place in order to accomplish your big picture business, life and money goals. She does this via one-on-one coaching, her Live Big Mastermind, her Live Big Events, Webinars, Speaking gigs and Podcast appearances, and numerous Facebook groups she runs.
Katrina is the founder of the International Entrepreneur Network and Organizer of the International Speaker Network. She's been featured on various news media shows such as Good Day Sacramento, News 10 and Sacramento & Company with multiple appearances. She won the National Collaborator of the Year Award by the Public Speakers Association of who's conference which Katrina spoke for four years in a row. She is also a member of the Women's Speaker Association, eWomenNetwork, Women's Prosperity Network and a Diamond Member and Diamond Trainer with Polka Dot Powerhouse. Kat speaks to groups and conferences of all sizes all over North America and the Internet. Learn more about Kat online at www.JumpstartYourMarketing.com.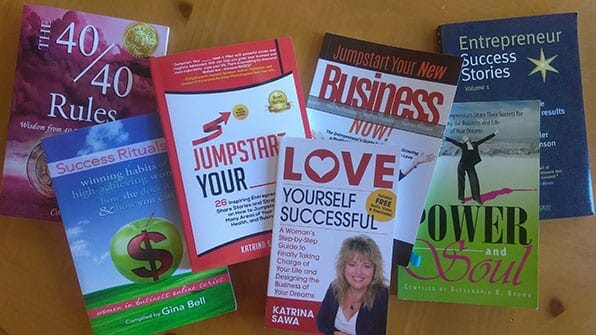 Let's Meet and Mastermind Virtually!
Only 50 seats Available!
Don't wait to reserve your seat.
Only $197/person (value = this is worth thousands!)
Come experience the power of taking charge of your life and business!
Register Now for Tues & Wed, June 30 & July 1!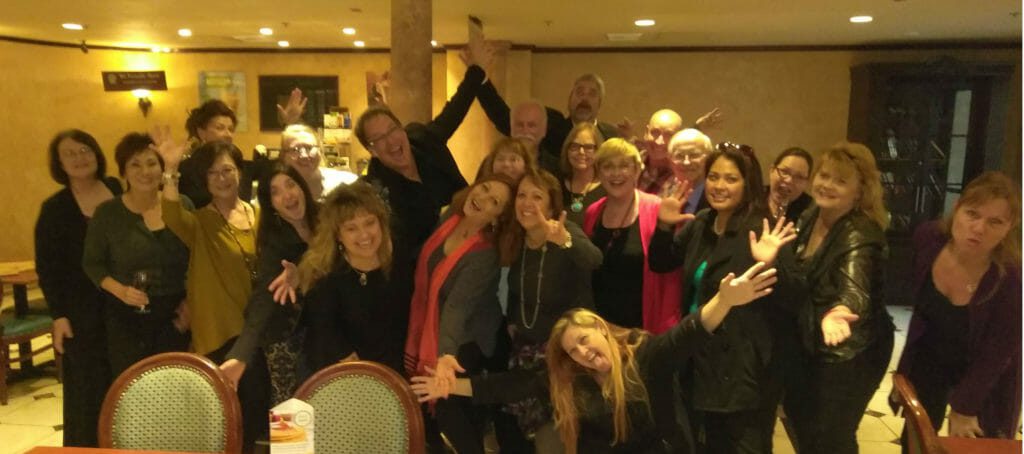 "Katrina Sawa is a more than just a business coach, she is a mentor. Katrina has taught me marketing strategies that WORK! In just a few months, I implemented a long over-due email campaign, created new products, sold new services and made connections with more clients than ever before. Katrina is someone I trust completely to guide me in my business offerings and I highly recommend her."
"I cannot tell you what a blessing this has been to me and my business. Being a very creative right brained Astrologer, Intuitive reader, healer and silk painter, I had no clue on how to promote my business. I would not be where I am today without Katrina's expertise! Her coaching style is so nurturing and she gives so much! Her knowledge of marketing just blows me away! Joining Katrina's mastermind group was one of the best decisions I could have made for my career."
"I wasn't sure what to expect and I was pleasantly surprised by the wealth of information Katrina shared throughout the event .I have a solid plan of what I am going to implement after the event. When other participants say they keep coming back to her events because they either learn something new or they are finally able to hear and implement something she's presented before, I GET IT! I will definitely attend more of her events because she is authentic, funny, and really cares about you becoming successful! Thank you Kat!"
"Love and Money," like all of Katrina's events is a serious boat load of valuable, action-oriented content focused on helping entrepreneurs rock their business going forward. Most importantly, you'll identify the gaps that are impeding your growth, and zero-in on a set of priorities bound to move the needle."
Legal Disclaimer: Every effort has been made to accurately represent the program and its potential. The testimonials and the examples used are exceptional results and they don't apply to the average attendee or purchaser. These testimonials and are not intended to represent nor guarantee that anyone will achieve the same or the similar results. Your individual success depends on your background, your dedication, your desire, and your motivation. There is an inherent risk of loss of capital and there is no guarantee that you will earn any money.