Attend OneExit Visual Builder or More of Our Free or Low Cost Virtual Zoom Calls and Events for Entrepreneurs
Want to Attract More Clients, Make More Money with the Confidence that comes with Getting Clarity Around What You're Selling, How You're Marketing and More?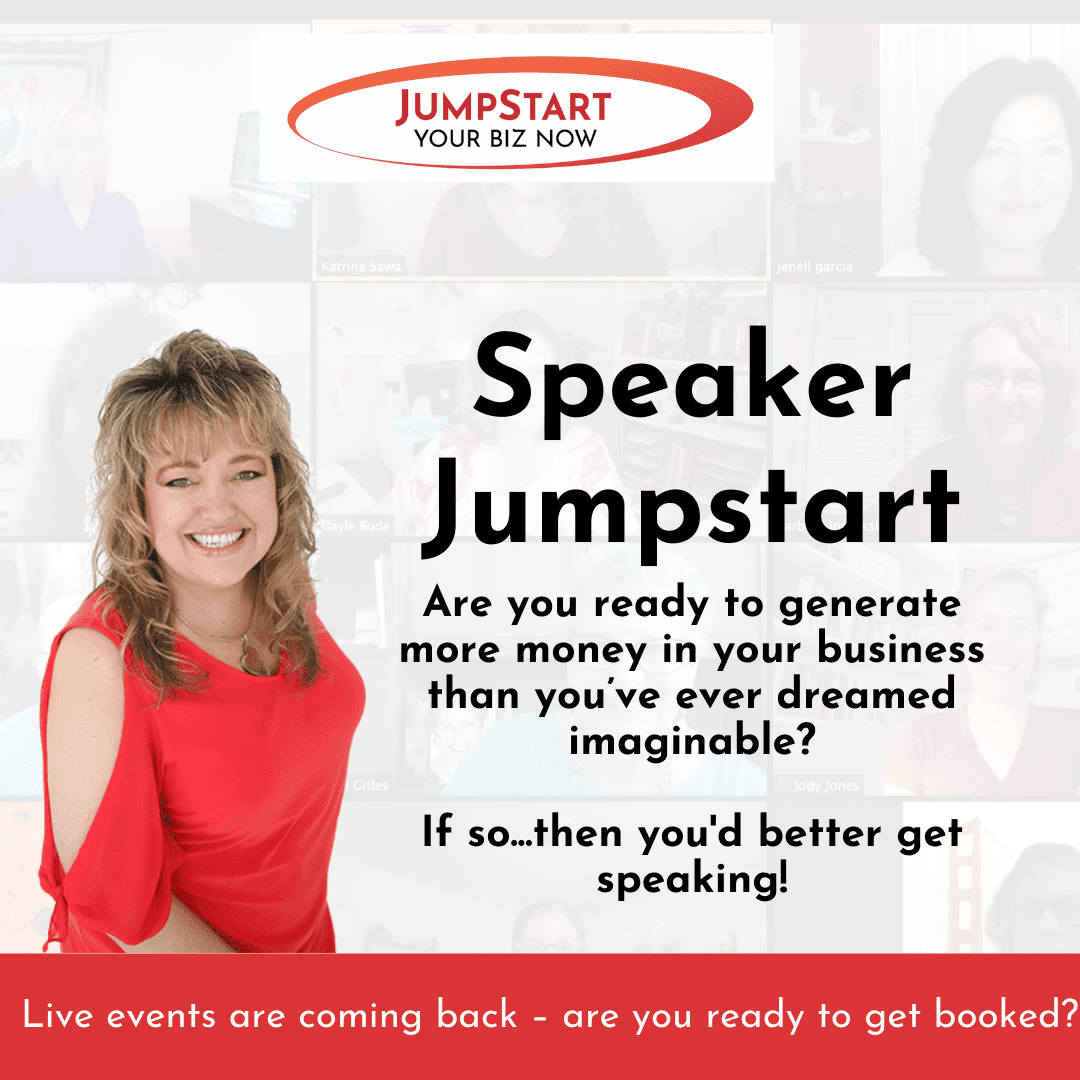 Are you ready to generate more money in your business than you've ever dreamed imaginable?
If so….then you'd better get speaking! Live events are coming back – are you ready to get booked?
Do you "LOOK LIKE" the expert on your website, on social, with your marketing materials and new attention getting talk titles? If not, this training I'm doing this summer is for you… I'm always working on honing my speaker skills, talks, and materials and I get booked 2-3 times a week!! You can too if you follow my lead.
Learn More & Register Today!
Being an author is more common these days than it used to be. And it's a lot easier to be one too! You can write a book about just about anything you know. And yes, YOU, have an important message to share! Even if just ONE person is transformed by your book and message, it will be worth it. This event is for you if you want help to get this done and you want to learn how to get it done faster and more affordably.
Learn More & Register Today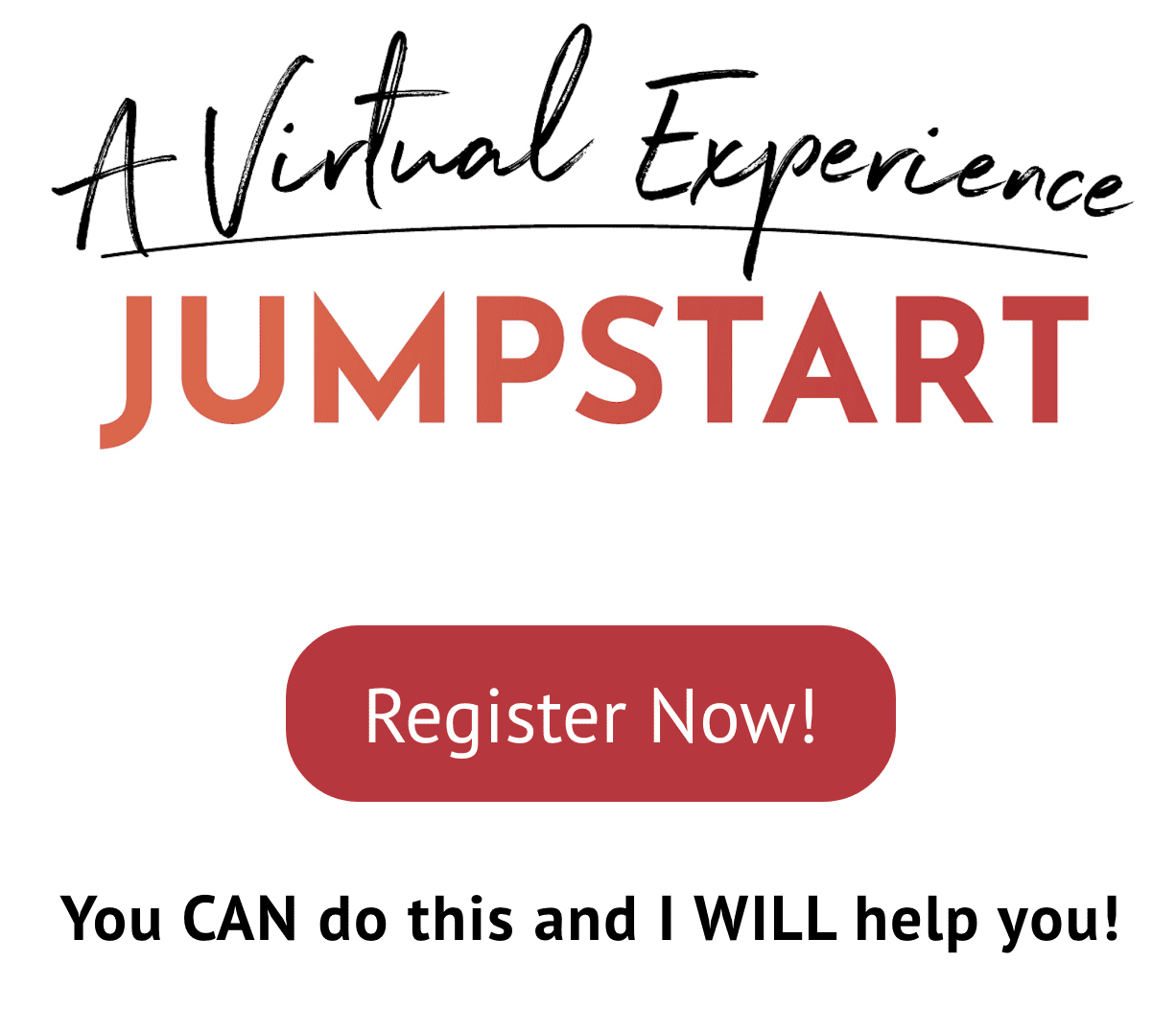 Come get tips and training on how to get more love in your life and money in your business to create your happiest life and business ever! The Jumpstart Your Biz Virtual Experience is all about: MONETIZING more of what you're already doing, SYSTEMATIZING more of what needs to get done so it DOES finally get done, AUTOMATING processes for leads, sales, follow up and more so that you don't have to work so hard, MAXIMIZING your expert status, confidence around what you're worth, LOVING YOURSELF more so you take the action you really need to take to make it all happen, and so much more! It's time to take charge of your business and finally get serious about all the stuff you need to do to make it more successful, automated, profitable and visible.
Registration Coming Soon!
Get laser coaching and mastermind with other entrepreneurs and speakers from around the world on everything from A-Z to start, grow, market, develop systems for and make money with your business, learn the business of speaking, how to get started speaking, get booked and so much more! This is the perfect community for business owners who want to learn how speaking can take you to the next level in your business OR for those who want to get paid speaking as your main business model. This is a very supportive, resourceful, smart community where you'll get resources, opportunities and more. Find out more & join now!
Find out more and join now!
"Katrina's events drive you to action! Attendees learn tons of strategies that are instantly implementable. Kat truly cares about the success and growth of those in her community. You MUST ATTEND one of her Live Big Events!" – Alicia White, CEO Back of the Room Productions
The JumpStart Your Biz Coach, Katrina Sawa helps entrepreneurs make more money doing what they love. She is the creator of the JumpStart Your Marketing® System, a tell-it-like-it-is speaker and International Best-Selling author of: Jumpstart Your New Business Now, Jumpstart Your _____ and Love Yourself Successful.  She has been featured on the Oprah and Friends XMRadioNetwork, ABC and TheCW and she was awarded the National Collaborator of the Year Award by the Public Speakers Association and a 2-time Nominee for the Wise Woman Award by the National Association of Women Business Owners. She speaks to groups of all sizes, holds live training events annually and she's the founder of the International Entrepreneur Network.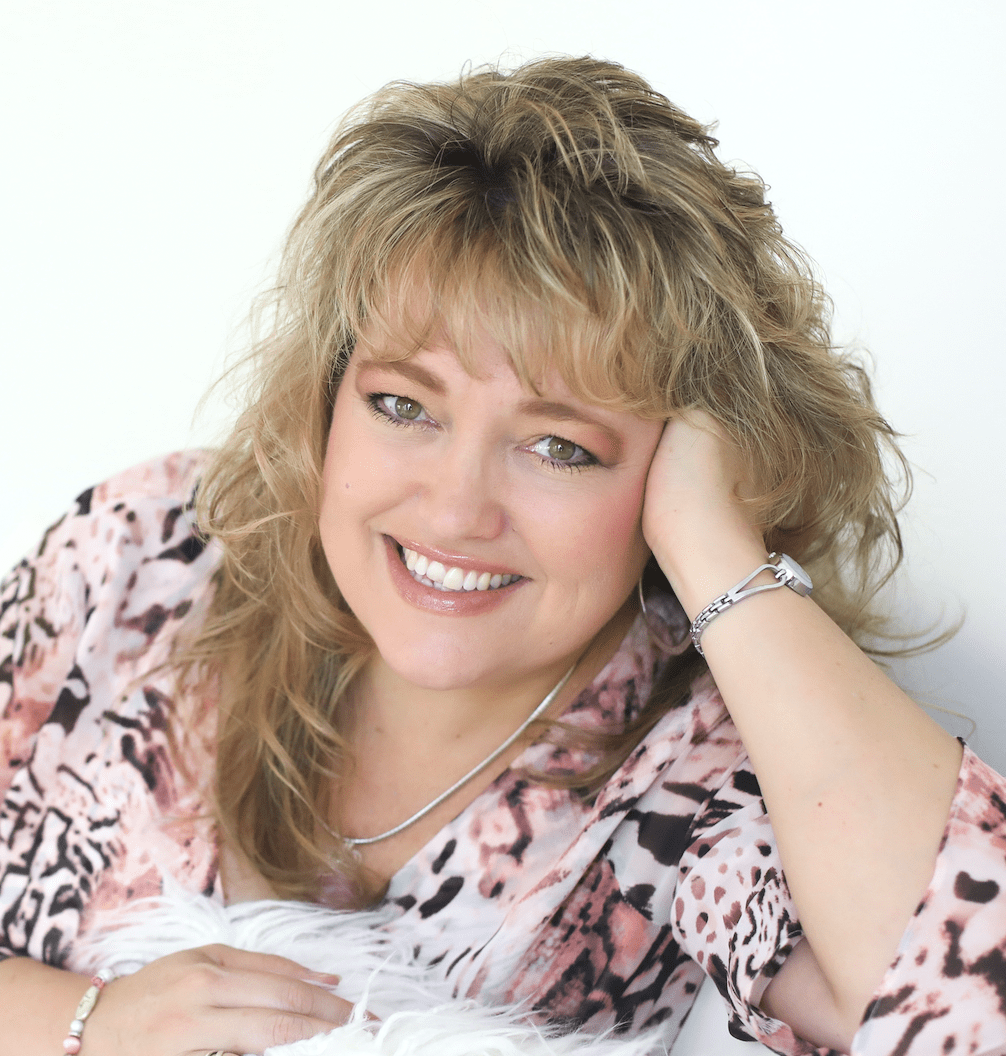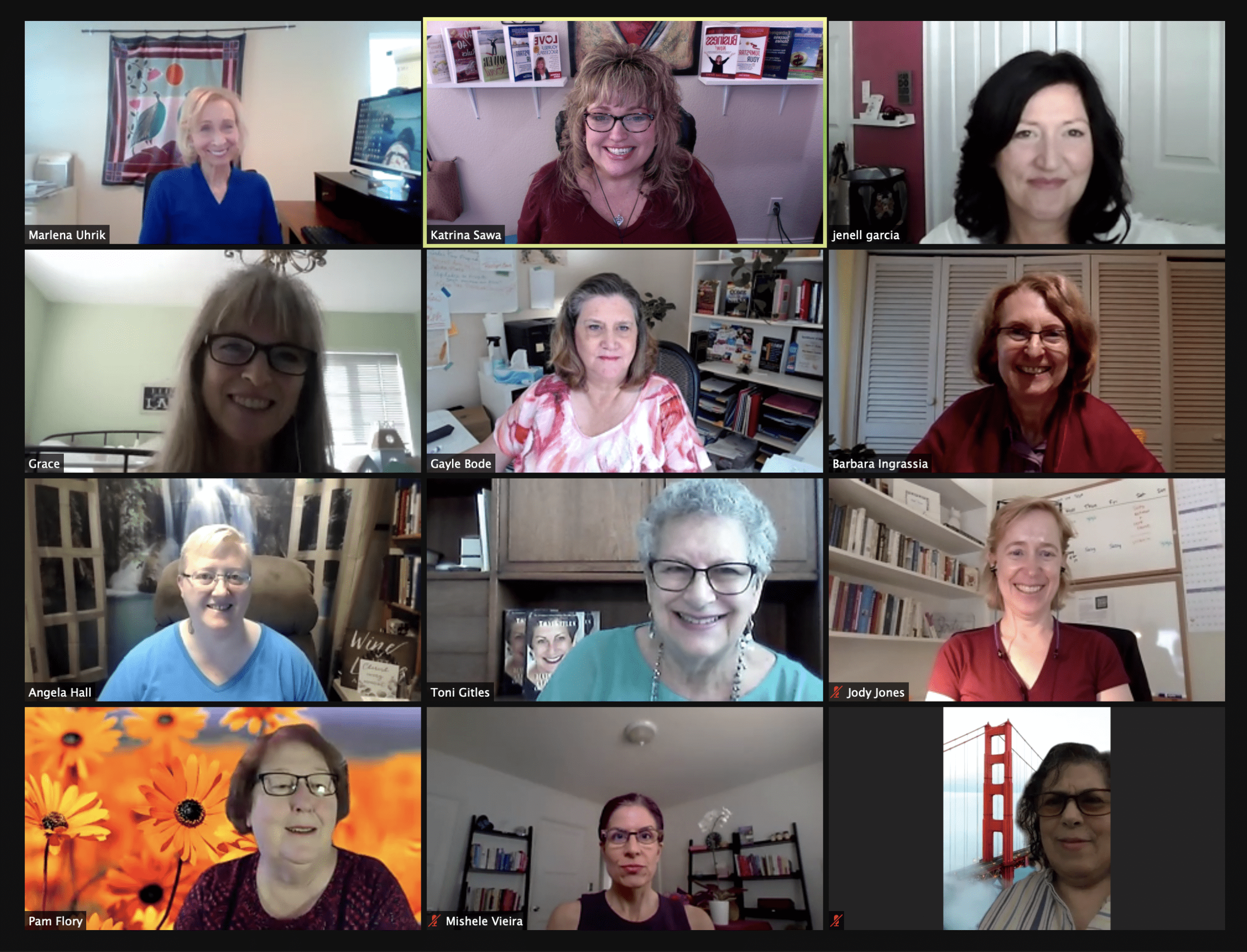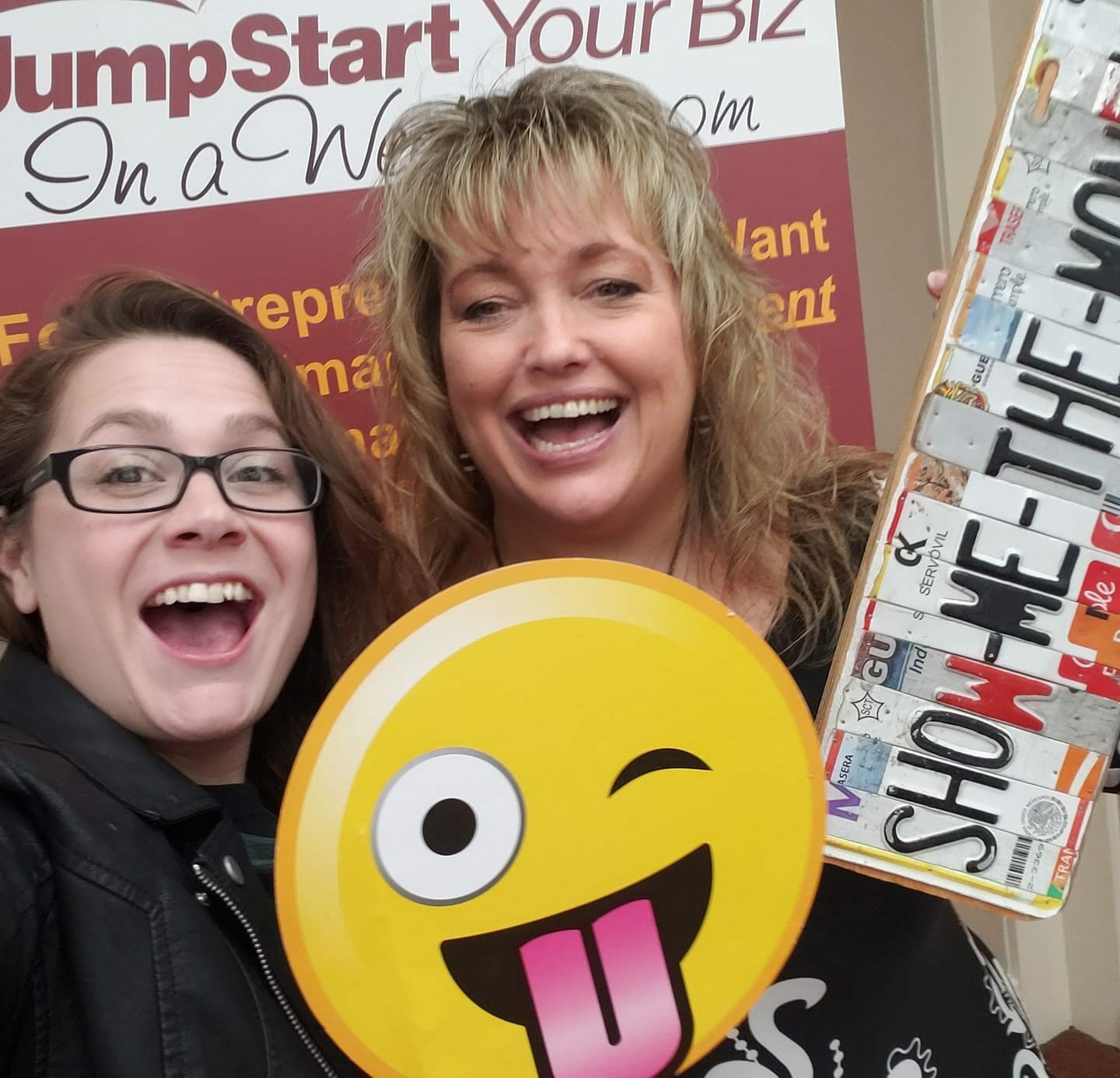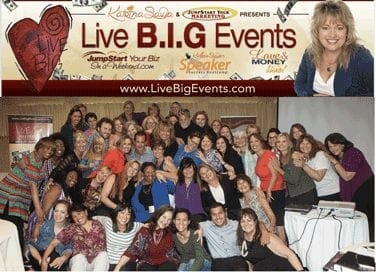 Get Started Today
Sign Me Up!
Sign Up Now to Receive Kat's Email Newsletter, Video Tips & Free Jumpstart Your Biz Audio & Checklist!