Create images and more on
Canva.com is such a great resource for us at this time, whether you're graphically creative or inclined or not, it has hundreds of templates anyone can use and most are all free.
Many of my clients though still needed a short tutorial or training on how to utilize this tool quickly and easily to create their images, flyers, postcards, and presentations. This tutorial has been recorded via zoom with screensharing what to do, using real client examples too and is just $25. You will get instant access to it when you sign up today!
Create your own images to use on your website, Facebook and other social platforms.
Let's face it, some of us don't try something new until we're forced. Well… the time has come and I'm going to make this SUPER SIMPLE and convenient for you to learn more about how to effectively utilize Canva on this one-time training call.
I'm the Queen of teaching the HOW-TO!
My clients tell me that they love my calls and trainings because I literally teach them step-by-step what they need to do, say, send, click and post to become more successful in their business – online or offline – no matter what I'm teaching.
Here's what I'm doing and how you can benefit and participate:
I recorded a one-time online training for 90-min all about using Canva to create images, flyers, postcards, and presentations..
Ready for this? Let's go!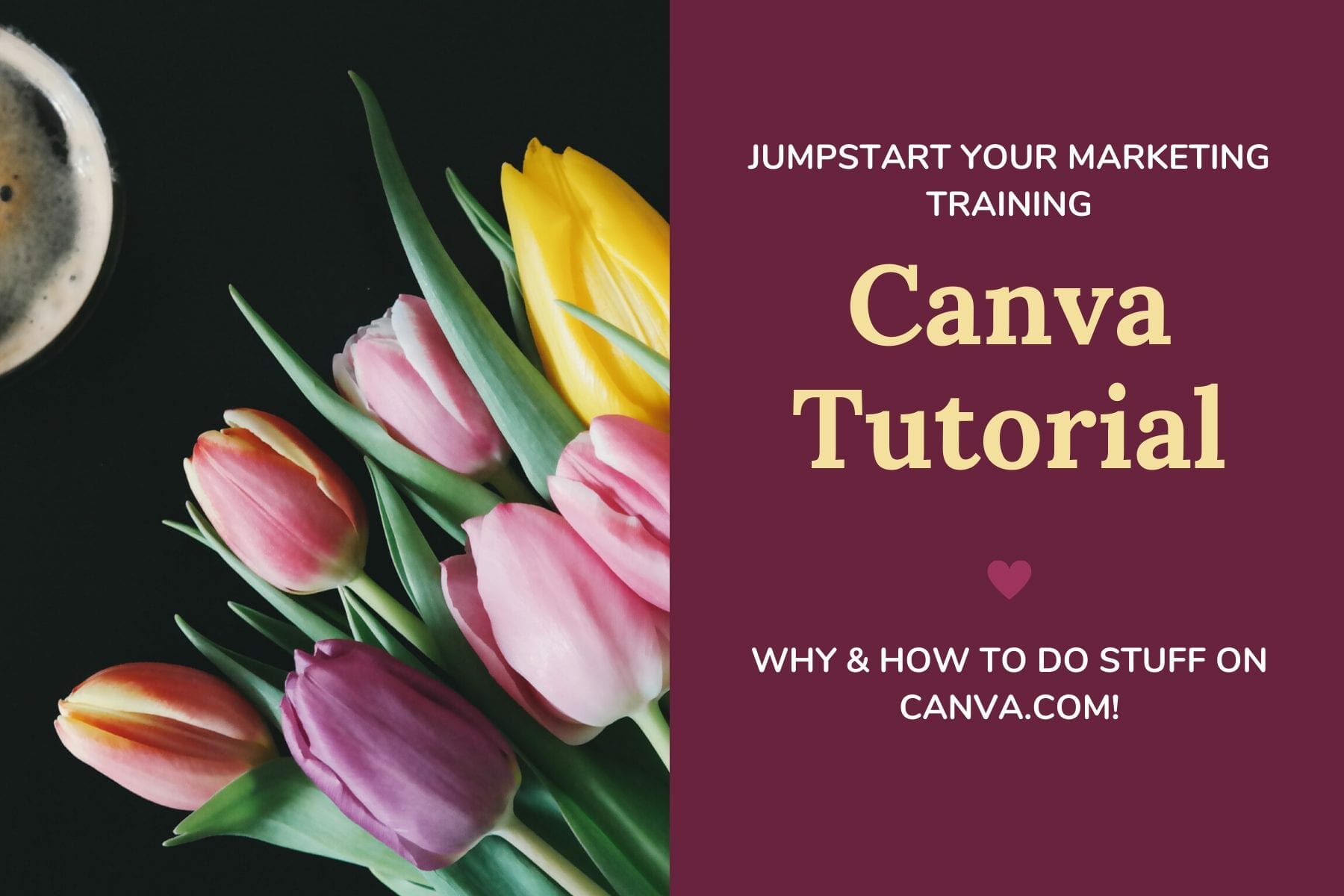 Training Details:
This event happened LIVE on Zoom already but you can get immediate access as soon as you sign up!
Training included live screen-sharing onto Canva to "show" you everything while we talked about what to do.
Everyone who registers can also connect into my Free Public Facebook group as well, there is no private group for this training.
You can do this, let me just show you HOW.
I typically charge a lot of money to clients to teach them this type of stuff one-on-one but I think this is so important of a skill to learn as an entrepreneur these days that I did it for a super easy investment of just $27.
You have a choice. Sit back and hope your business continues on as usual or DO SOMETHING ABOUT IT and learn how to GET BETTER WITH YOUR ONLINE MARKETING NOW.
The JumpStart Your Biz Coach, Katrina Sawa helps entrepreneurs make more money doing what they love. She is the creator of the JumpStart Your Marketing® System, a tell-it-like-it-is speaker and International Best-Selling author of: Jumpstart Your New Business Now, Jumpstart Your _____ and Love Yourself Successful.  She has been featured on the Oprah and Friends XMRadioNetwork, ABC and TheCW and she was awarded the National Collaborator of the Year Award by the Public Speakers Association and a 2-time Nominee for the Wise Woman Award by the National Association of Women Business Owners. She speaks to groups of all sizes, holds live training events annually and she's the founder of the International Entrepreneur Network.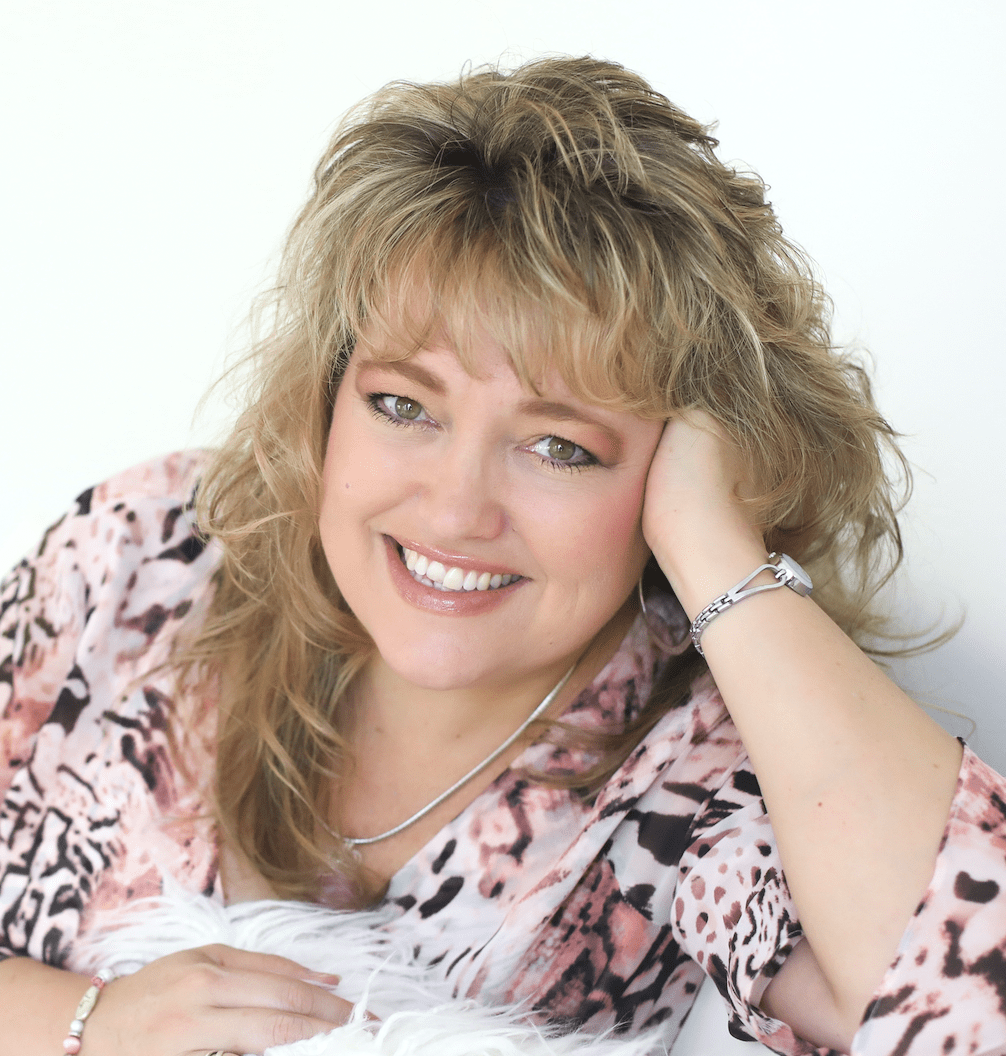 Get Started Today
Sign Me Up!
Sign Up Now to Receive Kat's Email Newsletter, Video Tips & Free Jumpstart Your Biz Audio & Checklist!